Chelsea's new winger HakimZiyech has reviewed in a brief interview after their clash against Tottenham yesterday that the blues is still facing a challenge at the front line, stating that the strikers have not really been focused to utilize all the opportunities provided for them by Midfielders to score.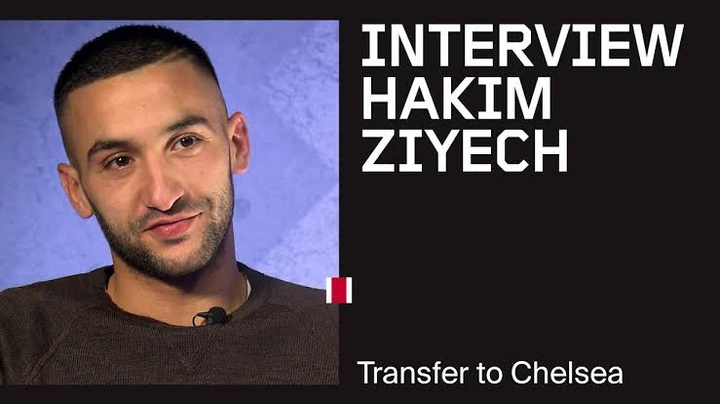 He said they would have comfortably won their game against Tottenham yesterday if the front men had used their chances well especially during the second half of the game.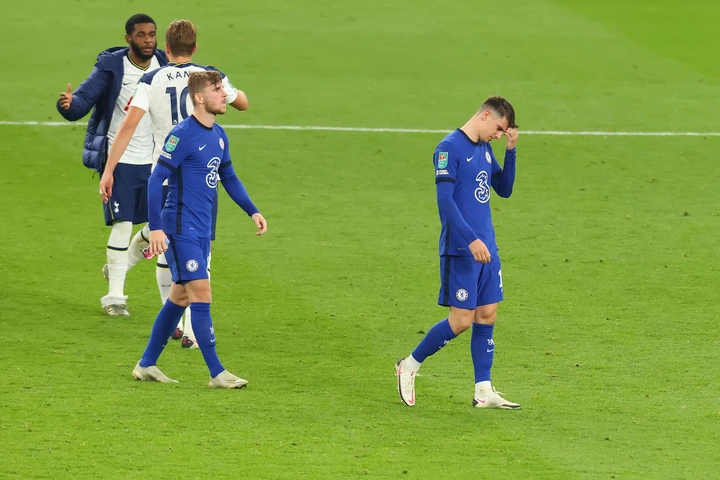 Ziyech recounted, the coach had earlier emphasised on this particular issue even during training sessions and has adviced them to step up.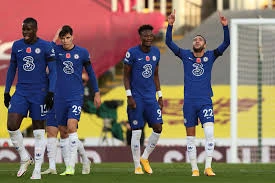 The Morrocan playmaker reiterated that he was not really happy with the outcome of the match, because they have all it takes to win the game and actually had almost 60% possession of the ball through out the clash.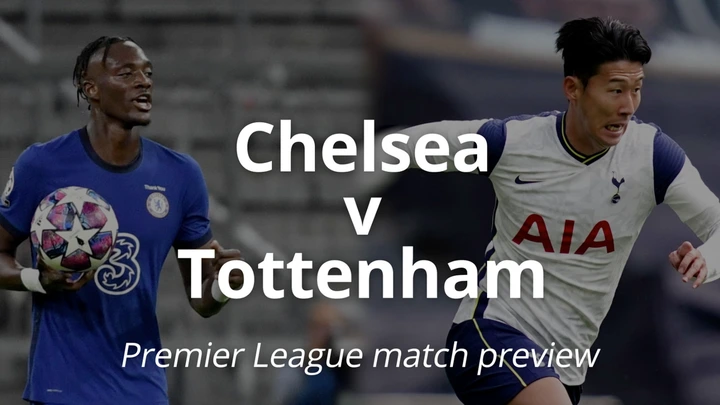 He concluded by saying, alot of work still need to be done at the Frontline to make the squad completely strong, because it is exactly where the club seems to be having a challenge.