According to Dailyfocusng Wolverhampton make history against pep as their are the first team to record 60%+ possession against a team managed by Pep Guardiola in a top-flight league game.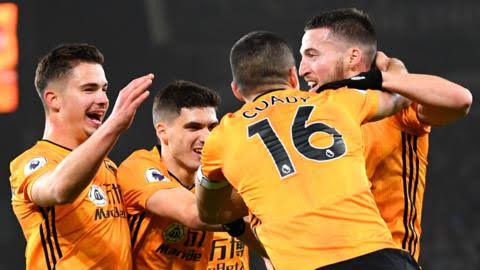 It gets sad every week, but Joao Moutinho was again outstanding tonight. Guardiola admitted the ability of him & Neves to keep passing & switching play forced City to move to a back five.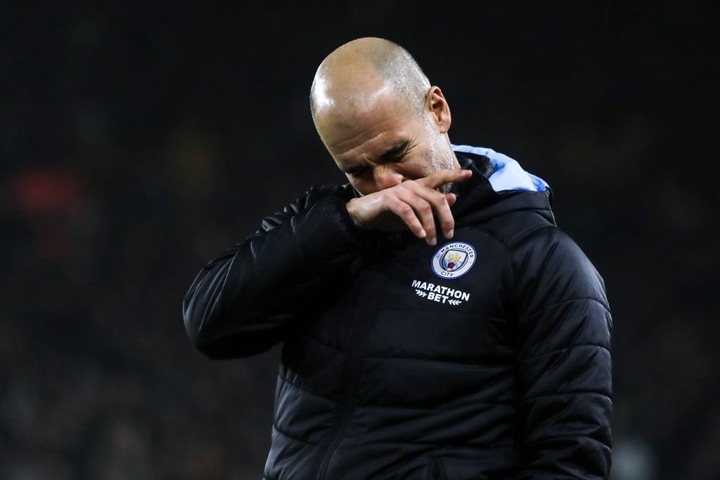 Prepare for the next game, then the next, then the next.
It's unrealistic to think about Liverpool, we think about Leicester, we had the chance to recover second. I know the quality of the team, but that's the situation."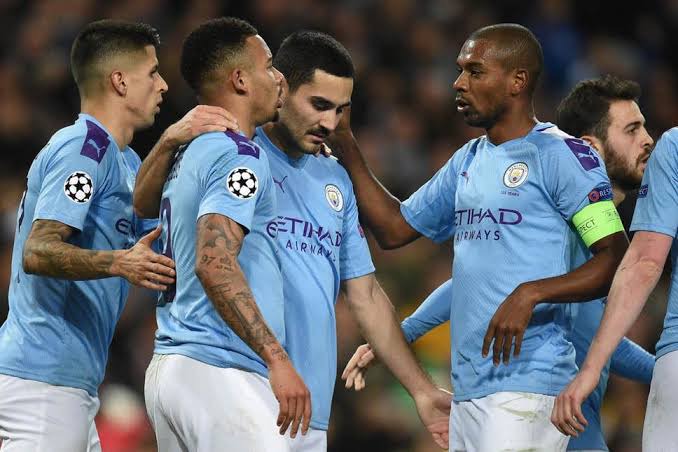 "We cannot prioritise any competition because if we do then next season we won't be in Europe.
I never prioritise competitions. Now we're back at home, playing another game in less than 40 hours and we'll see how they are and how they feel…"
We can not give up otherwise we won't be in Europe.
"There's less than 40 hours until we play again. We have to prepare.
"Our response is always good and we are used to being top and now we are fighting