According to the Amnews Late last year, ayo balogun know as wizkid says he would get married these year.
Yesterday, wizkid had a secret meeting with Cameroon president's daughter anastasia brenda bayi at cameroon.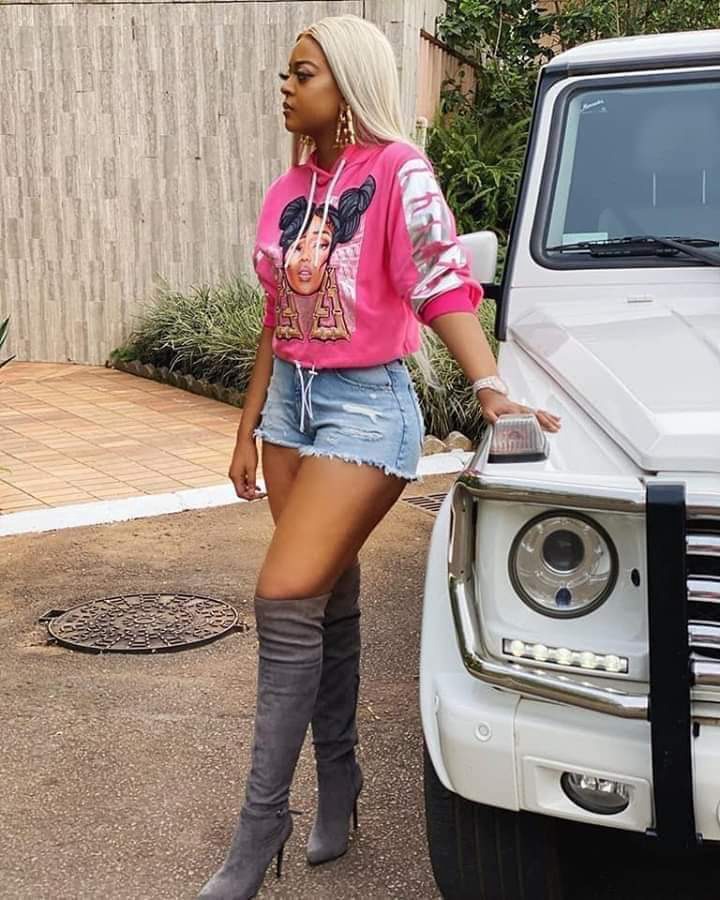 Wizkid getting married this year also as to do with him changing is name to wizman because he believes a married man is no more a kid and decide to change his name to wiz man.
I don't think changing his name may favour his music carrier because the brand name has gone so far,
The multi award winner artist had proven himself to the world he has gained a lot of people heart World wide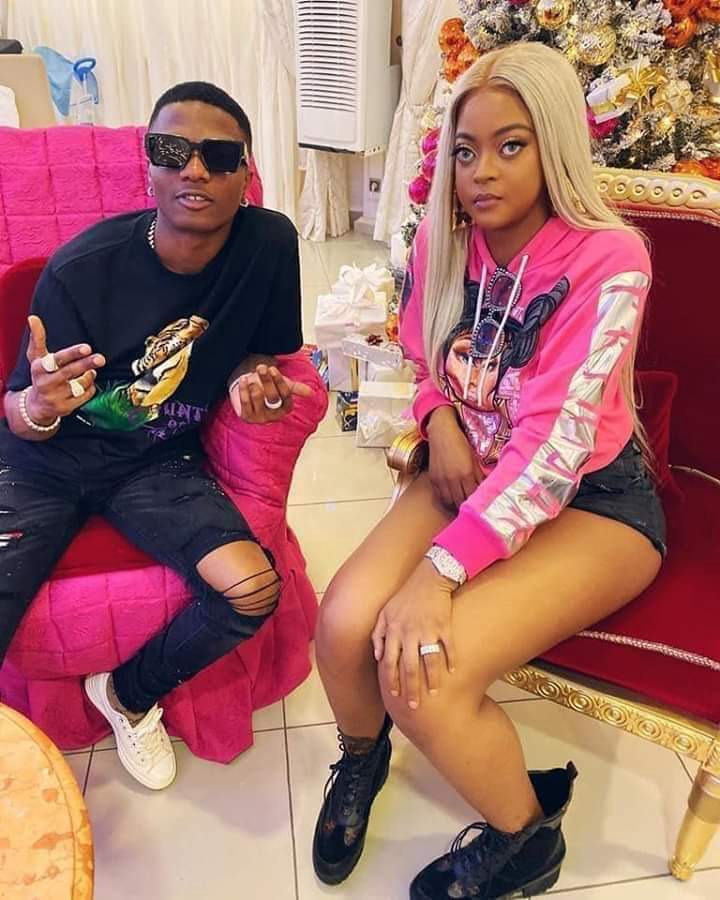 Wizkid Private Party With Cameroon president's daughter (PaulBiya) ?? Remember he said his Settling?? down this could this be the?Wizkid
Short story about biya
Biya was born on February 13, 1933 in the village of Mvomeka'a (Meyomessala) to Etienne Mvondo Assam and Mrs MVONDO (born Anastasie Eyenga Elle). Biya's parents had little to no wealth.
As is the case with most Cameroonian children leaving home at very young age to get a good education, at age seven (7), Biya was sent to a Catholic mission in Ndem, some 30 miles from his home village, to acquire an education.
Seemingly a gifted student, Biya's tutor (a French national) got him a sit in the then prestigious Akono Junior Seminaries.
Through rigorous hard work and studies Biya made his way to the famous Lycee Leclerc in Yaounde, the Capital of Cameroon and then to the prestigious Sorbonne in France.
President Biya has dedicated his life to public service of Cameroon being a civil servant and career politician.
Biya made it through the ranks of Cameroonian bureaucracy serving as "Charge de mission" at the Presidency in 1962 to Prime Minster in 1975.