Chelsea hosted Southampton on Saturday afternoon, but the party didn't go as planned after Southampton drew level the scoreline at injury time.
Lampard must be frustrated having a £200m+ squad at this disposal but the results are not coming in beautifully as expected.
A lot of costly mistakes overwhelmed Chelsea's game as they are now topping all teams in the number of individual errors leading to goals this season.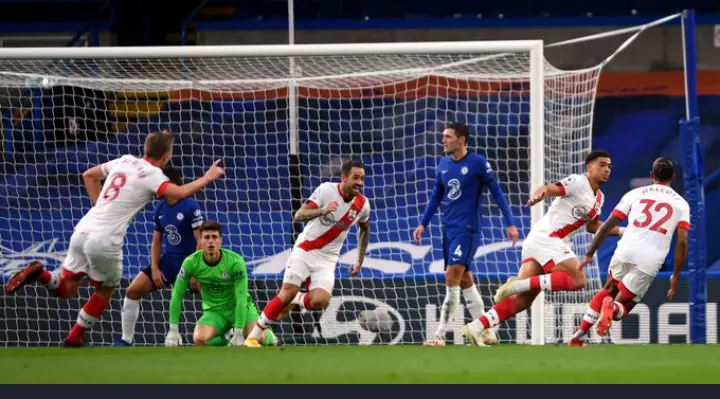 Werner's double could not save the Blues, but a draw must now be acceptable as it is better than a loss.
The fans have put the blame on several players, but Lampard as a coach should be blamed too. He is responsible, and should take all the blame.
Fans called out on Kepa, Zouma and Havertz for their mistakes, especially Kepa, but the goalkeeper is really far from today's mistake if obviously scrutinized.
Lampard spoke after the game, and even backed Kepa believing that Kepa made two really good saves in the game and that even though people's eyes were drawn to the second goal, it wasn't just him at fault for that.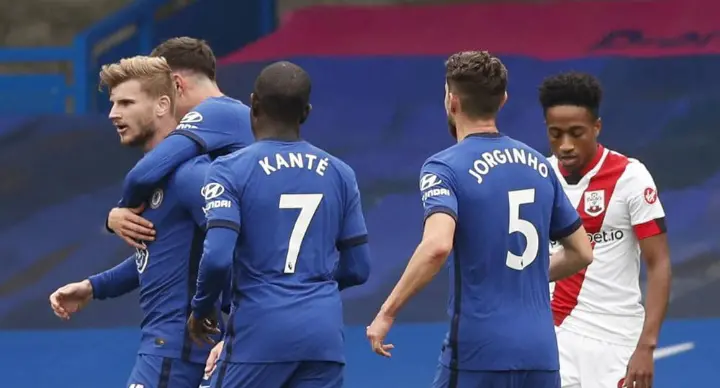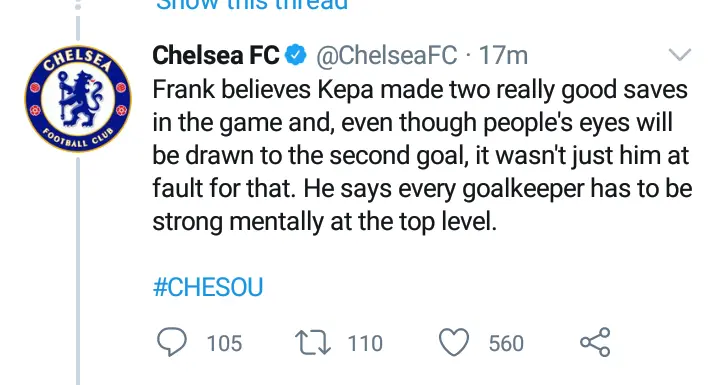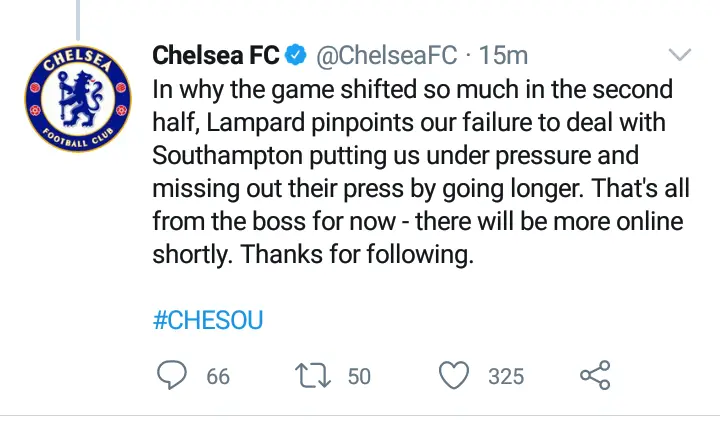 What's your opinion? How long will Chelsea continue like this? Should Lampard be trusted? Who should really be blamed?