Tension heightened between Olamilekan Moshood(popularly known as Laycon) and Erica Nlewedim during last night's BBN Reunion. There has been some controversy if the pair can ever become friends again and last night's conversation widened the gap between them. They needed to bring up their past experiences even though Erica was not comfortable with them. She poured out her mind and made everyone understand what she passed through after she was disqualified during the 2020 Big Brother Naija Lockdown edition.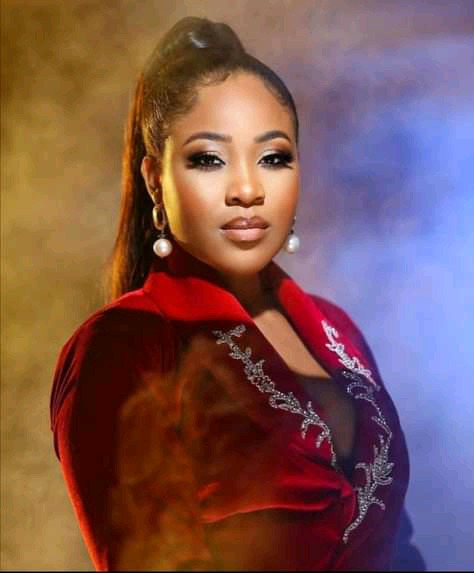 Laycon revealed that he came to the Big Brother Naija platform to promote his music and he would not want anything of the past to drag him back. After all he went through during the last edition he said that the most important thing for him is that he doesn't want to drag his fans back and that is why he does not have time to think about anything else apart from his music.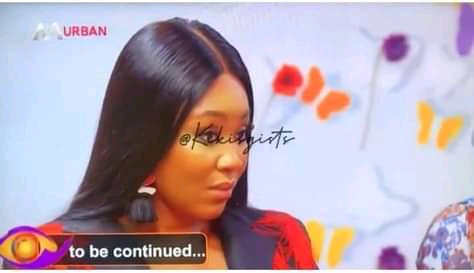 Erica however revealed that there is no point in what is saying because she does not see anything positive about it. "I think he is just a snake and is going to make people pity him as usual and act like a saint. He's not going to be genuine", she said. She feels that in her 27 years on earth, she has only known him for 2 months and he is not relevant. "There is nothing I will ever trust that comes out of his mouth", She added.
Erica further revealed that she looks stupid for ever saying that Laycon was her best friend in the house and that he is the person that had her back. Laycon had released a video recently claiming that if he ever had the chance to meet Erica, he will tell her that she is smart and would also praise her. Erica attacked the video and claimed that he is pretending and lying because they were in the same group chat and if he ever wanted to meet her, he would have messaged or called her. She then advises him that since they don't like each other, he should not go out and act like a saint or as a good boy just to get people to vote for him.
Click Video to watch a short clip