Just last week, the 14th Headies Award was held as different artists in the country were rewarded for their performance last year, 2020.
Part of the people that were around was Laycon, who was one of the previous Big Brother Naija reality show for the Lockdown season (2020), and as such, he was part of those who announced the winners.
However, while he was called on the platform to perform (since he's a singer), he wore a shoe bigger than his leg, and thus, reactions were stirred amongst his fans such that they were dragging his stylist for giving him such a big shoe.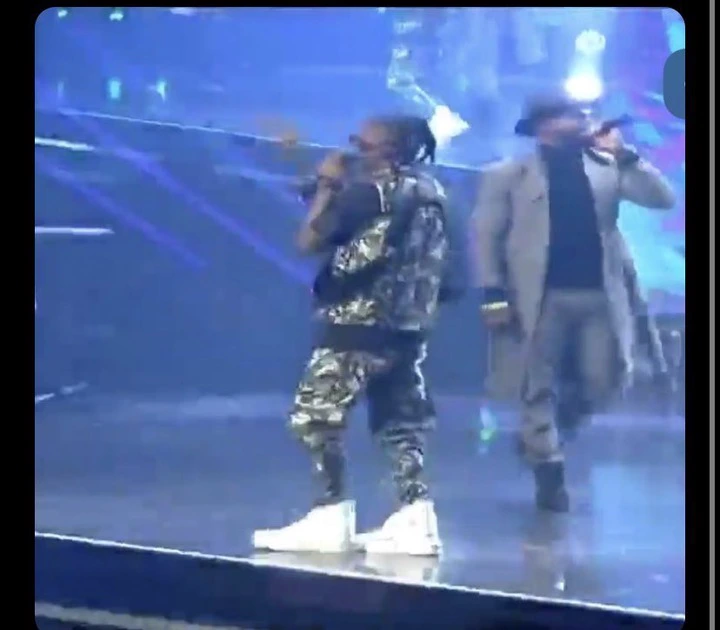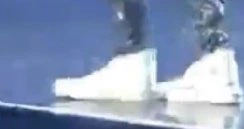 However, in a recent video made by the Celebrity, he revealed why he wore the shoe on that day, and after he revealed the reason, they all shouted, as heard from the video.
There wasn't much information about where he was speaking, but the background almost looks like a mall; however, he was talking to his fans such that someone was recording him while he talked.
In the video, he said he has a dream, and he wants to make it big in the world, hence, if you want to make it big, you will have to take a big step; and that is why he wore a big shoe size because the moment he's walking, he's making a big step.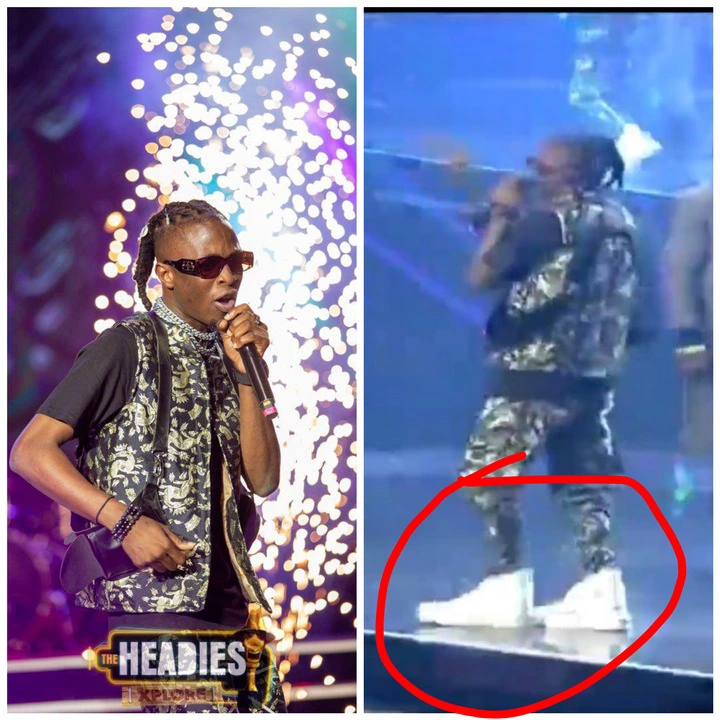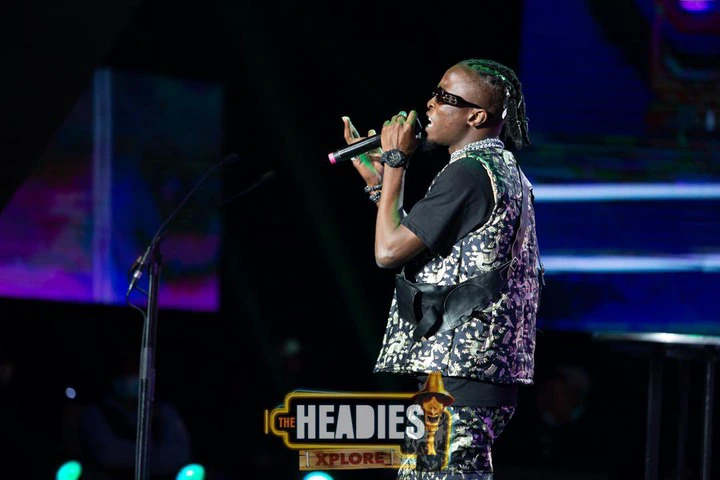 In his own words he said "every step that I make is a big step, and I need a big shoe for that." He also explained that every he goes, people will know he's coming through.
What he said actually sounds funny and weird and that's why his fans reacted in the video. Lots of voices were heard in the background as his fans clapped for him and shouted.
Click here to watch the video as provided by NetEntertainer.
The video has also been shared by Instablog; hence, we can easily see it on Twitter.