The decision of the US Supreme Court to block further coronavirus restrictions in New York State places of worship – established after a deciding vote by new Supreme Court Judge, Amy Coney Barrett – correlates with Nigerian Prophet TB Joshua's viral prophecy on the American elections.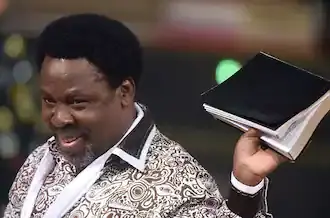 In his prophecy aired on November 1st 2020, the cleric had parabolically revealed Joe Biden would emerge victorious in the hotly contested elections, stating that he saw the "inauguration of the new President".
Calling on Christians not to worry about the election outcome – which he said would go contrary to their expectations – Joshua explained, "The joy is that the new Supreme Court Judge, Amy Coney Barrett, will be an instrument of check."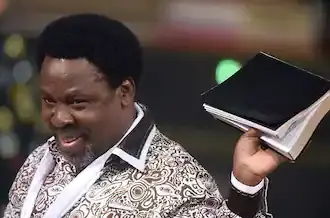 Barrett's deciding vote in favour of the religious groups marked one of the first consequential actions on the court of President Donald Trump's new conservative appointee.
In contrast, in two previous cases this year before the death of liberal Justice Ruth Bader Ginsburg, the Supreme Court, on 5-4 votes, turned away similar requests by churches in Nevada and California.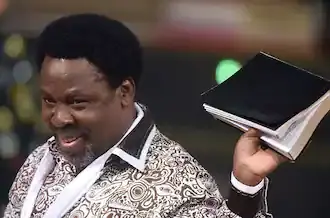 Legal analysts have conjectured Barrett's decision is likely to the first of many which would favour 'conservative Christian principles', as she is expected to remain "an instrument of check" throughout Biden's administration.
In his prophecy, Joshua had also revealed there would be "pockets of resistance" to the election result but "nothing will change" the voice of the voters.
With Trump's legal challenges to the election facing mounting disappointment, his reluctant admission to allow the official transition process to kick off and Biden's victory officially certified in most of the disputed states, the "pockets of resistance" show no signs of producing any change in the outcome.
VIDEO OF PROPHECY