Frank Lampard took his Chelsea squad across London on Tuesday the 29th of September 2020, to challenge Tottenham Hotspurs for a place in the next round of the Carabao cup competition. He had an advantage of winning the Jose Mourinho side, as the Hotspur coach rested his key players for a match they would play on Thursday. On the other hand, Frank Lampard had the liberty of selecting his best players but at the end of the day he failed to win the match. Although Timo Werner opened scoring in the first half, the hosts equalised through Eric Lamella in the second half to send the game to penalties were Chelsea eventually lost 5-4 on penalties, after Mason Mount blasted his shot on the side bar.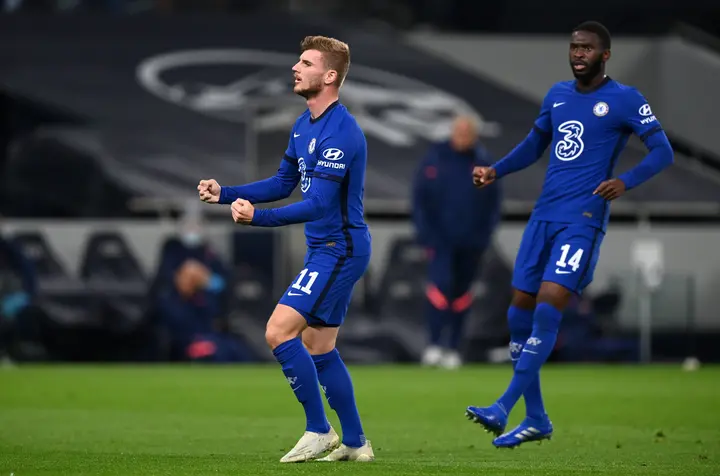 This article is focused on discussing the key mistakes Frank Lampard made, that saw his side crash out from the competition despite leading by 1-0 in the first half.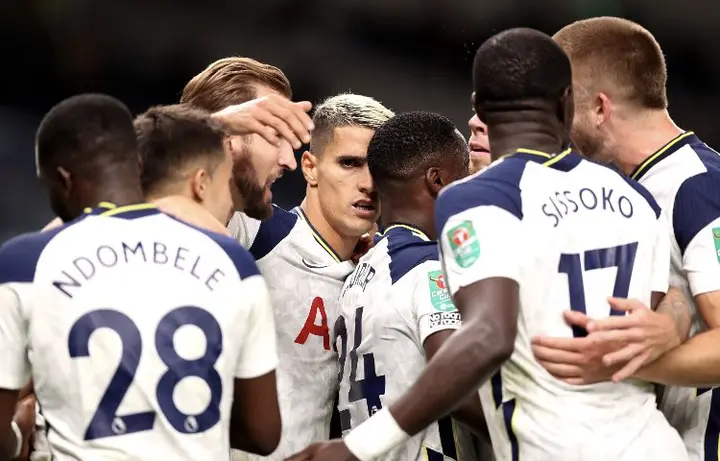 1) Bad Team Selection:
Once again Frank Lampard did not make a good decision in his starting 11, although in my opinion the mistake was not so obvious. The inclusion of Olivier Giroud as his starting striker rather than Tammy Abraham was his original demise, as Giroud made no positive contribution in the game. In the last efl cup game they played, Tammy Abraham was instrumental to their first goal and set up a few assists for Kai Havertz.
2) Bad Substitutions:
Lampard made another error in his substitutions, as he introduced Emerson for Ben Chilwell, who was doing well as left back and was rigid in preventing a counter attack. It is not too much for me to say that the Tottenham's equaliser came as a result of Emerson's error in clearing the ball that fell into the legs of Lamela who scored from close range. Also, Lampard was supposed to substitute Mason Mount who made bad decisions in the final third and lost possession several times in the second half, signalling how tired he was.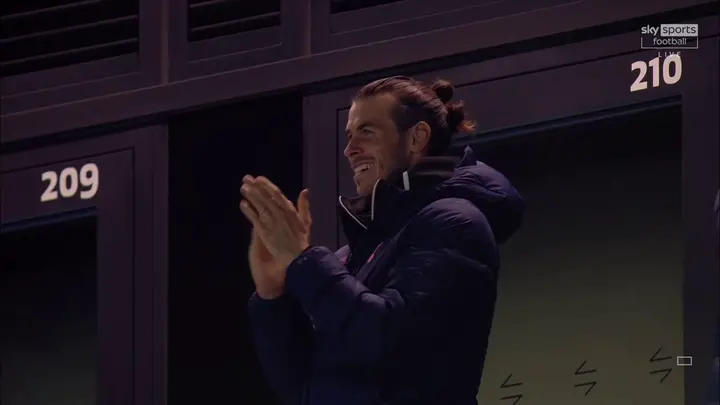 Many fans would blame the loss on Mason Mount for missing that penalty, but I would blame the loss on Frank Lampard who did not do enough to make his boys fight back in the second half of the game. A poor performance overall from Chelsea, and a poor result in the end. Who would you put the blame on for the loss?