Nigerian singer and songwriter, Ayodeji Ibrahim Balogun popularly know as Wizkid, recently took to his twitter page to reveal his intentions to get married and settle down as a different man, but before we start diving into that, let's take a look at the women wizkid has dated and who he is dating and might end up marrying.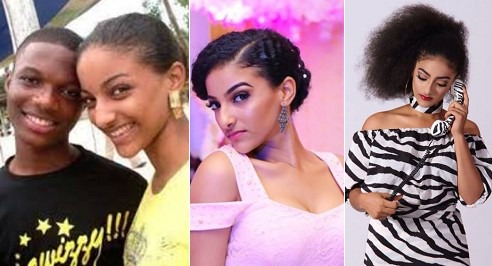 6 Sophie Rammal
Sophie was the first girl wizkid dated in 2009 which was wizkid's early days in the music industry, and that led to him using her as his video vixen for his first hit song Holla at your boy' which added so much spice to the song, and i think that's what made the song go viral, though wizkid always had the vibe which solidified the song. Sophie is now married, and her family looks so adorable.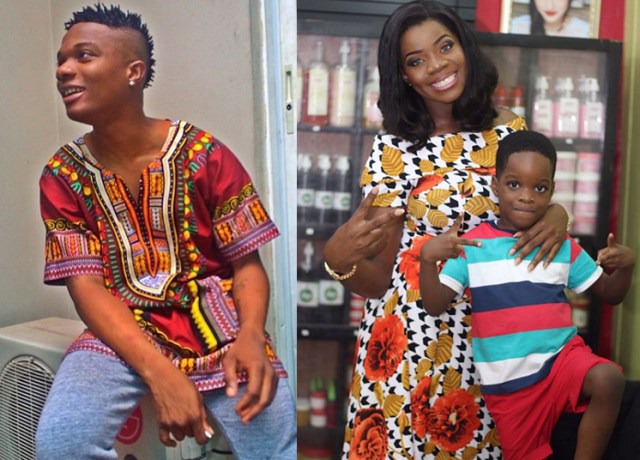 5 Sola Ogudugu
Sola said she was so innocent and naive when she met wizkid, and she loved him so much and wizkid felt same so they got into a relationship which was a quick one which led to the birth of wizkid's first child.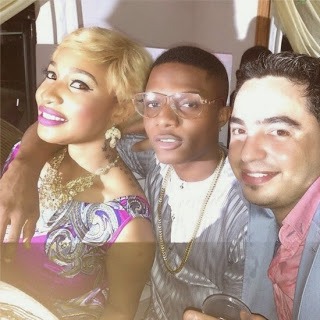 4 Tonto Dikeh
We all heard the rumor, that nollywood actress, the most talked about actress, professed her crush on wizkid and short after, the two, was seen hanging out together and rumors had it that two had gone on a low key relationship which led tonto dikeh to gift wizkid with a black geep.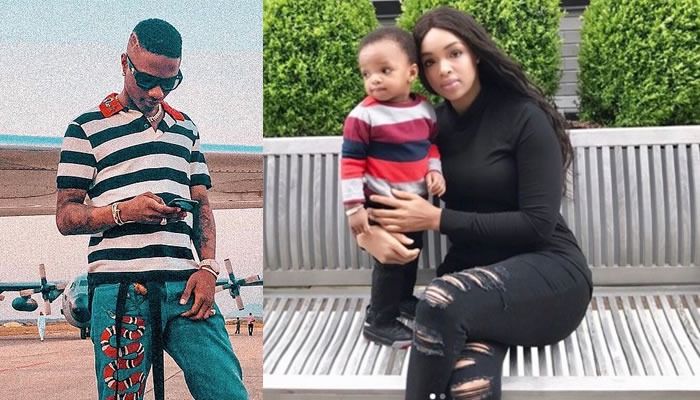 3 Binta Diamond Diallo
Wizkid and his Guinea-born second babymama, Binta Diamond Diallo welcomed their baby boy, Ayodeji Ibrahim Balogun Jnr which is Wizkid's exact first, middle and last names. The two started their cozy relationship in 2015 and January 16th, 2016 was when the result of the relationship got reveal which is the birth of wizkid's first son.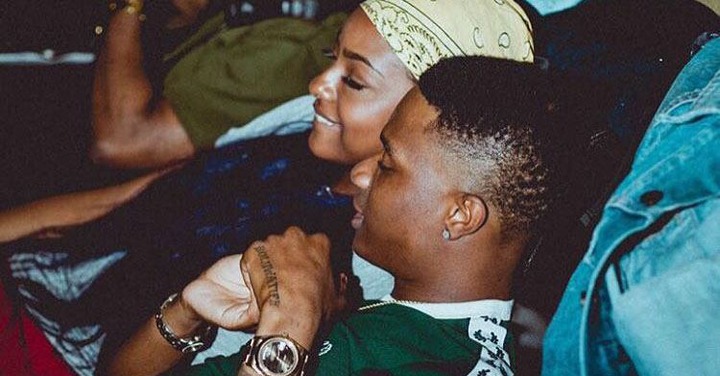 2 Justin Skye
This relationship is recent it happened in 2018, when wizkid to a trip to the US and took a photo with the US based singer Justin, and posted it on his instagram page and nigerians started their assumptions that the two were dating, though not too long wizkid and justin start increasing their public appearance to solidify the dating rumor only for it to just be a quick fling.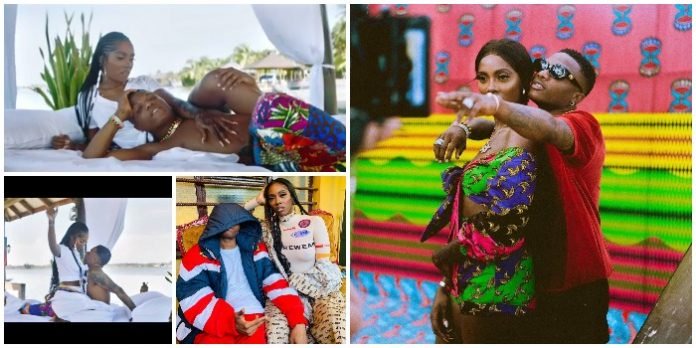 1 Tiwa Savage
Tiwa Savage and wizkid were initially playing hanky panky with their relationship but on the 23rd of december 2019 tiwa savage reveals that she's truly in a relationship with wizkid,
that she might be older, but she believes that the older the berry, the sweeter the juice. So don't be surprise when you hear wizkid and tiwa would be walking down the aisle in 2020. LOL.
CopyrightDAILYFOCUSNG
All rights reserved. This material, and other digital content on this website, may not be reproduced, published, broadcast, rewritten or redistributed in whole or in part without prior express written permission from DAILYFOCUSNG.COM