Wizkid reportedly kiss Genevieve as tiwa savage feel neglect
According to Dailyfocusng The eyes witness it's reportedly that Wizkid whispered a word into Genevieve ears,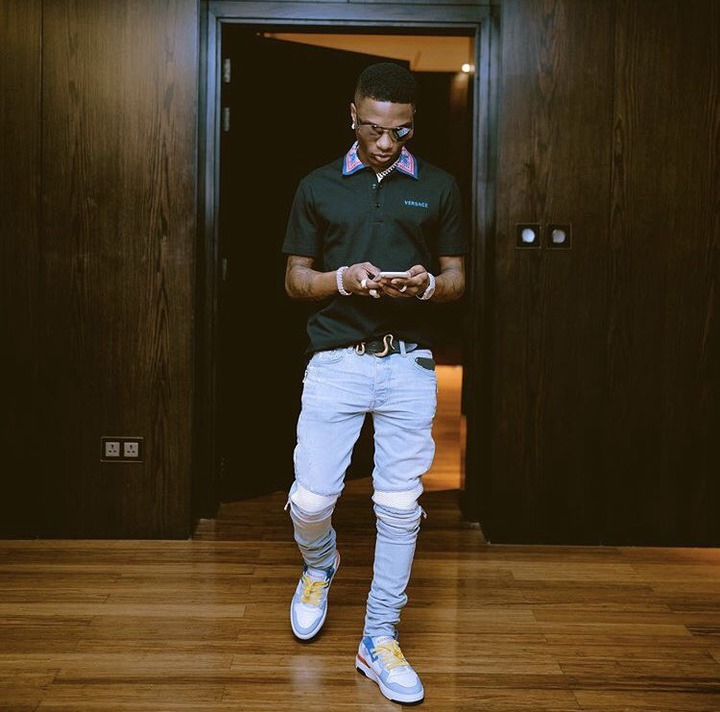 It came as a surprise to tiwa savage and she keep silent for the whole issue, concerning one of tiwa quote last week she said wizkid likes old women because their sweeter let wait and see
Most of fans reacted towards the massive turn out of the joy STARBOYFEST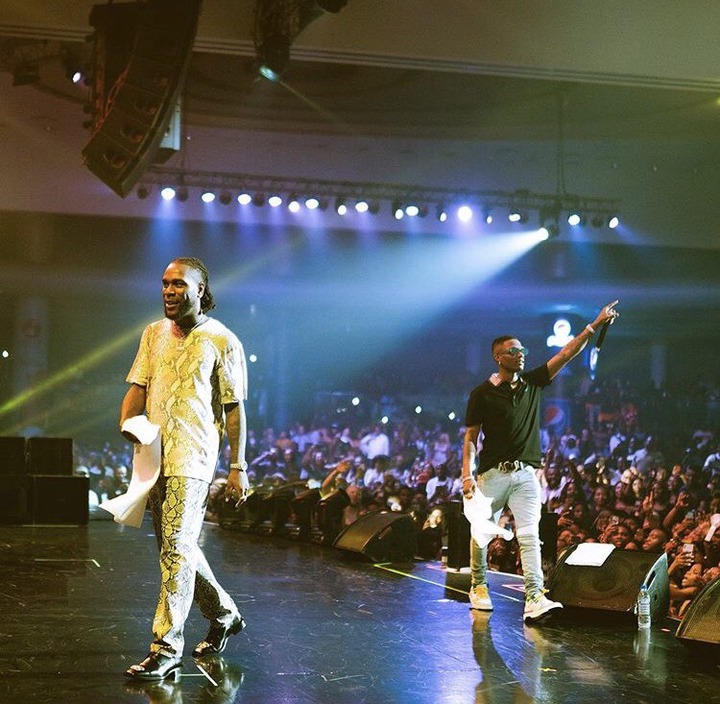 Most fans said wizkid is the leader of the new School!That alone makes him a Legend!he is the first teenage Superstar in contemporary Nigerian music
Few months ago in London, Wizkid brought out over 30 artistes in #StarBoyFest & said it's not about him but it's a celebration of afrobeats. Won't be surprised if he does same tonight in Lagos. Baba Nla behaves like a king, carries his people along everywhere he goes. Starboy.
Wizkid took his time off his busy night to reply to a tweet reporting the bullying of fans at the gate of STARBOYFEST . that's how real Kings do… Protecting their subjects even at the eleventh hour.
CopyrightDAILYFOCUSNG
All rights reserved. This material, and other digital content on this website, may not be reproduced, published, broadcast, rewritten or redistributed in whole or in part without prior express written permission from DAILYFOCUSNG.COM