According to Dailyfocusng many people believe Tinubu can rule this country successful many think he is the people choice if he can turn Lagos to a city which everybody now relocated he can change this country for better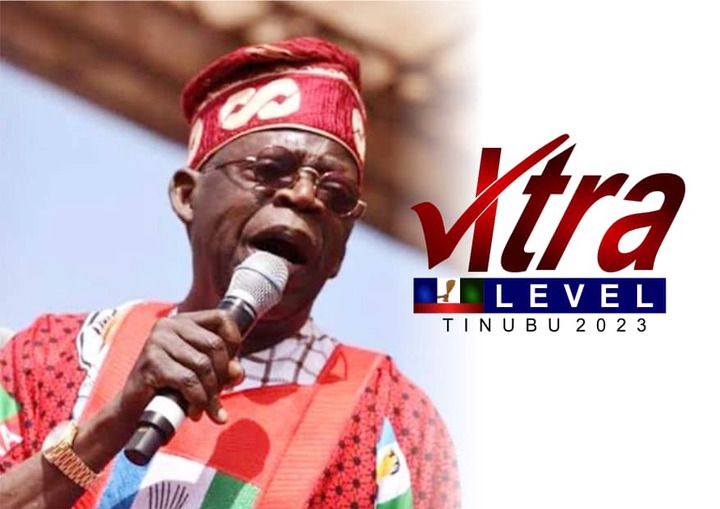 All The Developments Tinubu Brought To Lagos Made So Many Families To Have Daily Bread,
Starting From The Hotels,The LCC,The Toll Gates,The Estates And The Wildlife Conservation That Generates Tourism.
Which Other Ex Governor Can Boast Of Employing His People Like That?
Lagos state monthly Federal allocation N97 billion~NBS
Lagos state is generating 34 billon monthly through revenue ~Premium times
No matter how thief you are if you ruled lagos you must work
Tinubu built Lagos, but the fact that he didn't stole money is bogus
You Are Igbo And You Hate Tinubu For Building Lagos But You Don't Hate Your Foolish State Government For Making Things Worse For You To Run Off To Same Lagos,
Because Buhari used Next level agenda and triumph

So, Tinubu too want to uses "extra level" in 2023

Igbo (s) want presidency in 2023

Northerners said they will merely vote for someone who emanated from their regions

Nawa for Tinubu & his ambition to become a President

He lived as a strong and vocal opposition through the PDP Governments of Obasanjo, Yar'Adua, Jonathan. They couldn't cough.
THEY TRIED AND FAILED WOEFULLY!
The man is god. The earlier you lots accept this the better for you.