Chelsea's new striker Timo Werner recently reveiwed that he has a crucial target coming to Stamford Bridge.
He said that his target is to lift champions league trophy before two seasons elapse and he hopes to achieve it with the west London side.
Werner seems to be very focused and dedicated to reach the goal as he continues to win matches in virtually all his debuts especially in the Champions League campaign, so there is no doubt he has really planned to lift the cup even before his arrival.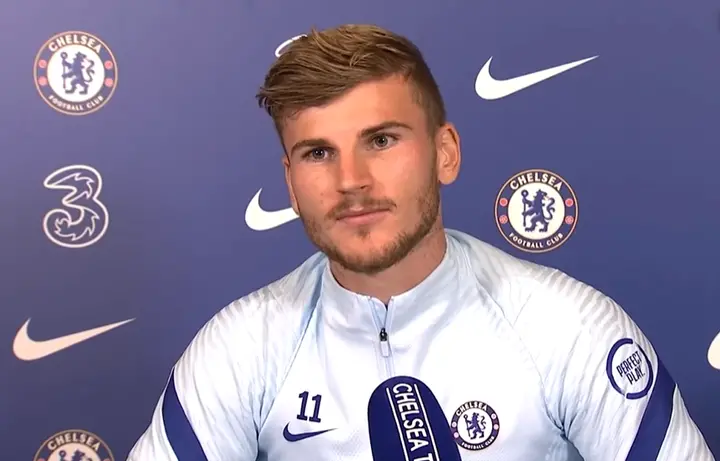 He reviewed that he needed a club that will perform very incredibly in the competition, and he had hoped to make a move to Chelsea or Liverpool earlier on.
He said, " I have longed for a moment where i will lift the Champions league cup for many years and now that i have arrived in England, i will put in my best to achieve it with the blues."
In respect to his target, Timo Werner has already netted 3 goals in just three appearances of the champions league competition as Chelsea proceeds successfully to the next round of the game to meet his ambition.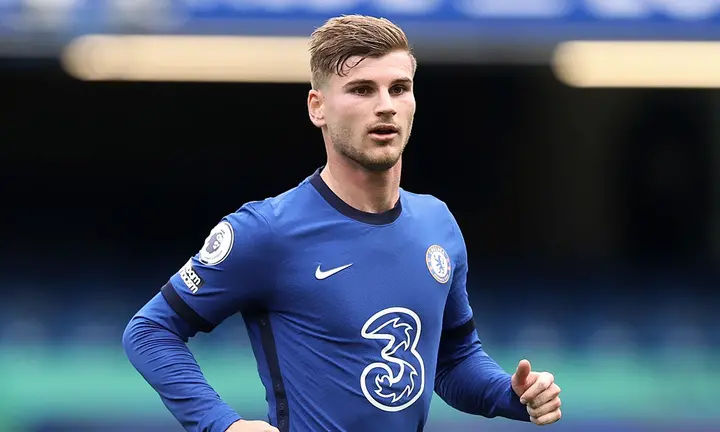 Initially Timo Werner had goal drought in his premier league games , but seems to be more interested in his target as he will always put up a thrilling moment in the Champions league matches.
No one will totally doubt he desires the trophy with passion looking at his performances in all the Champions league games.