Timo Werner trends on twitter after his fantastic performance that lead to Chelsea fc first goal of the season. Chelsea plays Brighton & Hove Albion .
Timo Werner is the most impressive player on the pitch so far, his speed is remarkable. Werner has proven to be Chelsea main threat, he's showing his worth to Chelsea.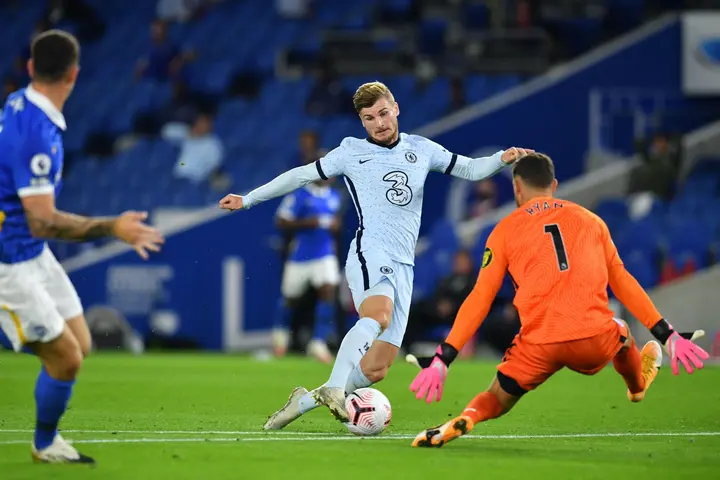 Werner made a incredible run on the 20 mins in the box before Ryan fouled him inside the box, Jorginho converts the penalty and finds the back of the net. Check out photos of his movement before he was fouled.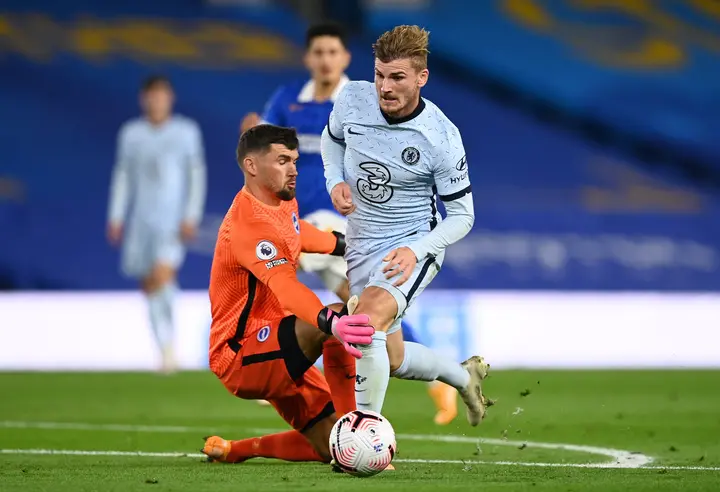 Chelsea's biggest positive so far, is undoubtedly Timo Werner. Works incredibly hard, never stops running, very dangerous when around the box, fantastic link up with teammates. See what fans are talking after halftime.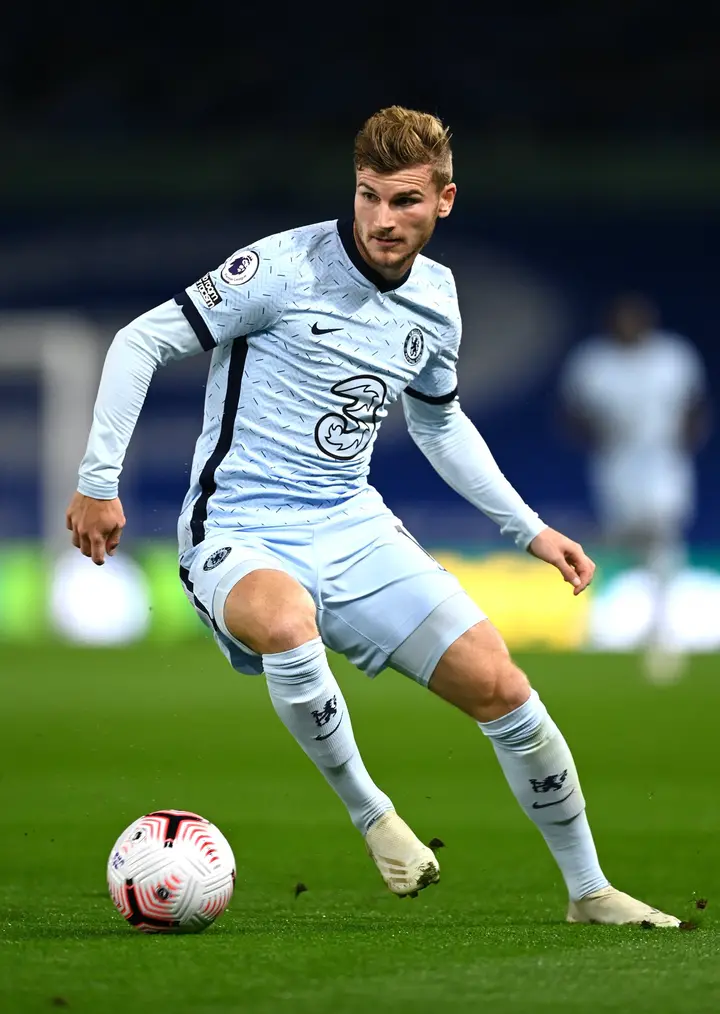 Watch the highlights with the link below.
George Benson – Timo Werner is actually something else. His sharpness, alertness is electric.
Frank Khalid – Timo Werner is class! Played really well in the first half!
Nouman – Timo Werner is definitely the best player on the pitch for Chelsea in this first half. Brilliant all round play, from attacking to defending.