A perfected act could actually look like magic and it will never go short of admirers. But something people do not really think of is the amount of effort and practice invested before that act reaches that perfect level that everyone admires.
This is peculiar to the case of Chelsea striker Timo Werner as everyone has always admired his speed. What we don't really think of is the level of hard work it took him to perfect that side of his game. The German has now finally revealed his speed secret.
The German disclosed in a recent interview, how his father would have him run up hills just to add some strength after discovering his natural pace when he was just around the age of 15.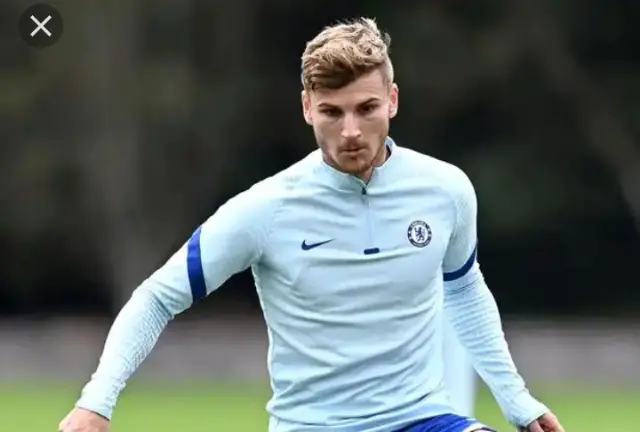 He says " I was 15 or 16 when I last ran 100 meters, so hopefully I've got even faster since then. My father always knew I was fast and he wanted to give me a little more strength in my muscle so he got me to run up some hills. It helped me a lot to work hard because of the fitness and strength you need in football.
What do you think guys? Drop your comments below and don't forget to follow for more juicy stories.