King of Kings, Lord of lords, the ancient of days, the Lion of the tribe of Judah, the Holy one of Israel, we worship you tonight, we adore your holy name,we give you thanks for your love and kindness over our life, Father Lord we worship you from the depth of our heart tonight accept our gratitude in Jesus name.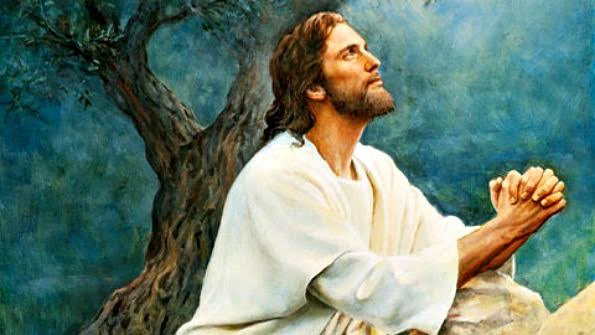 Oh Lord, we confess that we're sinner and we've gone against your will, Father Lord, we plead for your forgiveness tonight, Oh Lord your word let us know that if we should confess our sin, you're faithful and just to forgive us and to cleans us from all unrighteous. Oh Lord of mercy, show us your mercy tonight and wash away all our sins tonight, in Jesus mighty name.Father Lord, we're here in your presence tonight to seek your face and to pray unto your holy name. Father Lord have mercy on us and hear us as we call upon your name tonight, in Jesus name.Declare these words of Prayer before you sleep tonight

1. Almighty God, I know there is nothing difficult for you, please show me your mercy tonight and heal me from every forms of spiritual sickness in Jesus mighty name.

2. Oh Lord of mercy, in you I put my trust, Father Lord light your light shines through the darkest part of my life and let me experience great transformation tonight in Jesus name.

3. Heavenly Father, send down your heavenly angels and let them be my guide and protect me from all evil tonight, in Jesus mighty name.

4. Oh Lord, please arise tonight and scatter every evil gathering concerning my life and destiny.

5. Father Lord please help me to live a life that will be pleasing to you and let my life show forth your glory.

Amen!