Chelsea are signing, and intend on even making more transfers. Apparently, those at the helm of affairs in the Club, are getting ready and ever determined to take the Premier League, by storm next season.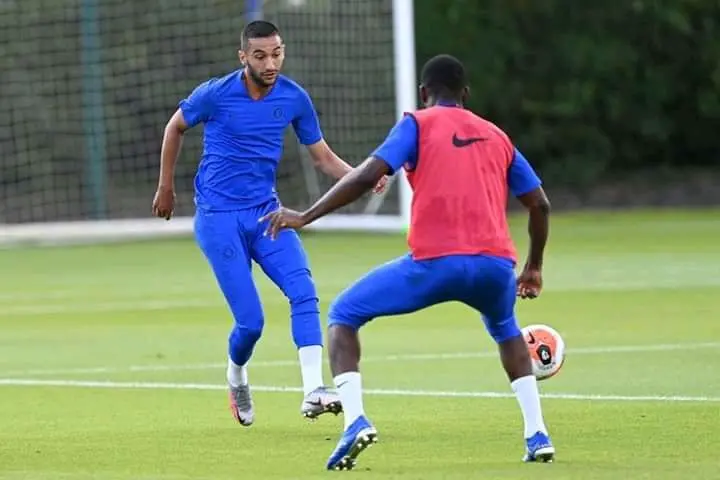 However, signing top players is a different ball game entirely compared to end results on the pitch. It is the performances and end of season assessment, that will determine if Chelsea's summer transfer business is successful.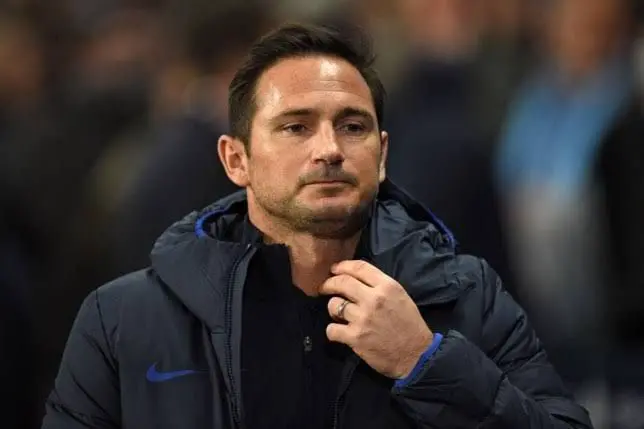 That is why for their manager, Frank Lampard, he will be under dire and serious pressure to at least win a trophy for the Blues, else gets the sack which is an inevitable thing in the modern world of football.
The impressive stability Frank Lampard managed to give Chelsea last season, amidst the uncertainty of a transfer ban and the exit of star man, Eden Hazard is a commendable thing.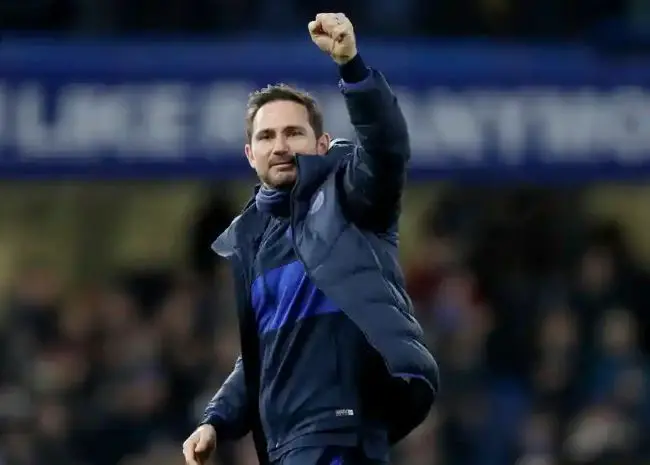 But however, next season will really determine if truly he is worthy of the rave reviews and praises, given to him as a manager destined for great things.
Hence why, for the average Chelsea fan, restrategizing and avoiding these key mistakes made last season, could go a long way in helping Frank Lampard, achieve something tangible next season.
1.Not Having A Vocal And Real Captain
Truth be told, Cesar Aziplicueta is a top professional and loyal servant of the club, but can Chelsea fans really vouch their chest that his leadership skills is top level?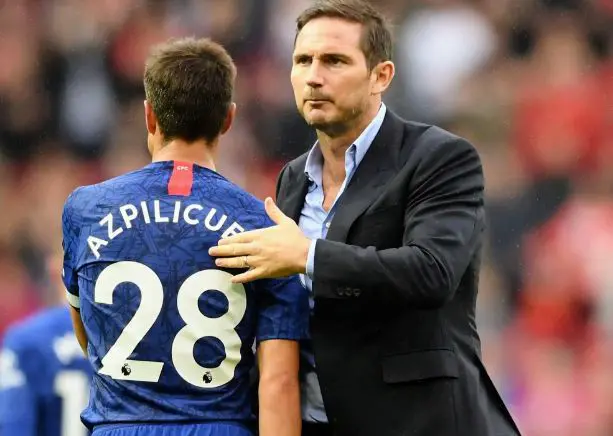 Unfortunately, a proper check on Cesar Aziplicueta captainship reign, shows that he is best not suited to that crucial role whilst on the pitch.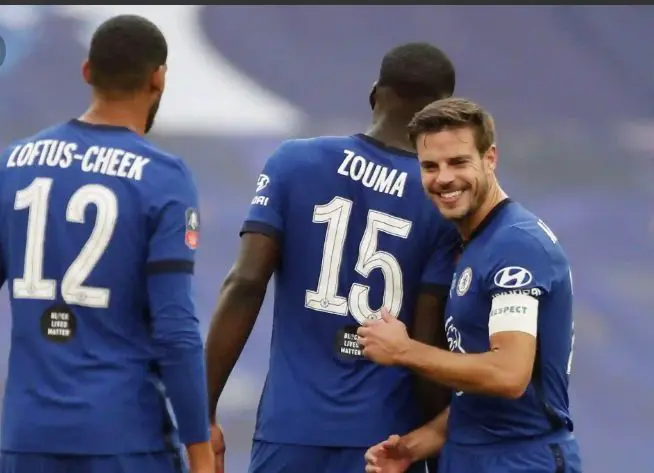 Chelsea at the moment have been stripped bare of their experienced players, and leaving only Cesar Aziplicueta to shoulder the difficult task of rallying his young teammates. Things has to change concerning this role.
Chelsea need a leader in the mould of John Terry, Didier Drogba, Ivanovic, even Frank Lampard during their playing days.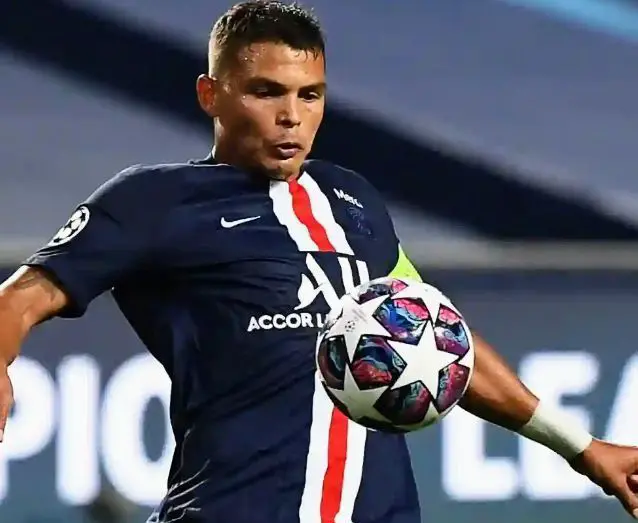 Hence why, assigning the leadership role to a certain and vastly experienced 35 years old Thiago Silva, if he eventually become their player will be befitting for the team.
Yes! It is a suggestion out of nowhere but if Chelsea or Frank Lampard, wants his young side to have anything close to an elite mentality to push them to top honours next season, a capable and vocal captain must be present on the pitch organizing, and directing his teammates to be on their toes, and not lose concentration.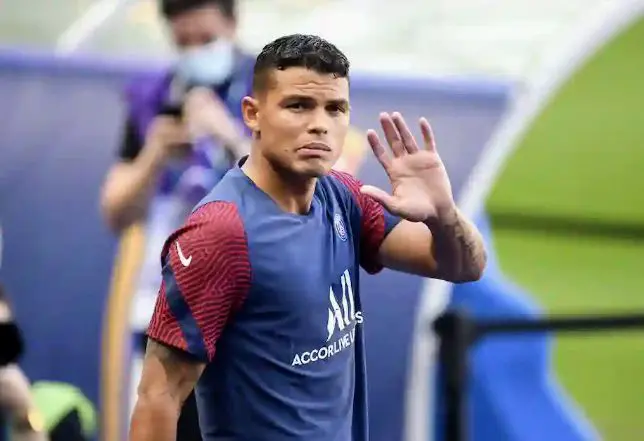 It might look ordinary in the eyes of some Chelsea fans, but it has proven in football to be a key factor for any team seeking to achieve something worthwhile.
Rectifying the lack of a proper and well respected captain figure, by replacing Aziplicueta with Thiago Silva will not only give Chelsea defence a commanding confidence, but also raise the mentality of the team.
2.Playing Players Out Of Position And Overly Favouring Homegrown Players
Without mincing words, it took a long time for Frank Lampard during the 2019/2020 season, to stop his very unnecessary and heavy favouritism of English born players, in the team.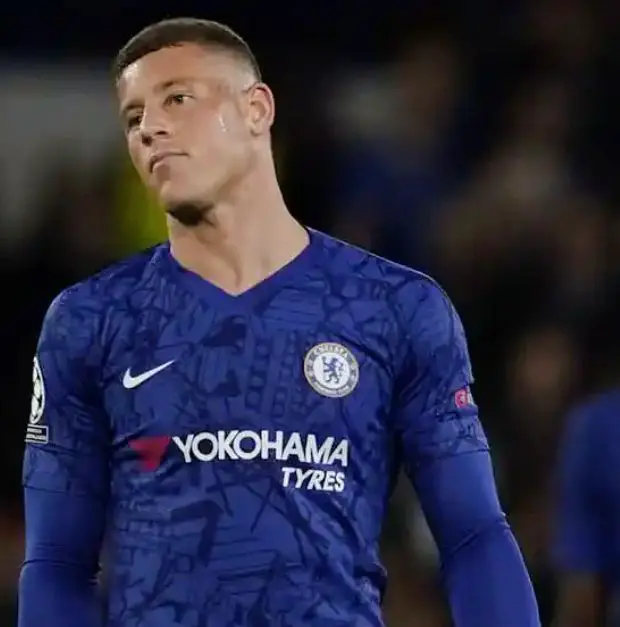 Notable names who were receiving the favouritism was Tammy Abraham, Fikayo Tomori, Ross Barkley, and others even when they were in poor form.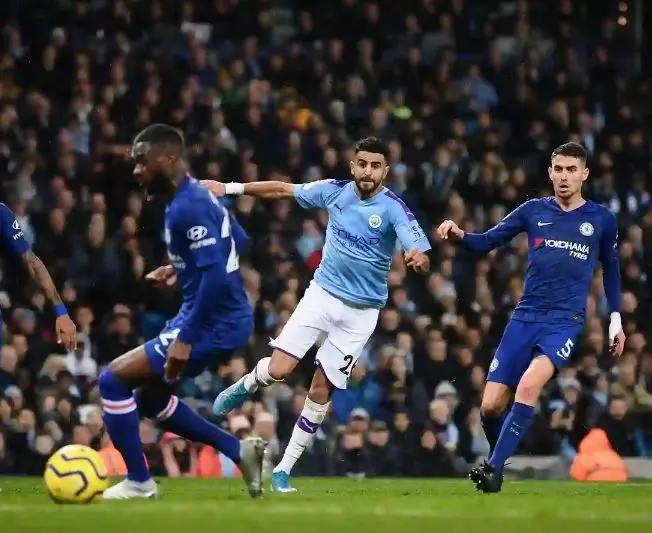 This tactical mistake cost Chelsea, valuable points last season but for a timely change, and intervention that salvaged the team.
Frank Lampard must understand that, in as much as he is ever determined to give his highly rated English stars a regular starting berth, it must not be at the cost of the team if these players are not performing.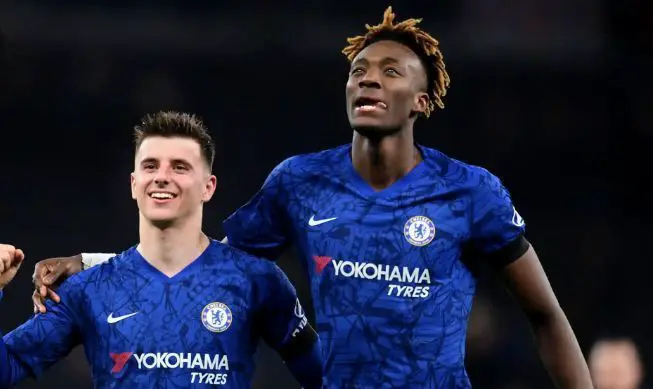 Once you are not up to par, sitting on the bench should be the ruthless decision if Frank Lampard, doesn't want to have a mediocre end next season.
Then comes the unavoidable fact that Frank Lampard, is also guilty of playing players out of position that has proved to be a costly tactical mistake, in many games last season.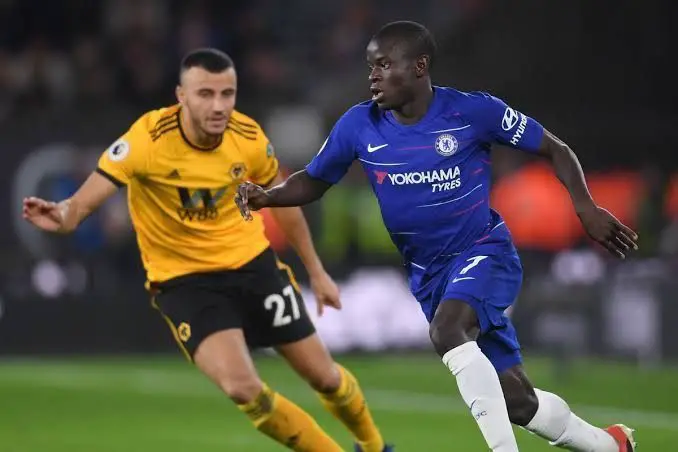 Take for example, a certain Ngolo Kante had on many occasions being pushed further forward by Frank Lampard, instead of his role of sitting in front of the defenders and protecting the back four.
It is even more baffling when at one point last season, Frank Lampard opined that Kante can adapt to playing in those strange circumstances yet the fans know the Frenchman, is best suited in a pivot midfield with a partner midfielder whilst he does the dirty job of snuffing out danger.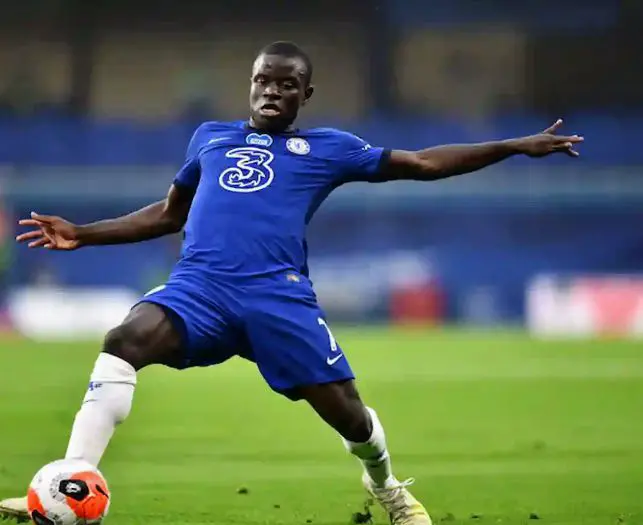 Frank Lampard terrible mistake of playing players out of their position, can also be noticed whenever he starts both Jorginho and Matteo Kovacic, at the same time.
This has proved to be a very tactical mistake on the part of Lampard, because the Italian and the Croatian share similar playing attributes and will only create a porous link that will put the defence, under immense pressure.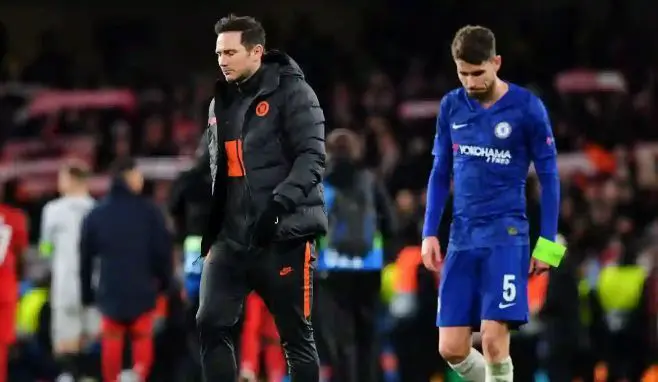 Fact checking this assertion can best be taken from the 2020 FA Cup final, against Arsenal which literally saw the two players exposed with their poor defensive inability, to man the midfield.
In short and simple words, Frank Lampard must avoid the tactical mistake of trying to fit in players in position not theirs, and must promptly recognise the strength of the player best suited to play the various positions, on the pitch. It is as simple as that.
3.Not Knowing Or Trusting The Backups Especially In The Striking Role
Frank Lampard, must understand that in the new season where he will be saddled with the responsibility of picking, and selecting his first eleven amidst a very talented squad. He must also trust whoever will be the backups, to the first team regulars.
During the early stage of last season, many Chelsea fans could see how Frank Lampard, failed to trust the abilities of Christian Pulisic, and Olivier Giroud whenever the situation was very dire for them.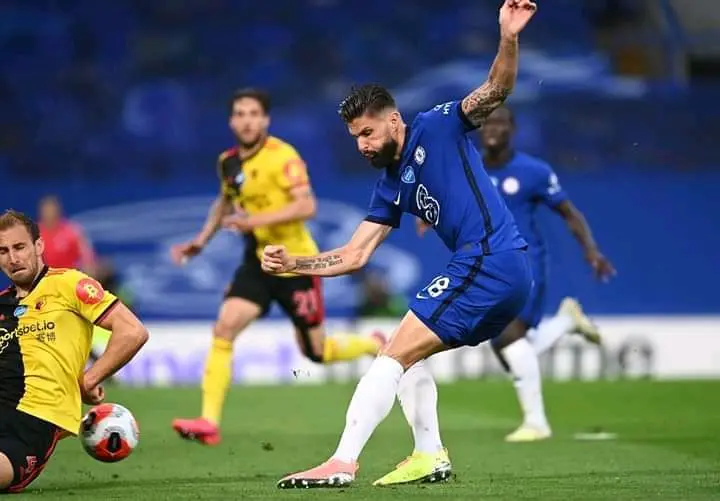 It had to take a strong run of performances, and shocking drop in form of the regulars for these two players, to finally assert their place in the team during the latter part of 2019/2020 season.
This is another crucial mistake that Frank Lampard, must avoid next season as there will be matches where selecting, and trusting the backups will be necessary to see past some oppositions.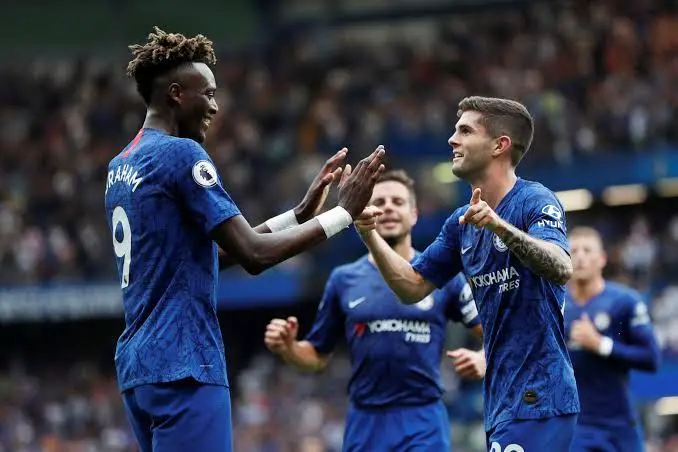 Will Tammy Abraham be the trustworthy backup striker to Timo Werner, next season? Will Olivier Giroud always be called upon to play as back up for Werner, in European club competition?
Is there at least three trusted back up players, I can call upon to influence games?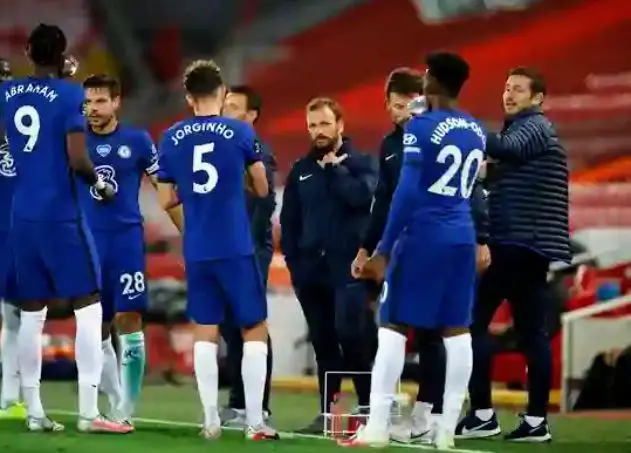 These questions should be on the mind of Frank Lampard, as it enables him to not only bring out a healthy competition amongst the players, but also make it difficult for teams to understand or handle.
Nonetheless, great things are expected of Chelsea next season and hopefully, they will end up with at least a trophy.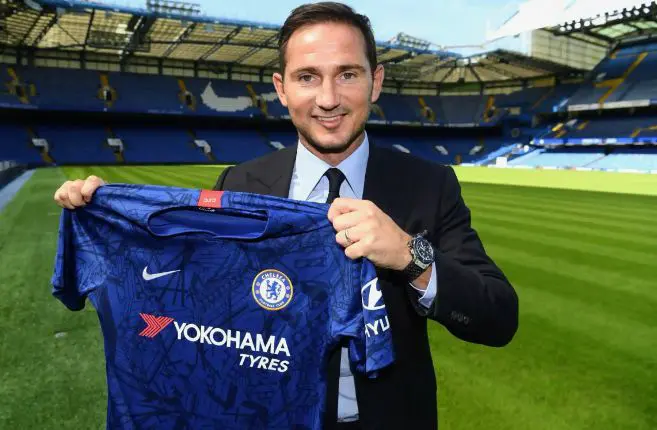 Rectifying these aforementioned tactical mistakes on the part of Frank Lampard, can go a long way in helping the Blues achieve far better than they did last season.
Are you a keen football fan or Chelsea supporter, agree that these are just few of the mistakes that Frank Lampard, must avoid next season?