Of course Christian Pulisic,Tammy Abraham,Mason Mount and Fikayo Tomori are integral parts of the Chelsea team. These players played a key role to whatever sucess Chelsea had in the 2019/20 season. Tammy, Mount and Pulisic being the top 3 scorers. Every team loves to have their key players at every point in the season, but Chelsea might be without theirs' on the first game of the season. It was noticeable that these set of players mentioned above were missing for the preseasom game against Brighton (it ended 1-1).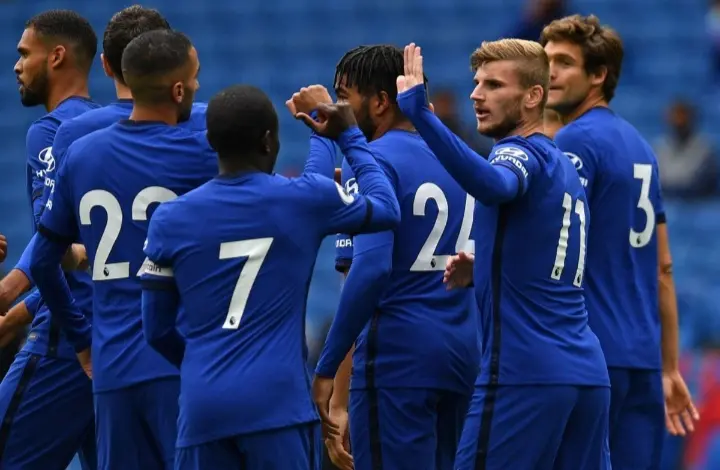 Although the preseason game isn't taken as seriously neither are starting line ups used throughout but it was noticeable that Chelsea struggled for most of it giving away 2 penalties conceding one. However the duo of Ziyech and Werner worked well and produced a goal. The fact still remains that they're still inexperienced in the PL.
Pulisic, Tammy, Tomori, and Mount are all in quarantine after their short vacation trip to a place deemed high with Corona Virus. All four went on holiday to the Greek island of Mykonos before pre-season training began.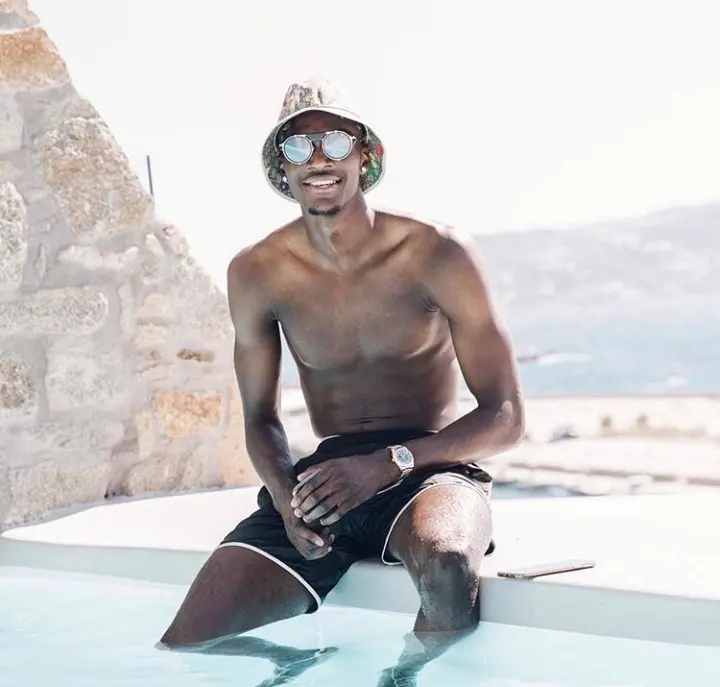 The quarantine will last 14 days and they've been in it for about 6 days now and won't be let to make contact till about the 9th of September.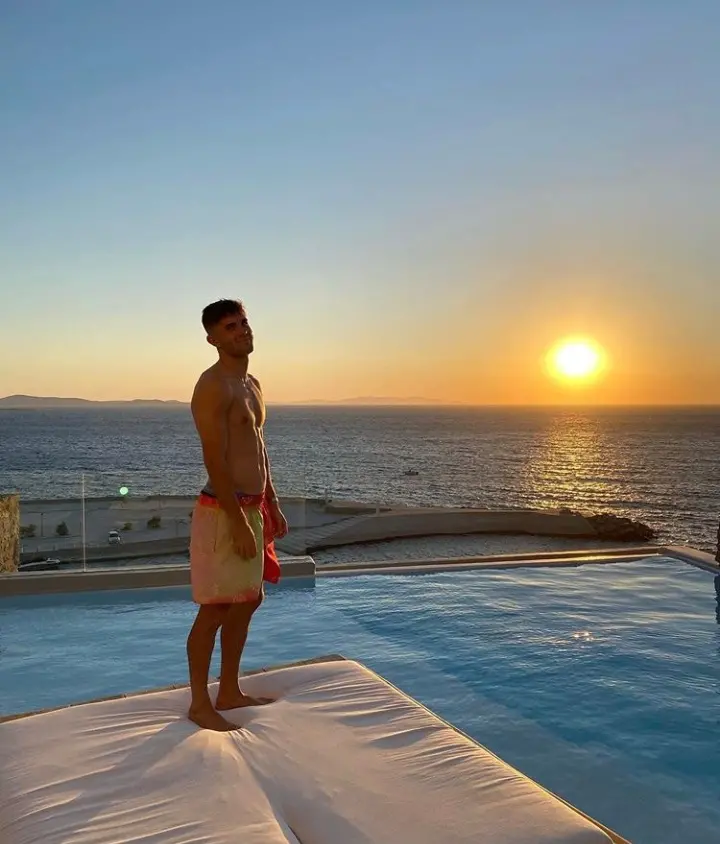 The season starts on the 12th while Chelsea's first game is on the 14th. That'll give about 5 days for them to train. But it's most unlikely Lampard pick players that have had only 4 days of training over ones that have been there for weeks(well given that none of them have the virus to start with).
Fans can only hope the entire team will be fit and go for selection against Liverpool on Game week 2.