According to a story posted by Punch Newspapers, a girl identified as Babalola Itunu has died after getting wrongfully jailed in Ivory Coast. Below is the full story about how and why Itunu was arrested in Cote d'ivoire;
On March 14, 2021, a Journalist identified as David Hundeyin took to Twitter to share the story of a girl identified as Itunu.
According to the story, Itunu was a 21 year old girl and she was also a trader based in Bondoukou, Cote d'ivoire. On September 2019, Itunu planned to go to Nigeria to visit her Mother who was sick in Ibadan.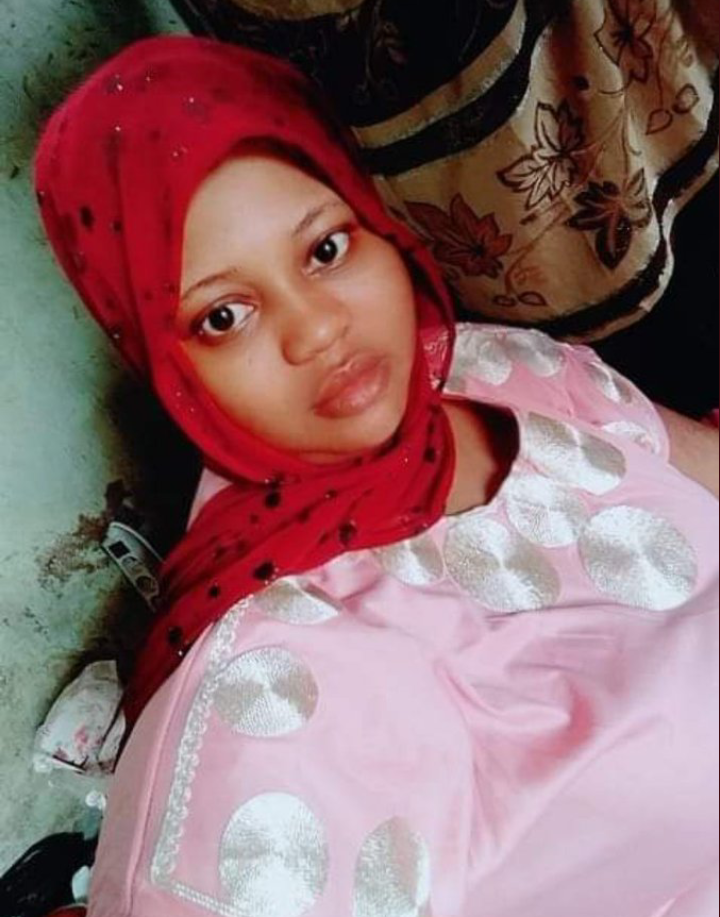 Before Itunu travelled to Nigeria, she found out that her flat was robbed and things worth over N300,000 were stolen from her room. She still went ahead and travelled back to Nigeria but she first reported the case to the Police in Cote d'ivoire.
After her visit to Nigeria, Itunu made plans to travel back to Cote d'Ivoire not knowing that would be the beginning of her troubles and end of her life.
On October 2019, Itunu came back to Vote d'ivoire and found out that the thief that robbed her flat had been identified.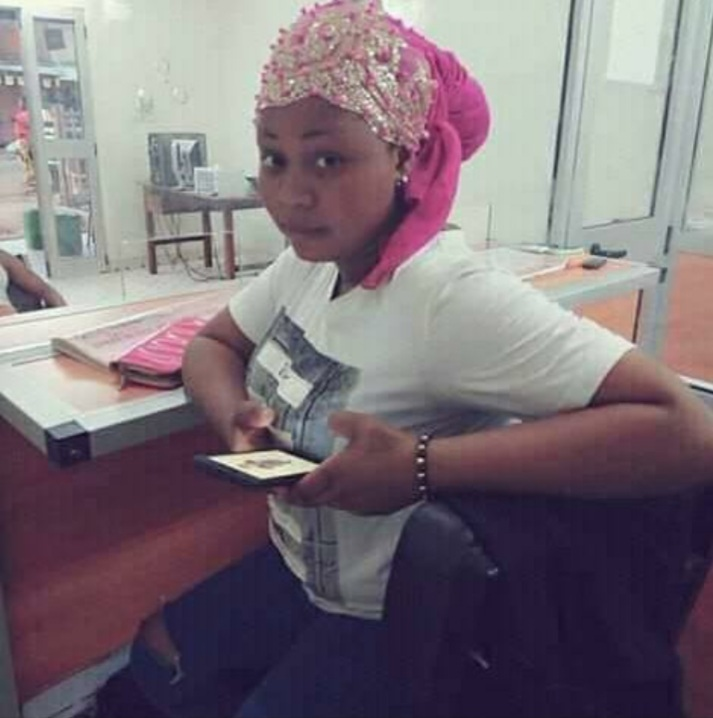 The thief was a 14 year old boy that lived close to her area and his Father had to apologise on his behalf. His Father explained that his son was a thief and he had actually sold the items he stole.
Itunu decided to report the case to the Police and she found out that the criminal was actually the Nephew of the DPO. The DPO tried to give Itunu the sum of N100,000 as settlement for her missing properties, and also for her to drop the case but Itunu rejected the money.
Itunu explained that the money she was offered was not even close to all she had lost. The DPO tried his best to frustrate Itunu into dropping the case, he even made her to travel to Abidjan for a police appointment.
When Itunu was In Abidjan, the Police refused to co-operate with her. Due to how frustrated she was, Itunu decided to go back to her home in Bondoukou.
While Itunu was in her home the next day, some police cars came to her house and arrested her in public. She was accused of stealing her own missing items from her own apartment.
Itunu stayed in the Police Custody for 4 days, she was later taken out of the cell and was promised freedom if she agrees to drop the case of the 14 year old boy.
Despite everything that was done to Itunu, she still refused to drop the case and she decided to go to court. The court did not even allow her explain her case properly and they sentenced her to 20 years imprisonment.
Itunu decided to bear the name "Becky Paul" in the court because she did not want her family to hear any bad news about her. For more than one year Itunu had been in prison, forgotten in the Bondoukou Remand and Correction Facility.
Sadly Itunu was not rescued and she had to pay for a crime she did not commit all because she was in search of justice. Itunu had an infection while in the prison, she was later confirmed dead.