Hi to you all, welcome to my writeup. Just in case you are yet to follow me please click the follow button to follow me, so you can be updated anytime I drop a writeup. Thank you
Since Chelsea boss Frank Lampard was appointed in the summer of 2019, it's seems that the club are preparing for the future. Frank Lampard who replaced Maurizio Sarri at the helm of affairs of the blues, after the blues were ban for two transfer window, although the ban was later reduce to one transfer window, but the blues still decide to not to drip into the transfer window.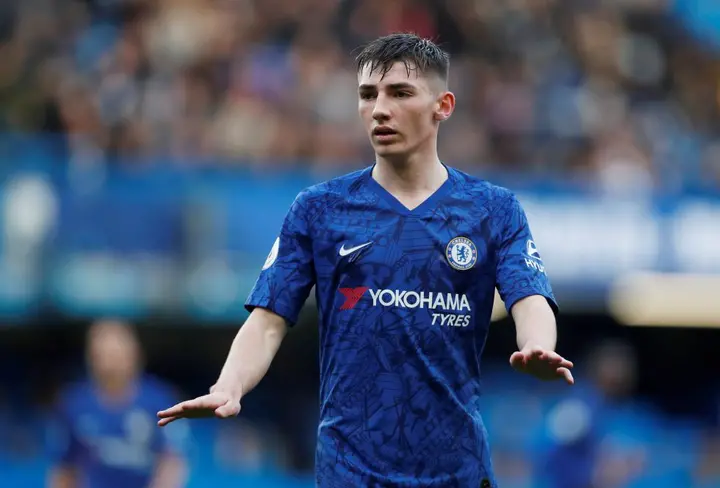 Frank Lampard who had change the way the club is been managed since he was appointed as the head coach of Chelsea, many could say the only reason why he was using those youngster was due to the transfer to the transfer ban that was given to the club, but they should remember than he was using Tammy Abraham ahead of Oliver Grioud, who just won the World cup with France at that time.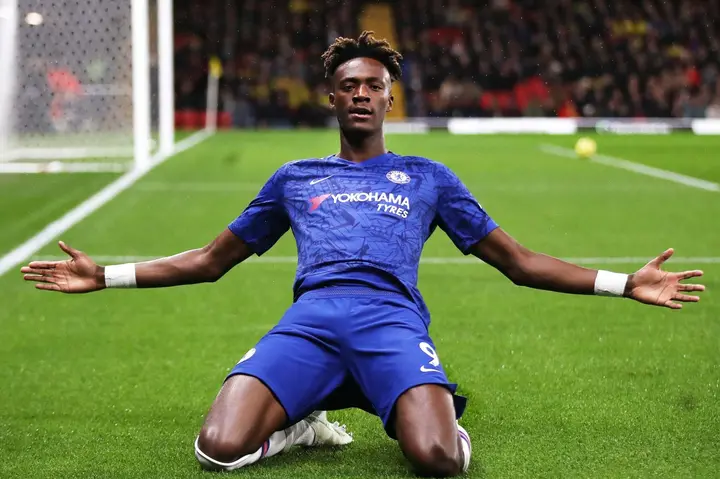 And also Mason Mount seems to be the only player that play almost all the 38 matches for club last season. This show that he Frank Lampard trust those youngsters from the academy. Although they have spent almost €220 million in the transfer, but most players brought by the club are still under age of 24, which shows the blues are planning for the future.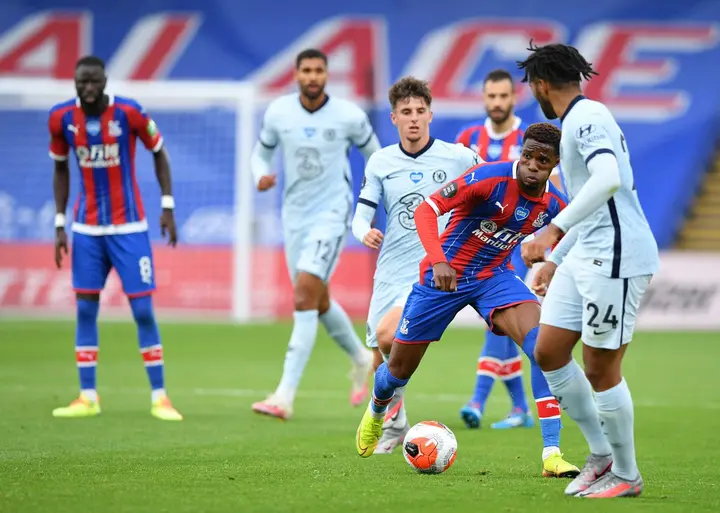 Due the new Chelsea policy, the club is now full with youngster, I come will a potential under 24 starting lineup who could lead the line for the blues in the future.
Formation 4-3-3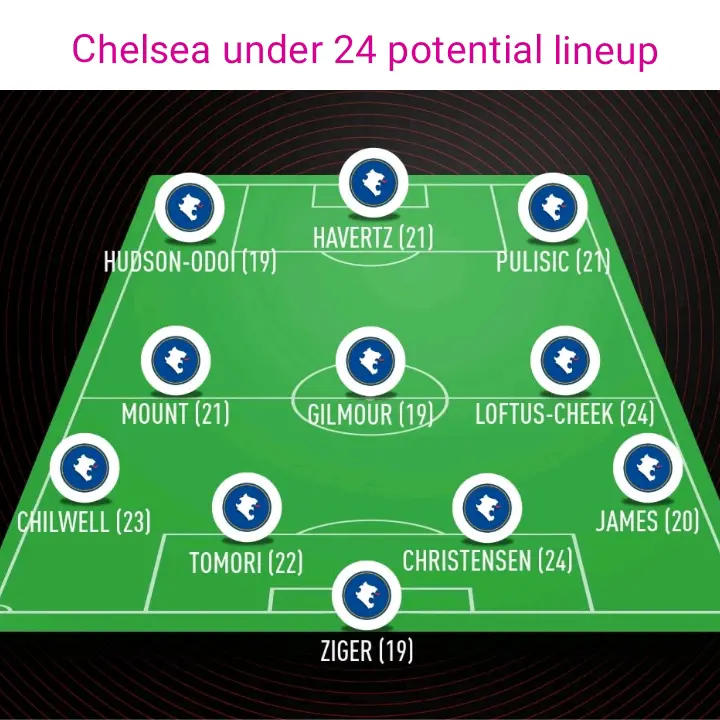 Do you think a team in the Premier League has a starting lineup that is full of youngsters than could better the one that is drop above? Let hear your thoughts in the comments section