A New Jersey Art Teacher was under criticisms by Parents over her body shape which they considered a distraction to her pupils. The group of parents demanded the school authority to remove the teacher from the school system owing to the fact that her curves may distract the children and prevent them from paying attention in class.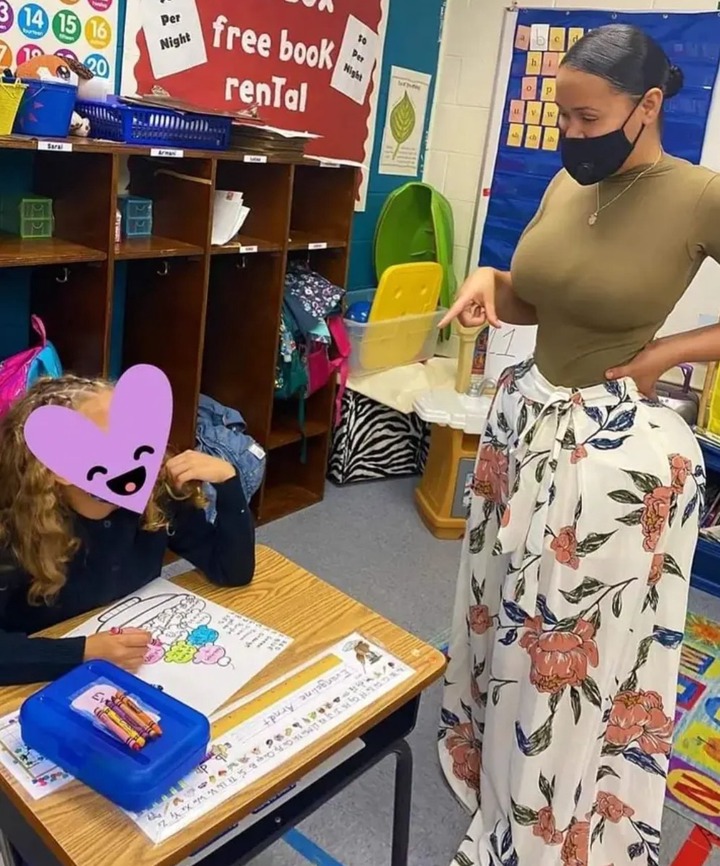 The teacher, simply identified as, 'Toy Box' on Instagram, where she often shares photos of herself in class or engaging in other activities outside school, made headlines after the report surfaced the internet.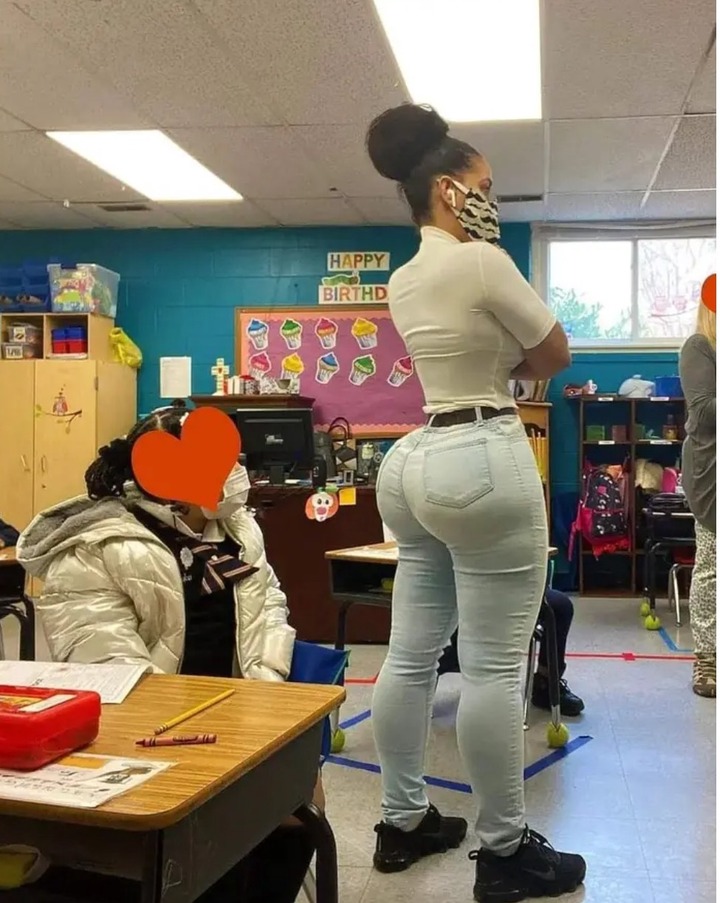 Reacting in an instagram live session, the teacher disclosed that she was surprised when she learnt that her figure/body shape is the reason some parents want her to be removed from the school system.
Her words, "What do I look like arguing with people about my physical appearance. It is so scary and mind-boggling to me that this is even a thing and I am not going to lie, first I thought it was so funny cause I was like".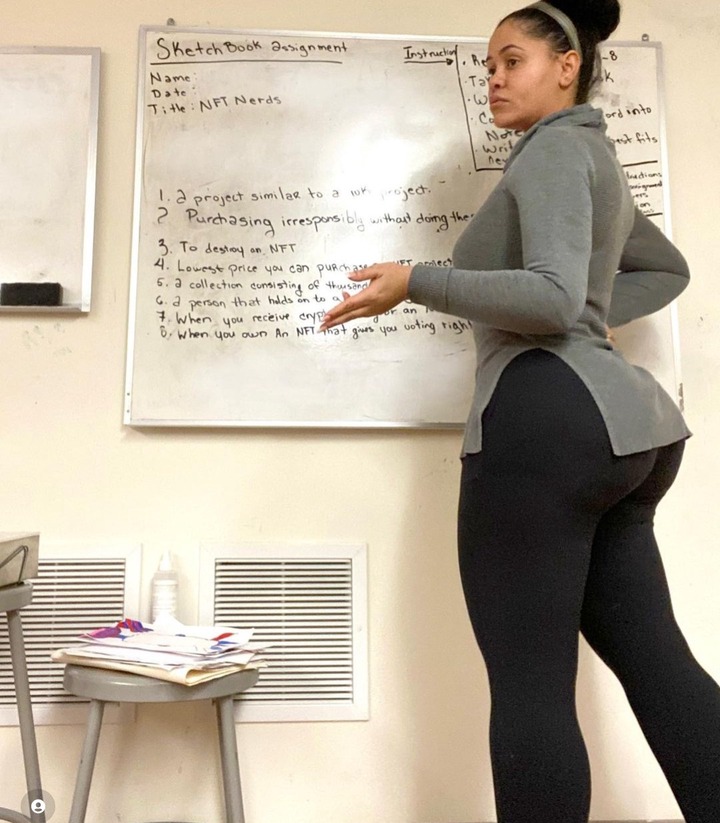 "Do you have any idea how many teachers genuinely hate being a teacher? And then, you have teachers that absolutely love what we do. Those of you with children, I just hope you are fortunate enough to get one of those teachers that actually loves her job and loves what she is doing and is not just there for a paycheck because trust you me, those of us that want to be there make a difference."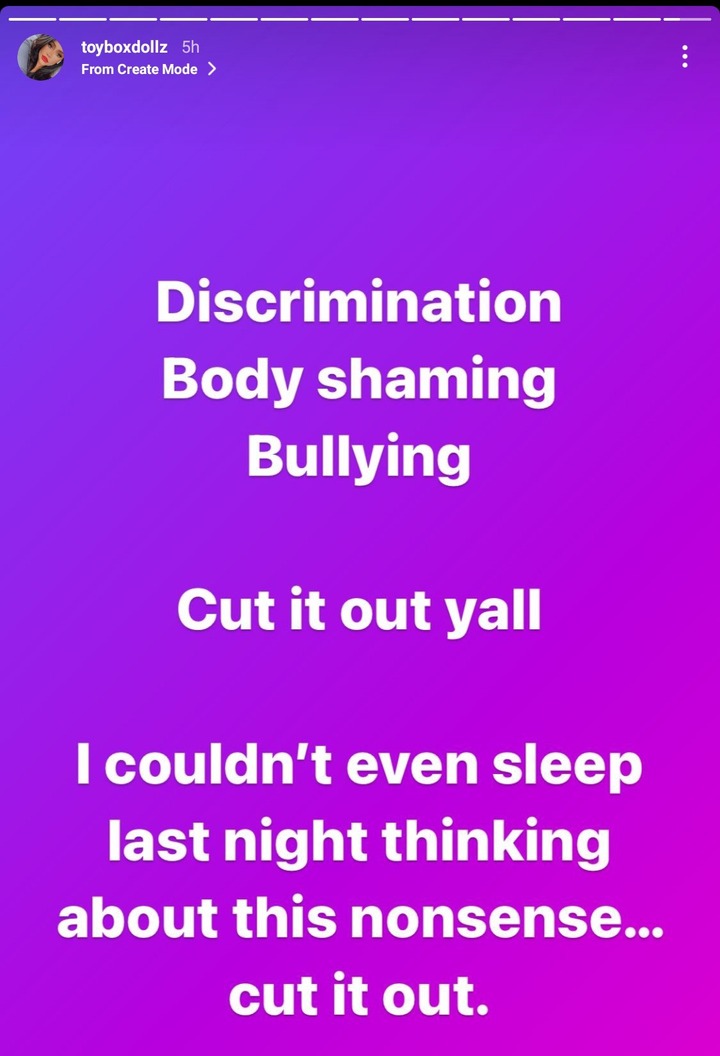 She also wrote on her insta-story, 'Discrimination, Body Shaming, Bullying; cut it out y'all. I couldn't even sleep last night thinking about this nonsense. Cut it out'.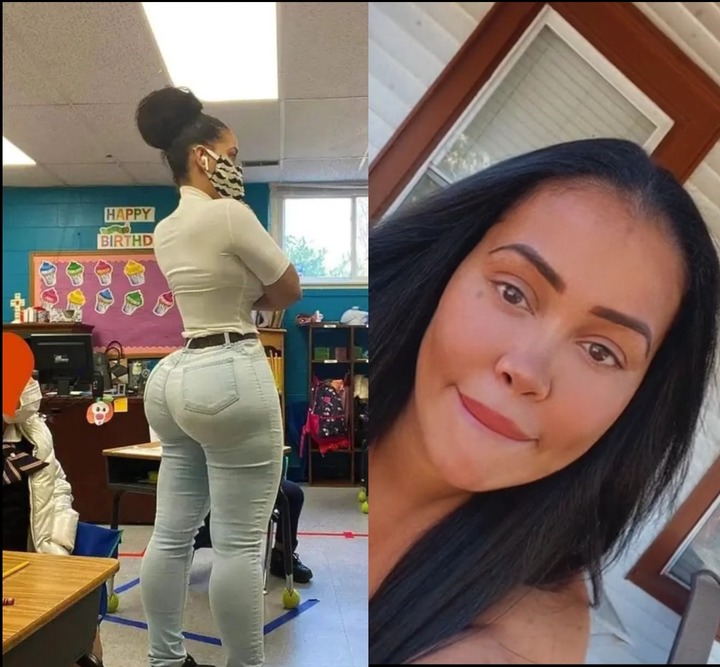 She however appreciated the parents who had her back while others wanted her removed from the school system.