According to Dailyfocusng The CEO of Quilox Club and a member of the House of Representatives, Shina Peller has been released on bail.
The CP of police Nigeria Lagos
and Distinguished DSP are forever commended on the restraint exercised on the traffic obstruction matter of customers of Quilox that could have been managed better by the Honorable & the officers of Panti Police station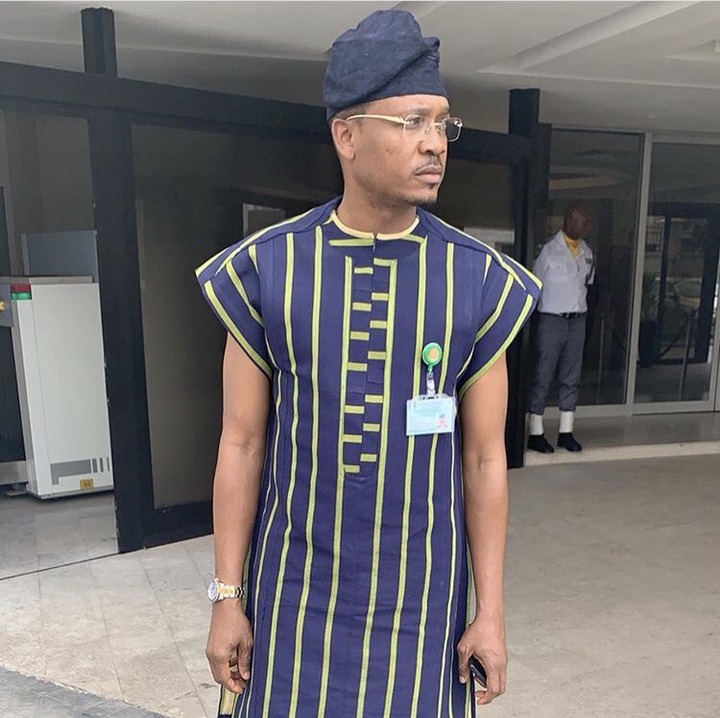 Shina Peller was arrested while trying to bail Quilox customers, phone seized for no reason. Nigerian Police: We arrested him cos he organized thugs to attack us. is like believing a serial murderer trying to justify the murder of a prominent man. Rogues..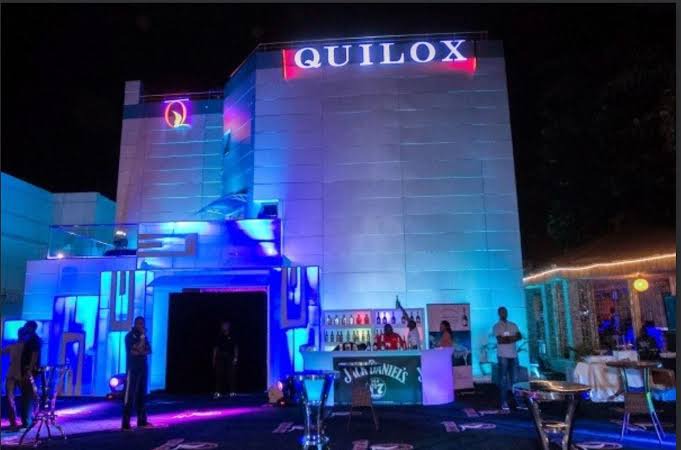 Closing down a nite club during Christmas. A season where ballers have come in from London, US, Canada, J'burg with money to spend etc. I really feel sad for Quilox CEO, Hon. Shina peller. I hope a solution will be found soonest We all know Nigeria is lawless and never complains about noise , the police only acts when there's motive backed by financial compensation… So yh who snitched on Quilox ?