This weekend in the English premier league saw lots of goals. Chelsea battered Crystal palace on Saturday 4-0 afternoon, while Tottenham Hotspur saw off Manchester United at Old Trafford 6-1 on Sunday evening.
In another English premier league game, Liverpool were away to Aston Villa, and got the humiliation of their lives, loosing 7-2. Aston Villa enjoyed going forward as they put goals upon goals beyond Adrian, the Liverpool goalkeeper who deputized for the absent Alison Becker.
One notable thing however is the symbol Ben Chilwell made after his goal against Crystal palace yesterday, as well as Ross Barkley and Jack Grealish after they both scored against Liverpool in the 7-2 rout.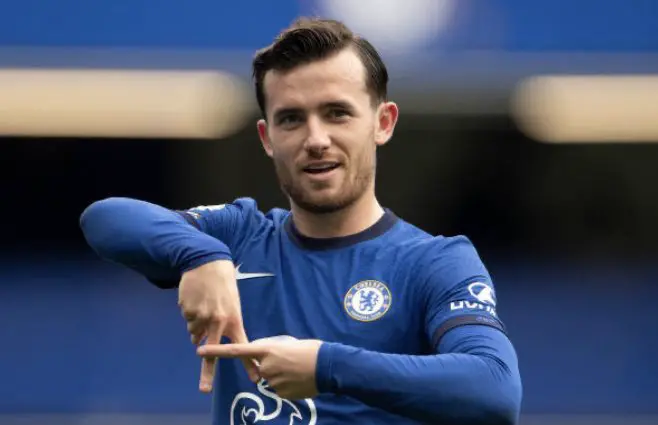 Ben Chilwell celebrating his goal against Crystal Palace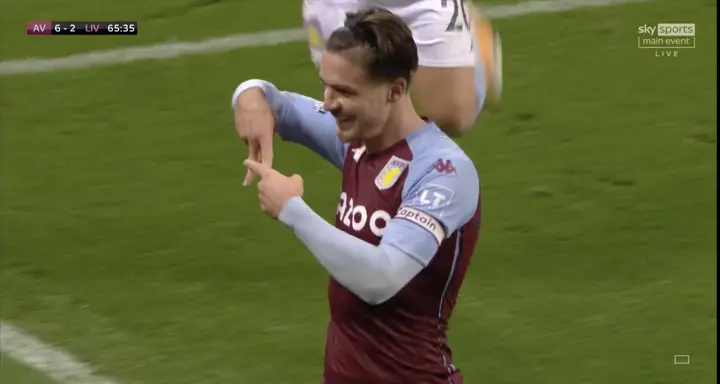 Jack Grealish celebrating his goal against Liverpool
Ross Barkley celebrating his goal against Liverpool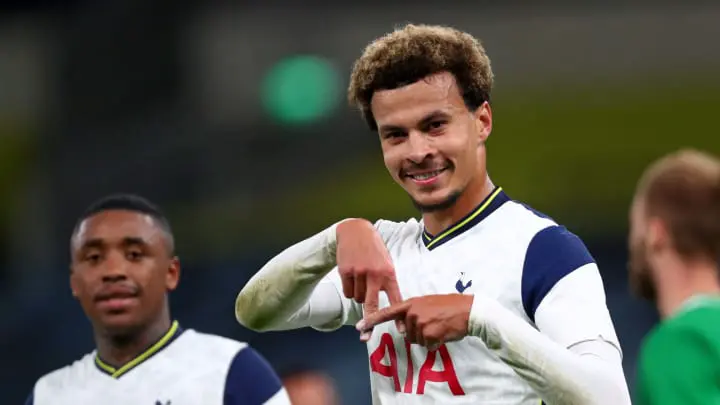 Dele Ali paying tribute as well
The reason behind the celebration style however has been revealed by a Chelsea twitter fan page, to be a tribute to late Andrew woody Wood who passed away a few days ago on October 1st.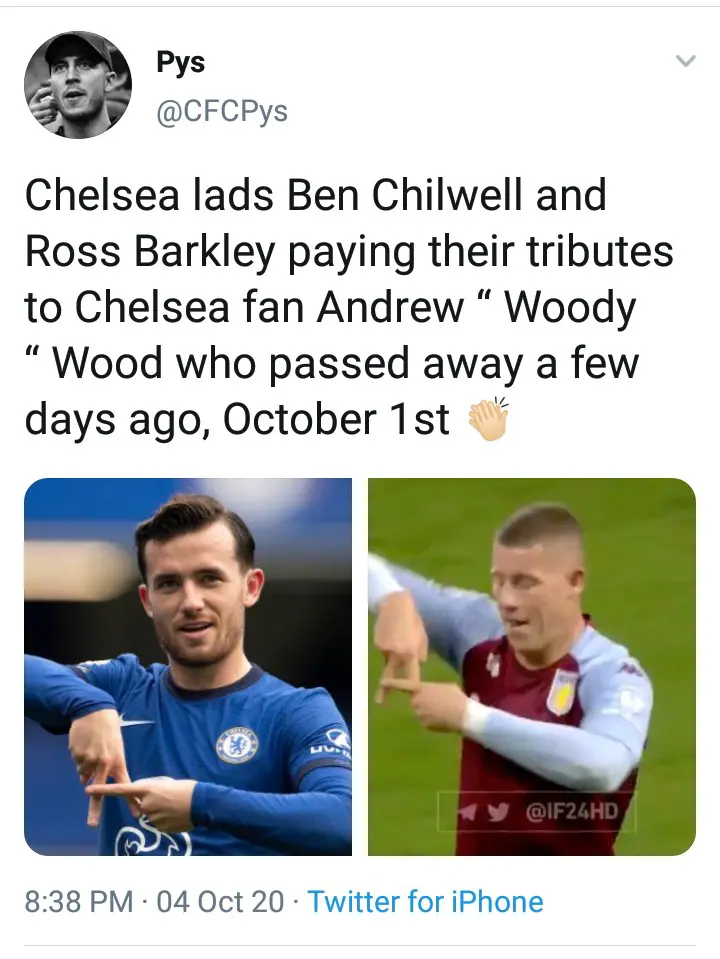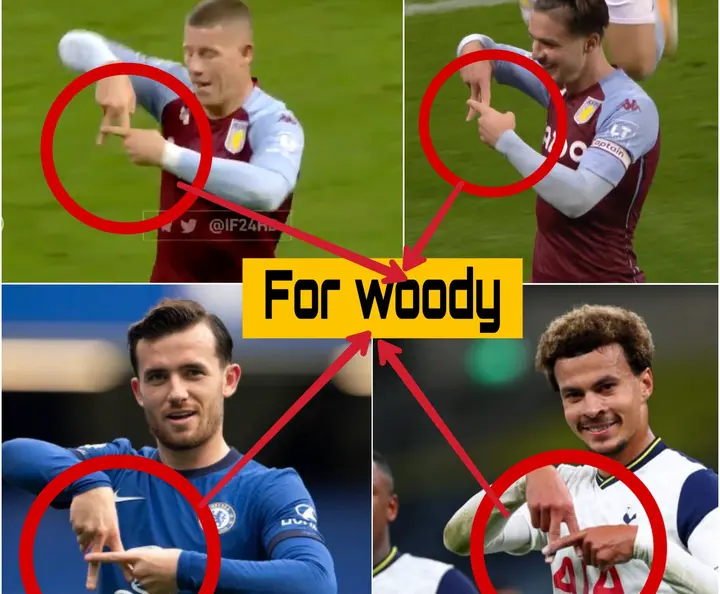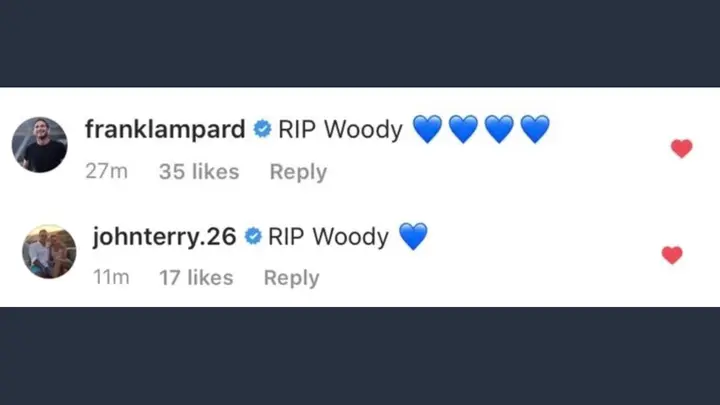 The meaning of the gesture was to make the letter "W" with their hands in honour of "Woody", a passionate Chelsea fan and a popular supporter of the three Lions of England