In the early hours of today, I watched a live stream function of the Day 2 Shiloh where Doctor Paul Enenche of the Dunamis Church International ministered.
At the initial stage of ministering, Doctor Paul Enenche acknowledged what Bishop David Oyedepo has done in his life from onset. He also thanked and showed gratitude to Bishop Mrs. Faith Oyedepo saying, "ma, thanks for staying by the side of our father and thanks for all you have been doing." After thanking everyone, Doctor Paul Enenche did something that made many people praise God.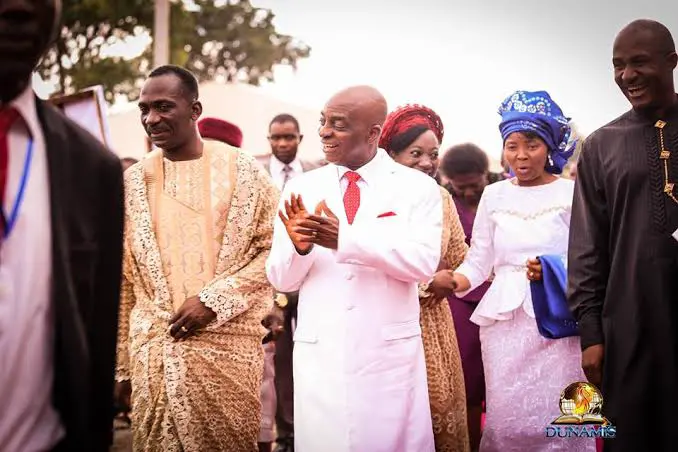 He said he has a song that was released before the commencement of the Shiloh program. He said the song is in line with the theme of this year's Shiloh (Turn around encounters).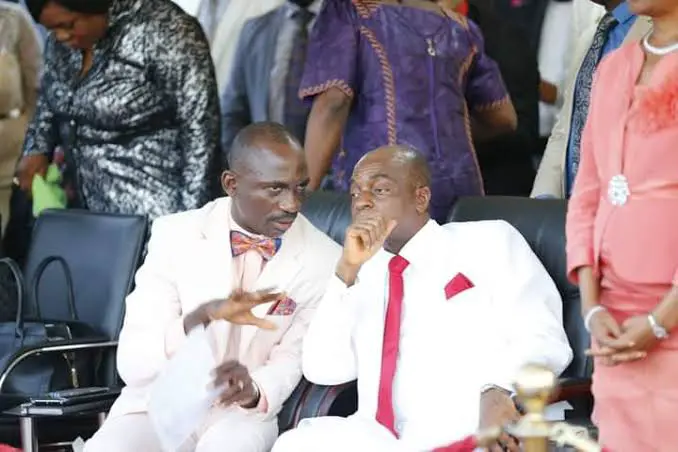 He began by singing the song and I have some screenshots which you'd love to see below: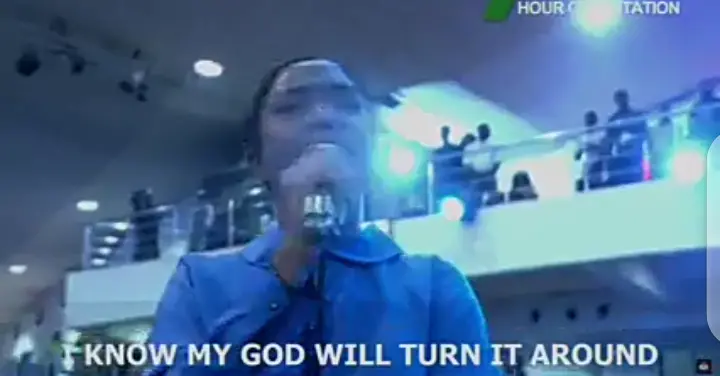 Doctor Paul Enenche assured people not to feel weighed down by anything happening in their lives because, the miraculous God will surely turn things around. He said humans may fail by not supporting one another but God, who created us, will never turn his back on us. As he was singing the song alongside the choir members, the church congregation took to their feet at started praising God for all he has done. They sang alongside him and it was indeed an unforgettable moment.To read more articles about Shiloh 2020, do follow our page. If you also find this article helpful, kindly follow us and share it with your friends.
May God continue to turn things around in positive ways for everyone of us.