Chelsea won Tottenham Hotspur 1-0 in a dominant performance against Jose Mourinho's men at the Tottenham stadium. Thomas Tuchel's tactics has started paying off as the team has already taken shape and are playing according to his instructions.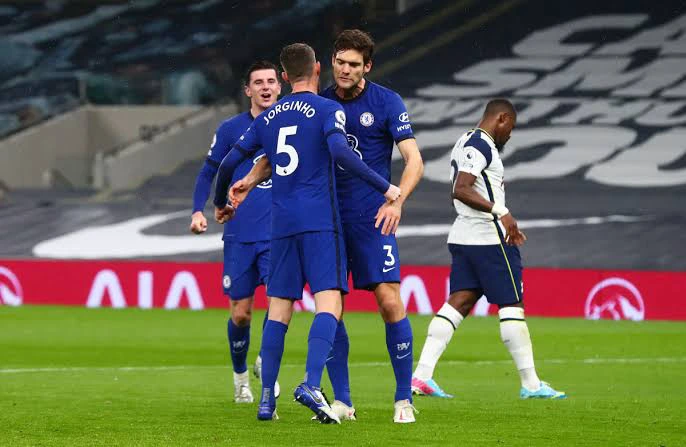 Chelsea lined up in a 3-4-3 system against Tottenham and that helped in creating a balance when the Blues were both attacking and defending. Tottenham provided little or nothing in attacking Chelsea due to this tactics.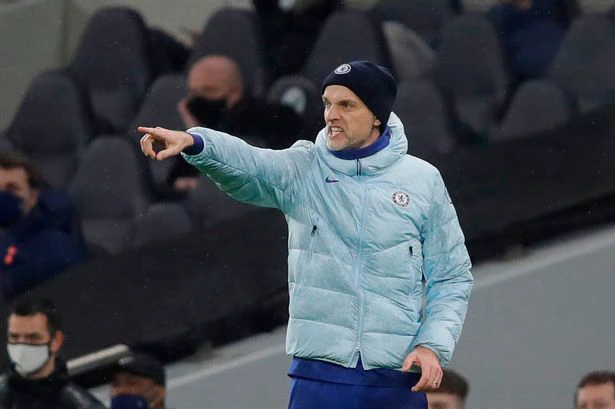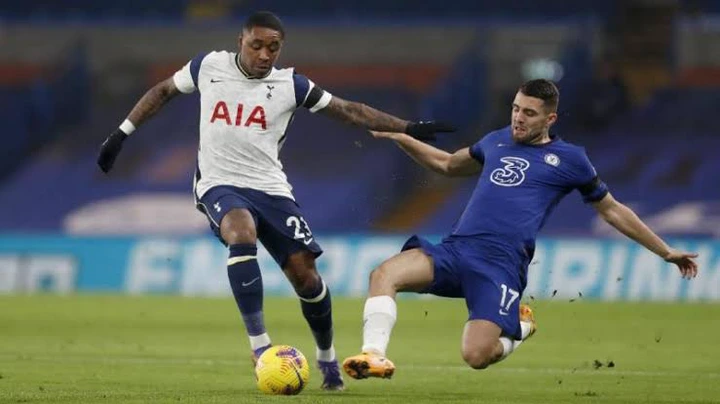 Two Players have really been impressive ever since Thomas Tuchel took over as Chelsea Manager. These Players have played in all the games he has coached and their partnership has started exciting Chelsea fans. Both Players are Mateo Kovacic and Jorginho.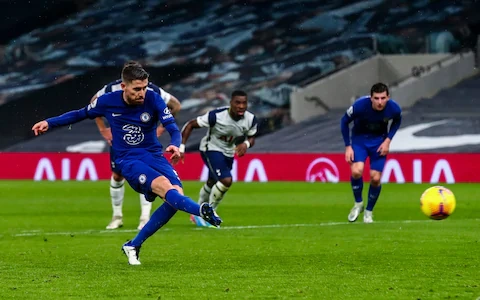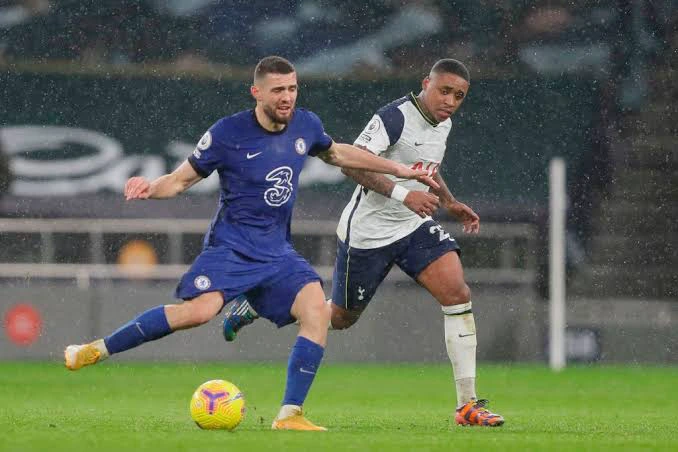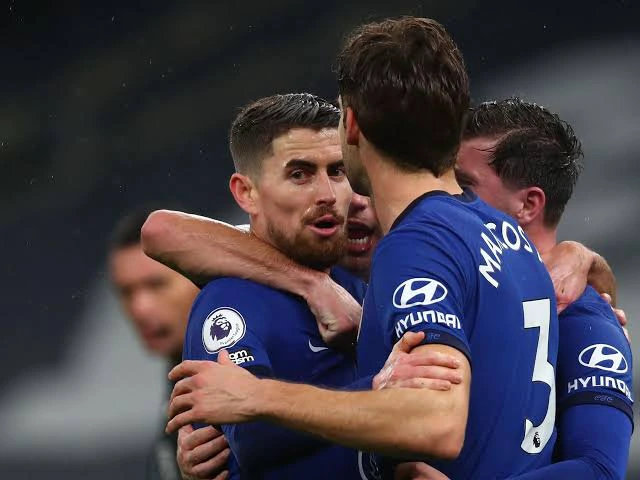 Jorginho scored the winning goal from the penalty spot but aside that, he was very good and Kovacic was unplayable in the Midfield. The Croatian's runs made Tottenham find it difficult to keep up. These two Players improvement shows that Tuchel's tactics is working and it's only a matter of time before Chelsea start challenging again for the top 4 places in the EPL.