Yesterday when a large contingent of Boko Haram invaded Damboa they came with enough fighting force to overwhelm and over run the town but they met stiff resistance from the Nigeria Army and their Civilian Joint Taskforce (CJTF) allies who fought them to a shameful and bloody retreat.
The Nigeria airforce gave the ground troops cover in the operation and it was a smooth sail.
Though a number of soldiers and CJTF lost thier precious lives during the several hours of gun battle, the insurgents who are believed to be from the Islamic State of West Africa Province (ISWAP) fired from all direction.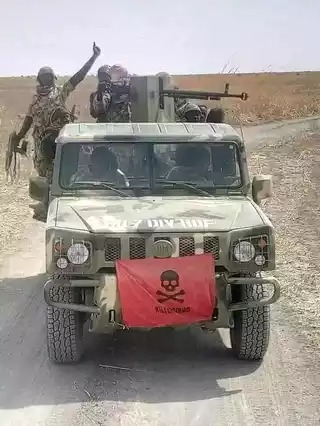 Innoson IVM truck in action.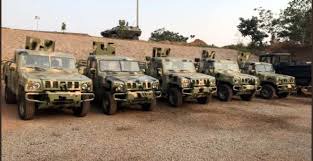 In the ensuing battle, according to a security expert Chindo Usman, the Nigeria troops made use of the Nnewi made Innoson G-30 Humvee which have been very effective, to face the enemy.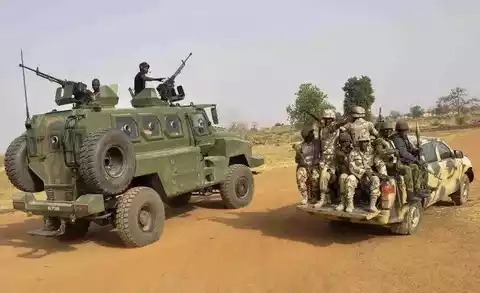 At the end of the day the Nigeria troops defeated Islamic State Fighters in the battle of Damboa which saw the insurgents loosing 19 fighting