The news broke out earlier today that the Nigeria Senate, the Ahmed Lawan led 9th Senate have determine to make law that will ban protest in the country. The bill was read at the floor of Senate and is awaiting the seconded reading.
What most Nigerians don't know however is the senator sponsoring this bill. The Face behind this anti-peoples bill is that of senator Adamu Abdullahi representing the good people of Nasarawa West Senatorial district in Nasarawa State.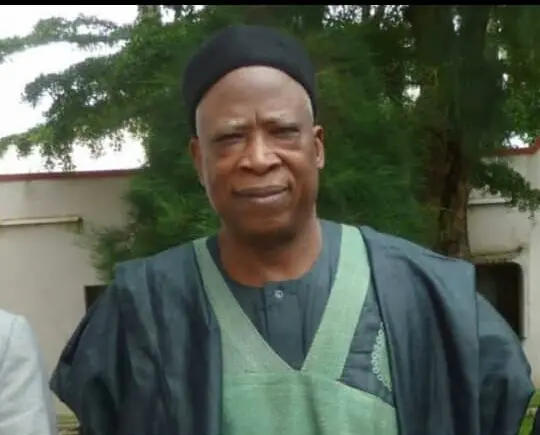 Adamu Abdullahi is a former and first Executive governor of Nasarawa State who served between 1999 to 2007, became senator in 2011 representing Nasarawa West Senatorial district.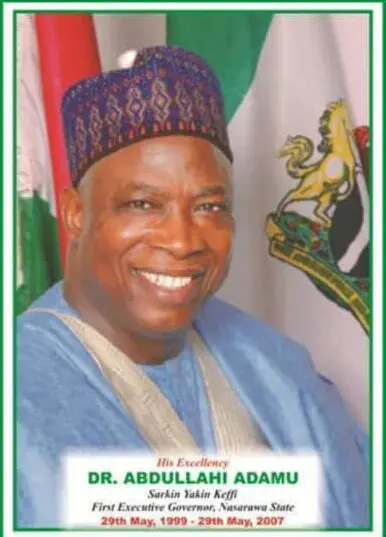 Adamu Abdullahibp was arrested in Feb 2010 by EFCC for allegation of embezzling $100m public fund.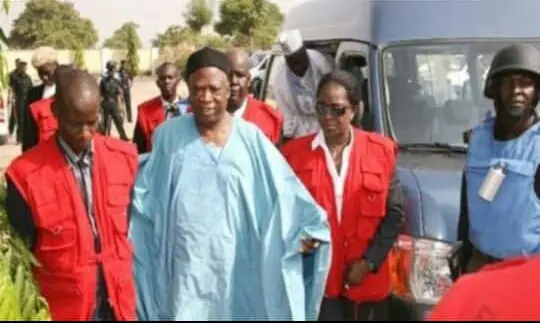 The law graduate from the university of Jos was a member of the Assembly that drafted the second republic constitution. He was a minister of state Works and Housing ministry between 1995 to 1997 under the administration of late General Sani Abacha.