Chelsea have started the new league campaign well, after a 3–1wl win over Brighton in their first game of the season at the Amex staduim.
The Chelsea player showed great resilience in the game, despite not having the best first half.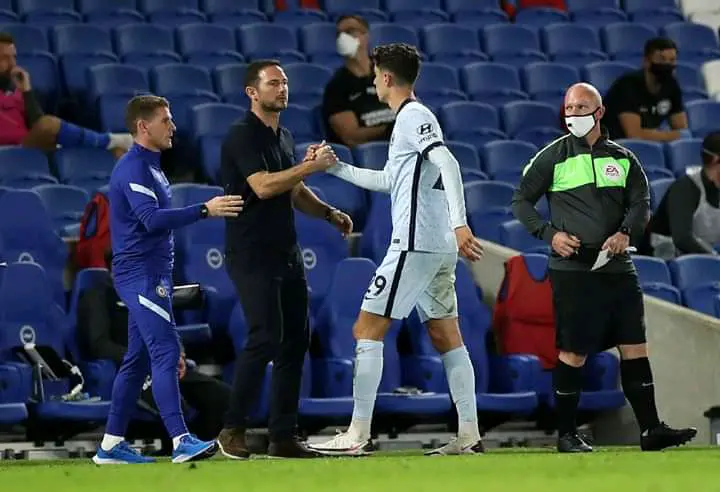 Frank Lampard still have some key players missing for them due to injury, and he is more like still experimenting with his lineups.
Chelsea had an impressive young crop of players last season, and added six new players this season to the squad to help enhance their performances and challenge to titles.
In this article, we will be looking at the 3 Chelsea players that could have an amazing season for Chelsea, and help them challenge for the league to this season.
1. Thiago Silva
Signing Silva for £0 million is one of the smartest transfer deals that Chelsea completed this summer.
Chelsea were having defensive problems last season, with lack of leader figure in the dressing room. Thiago Silva would thick all those boxes at Chelsea this season.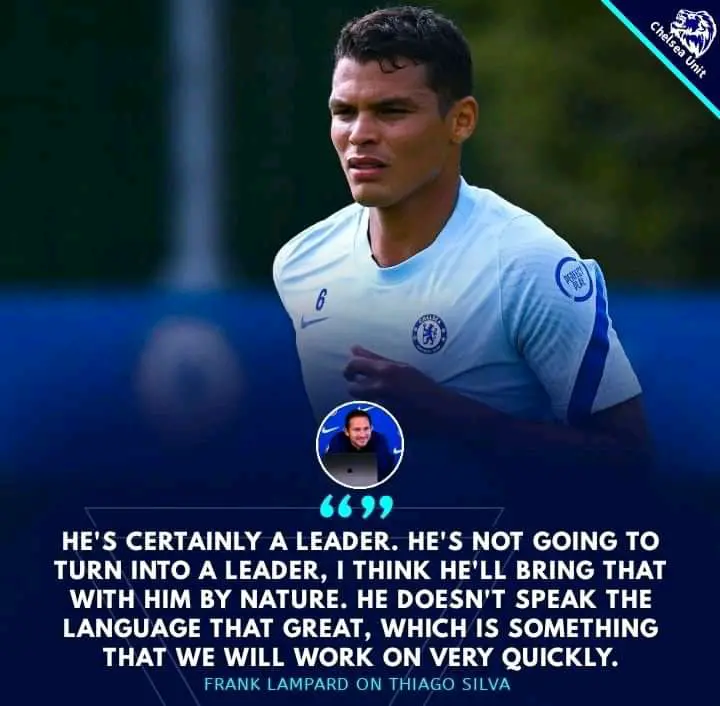 Silva is considered as one of the best central defender in the world, although his age might be a concern for the Chelsea fans, but he is capable of solving Chelsea's defensive problems and also lead the team from behind.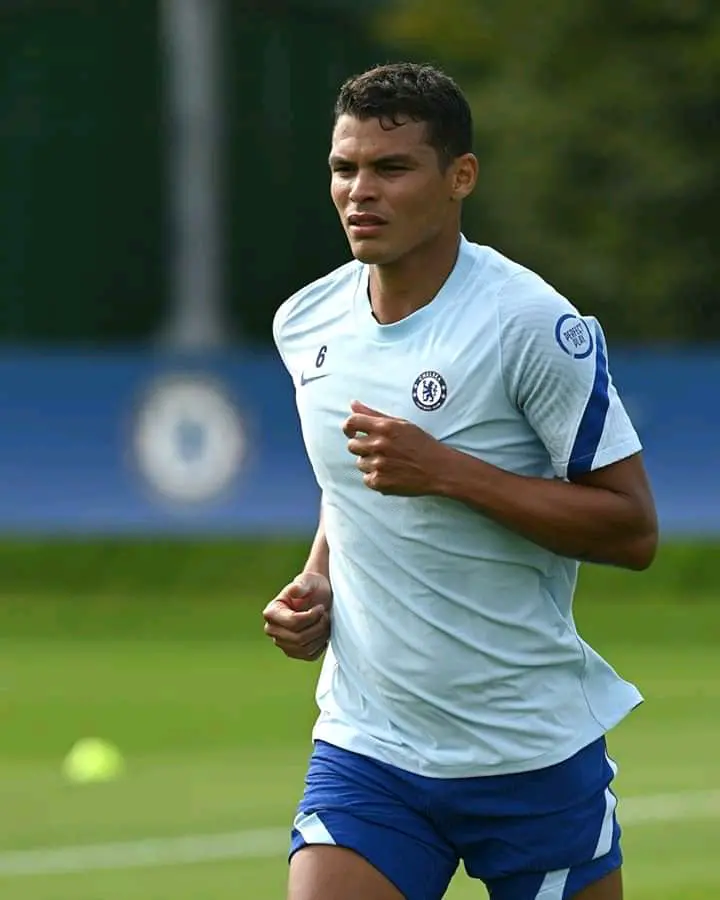 Chelsea would benefit alot from bring Silva to the club this season, as he would serve as mentor for the younger defenders to learn from.
The addition of Silva to the Chelsea defense can push them to challenge for titles this season.
2. Christian Pulisic
The American 22 year old international is still out injured with an hamstring injury that he sustained in the F.A Cup Finals against Arsenal.
He was the Chelsea's most important player after the lockdown last season, as he always put out top notch performances in all game he played after the lockdown.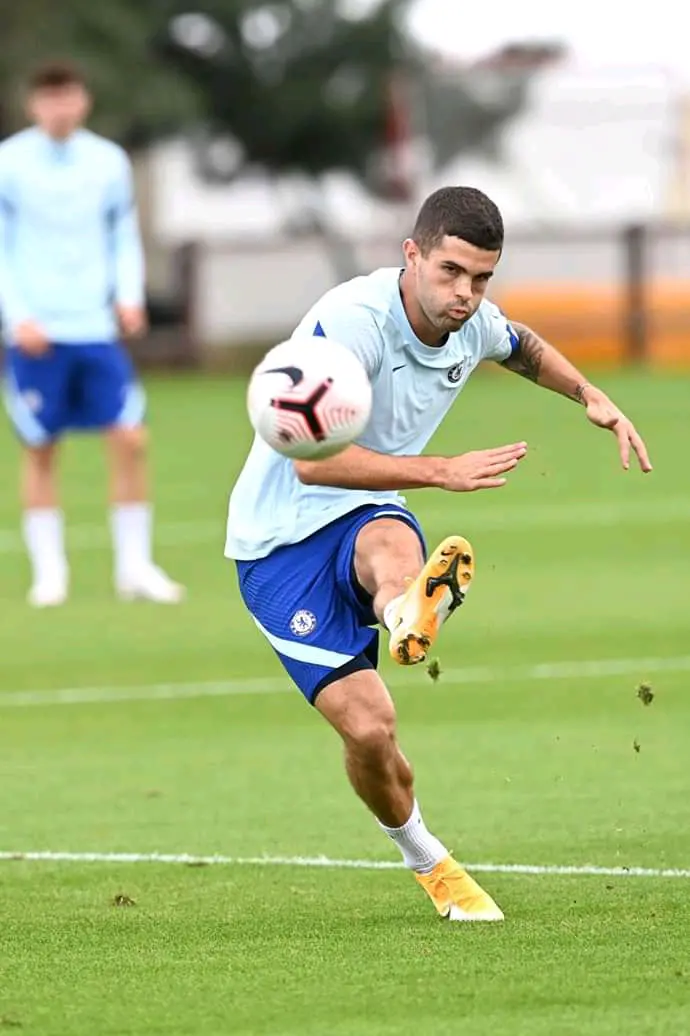 Pulisic is on a part to greatness at Chelsea, as he is gradually developing himself into a world class player at the club.
The Chelsea fans and manager can't wait to have him back fully fit to the squad, as he is one of those players that could push Chelsea to challenge for the Premier League title this season, by improving on his last season performance.
3. Timo Werner
Werner is currently one of the most dangerous striker in Europe, has great ability to always put the balls behind the back of the net.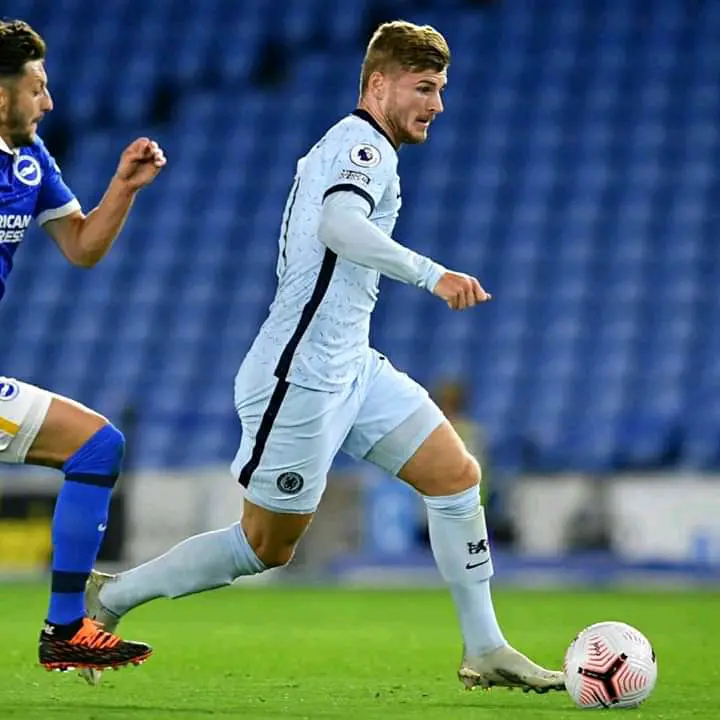 To challenge for titles, you need a regular goal scorer, and Chelsea have got that in Timo Werner.