Former Liverpool star tells Lampard what to do with Havertz
Havertz joined Chelsea from Bayern Leverkusen in a reported fee of £70m. The player However has played averagely well and hasn't really shown the form of his Leverkusen days.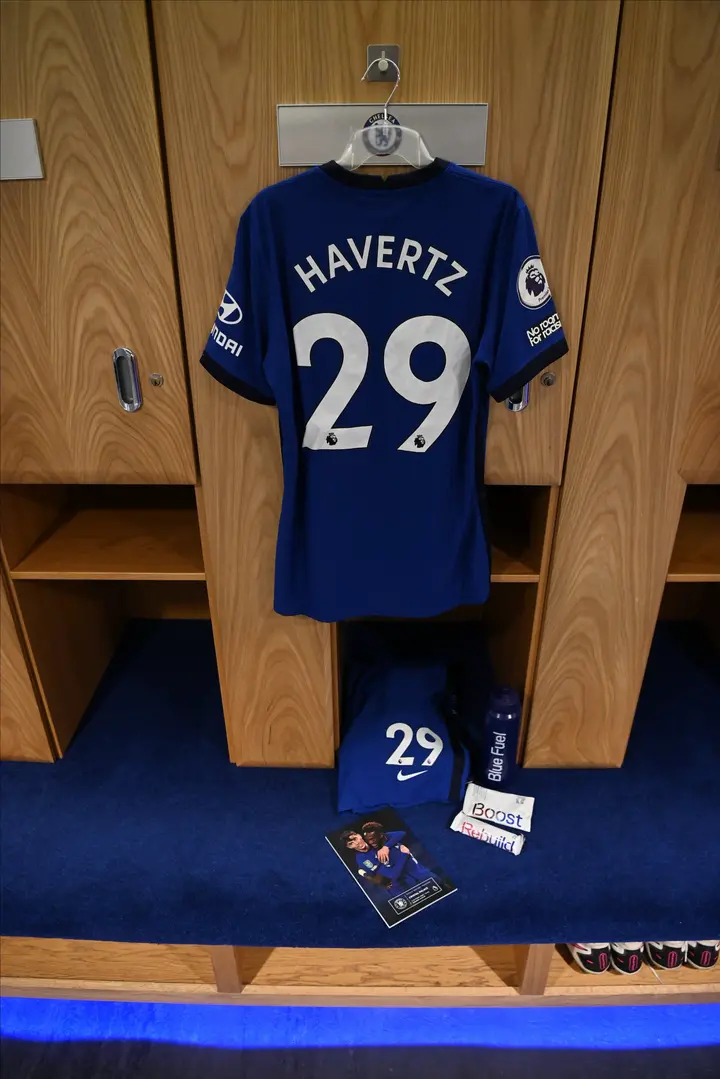 While speaking about the player, Former Chelsea and Liverpool star Joe Cole said Havertz is going to be very important to Chelsea like Firmiho is to Liverpool. He advices Lampard to play him in central roles as he would be able to create spaces and help to knit the team together.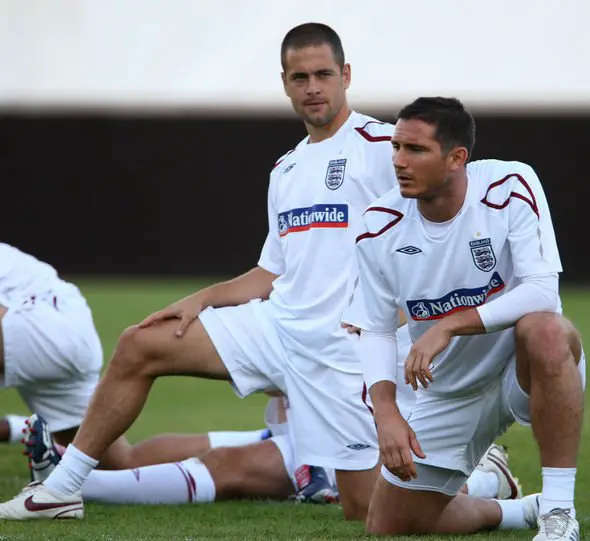 Joe Cole is somehow right as Havertz wasn't impressive when he played at the right wing but when he played as a number 10, he performed better, to even scoring an Hatrick against Barnsley
Rudiger reveals reason he rejected loan offer to stay at Chelsea
Antonio Rudiger has not featured for Lampard at all this season. Before the deadline closed, he was linked to several teams on a loan deal. However, he didn't leave Chelsea. While speaking about his current situation, Rudiger insists he will fight for his position. He said he likes it Chelsea and doesn't want to leave London.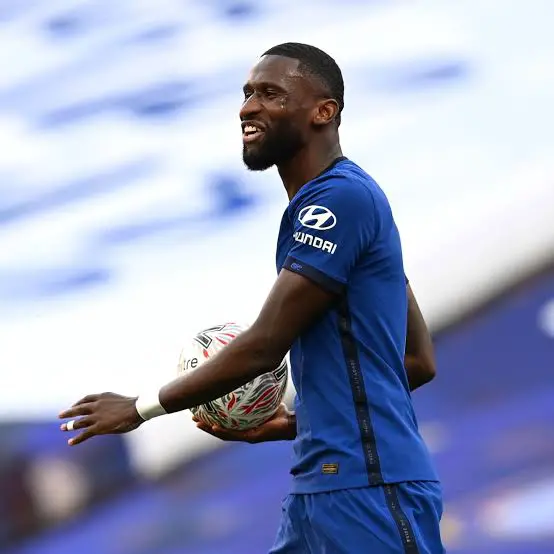 Rudiger even revealed that he rejected some loan deals himself. "The club dint tell me it's absolutely necessary that I must find a new club and that they dint have me in their plans for the next few months