Chelsea-owned midfielder Ross Barkley seems to be having a really good time since he secured himself a loan move to Aston Villa and he's since then equalled his Chelsea record in just two games for Aston Villa.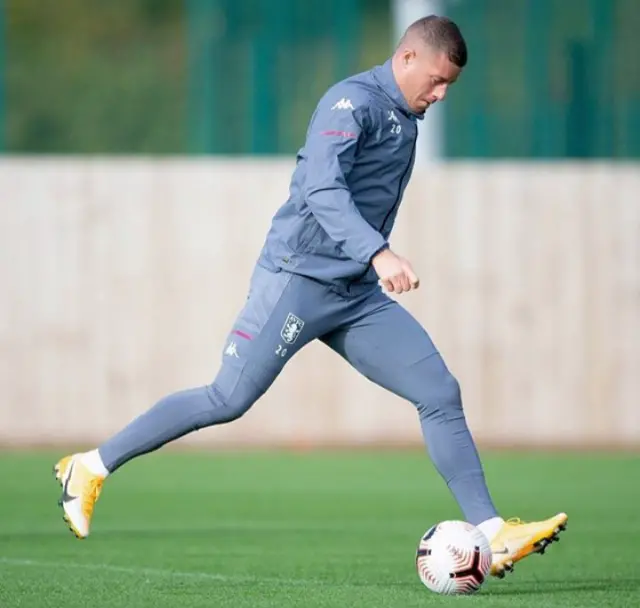 Ross Barkley has scored in each of his two Premier League appearances for Aston Villa (2 goals), as many as he managed in his last 42 for Chelsea before moving to Villa Park.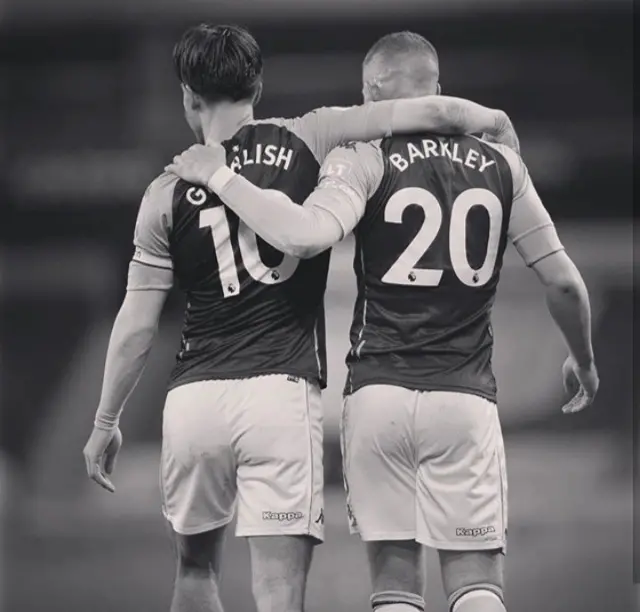 It looked very harsh when it was announced that Ross Barkley would be going out on loan as he's always been a great force in the squad since his breakout season under Maurizio Sarri, but at times things like this happen not because a player is not good enough, but maybe he just has to leave because the coach doesn't want him to stay on the bench due to high competition for places.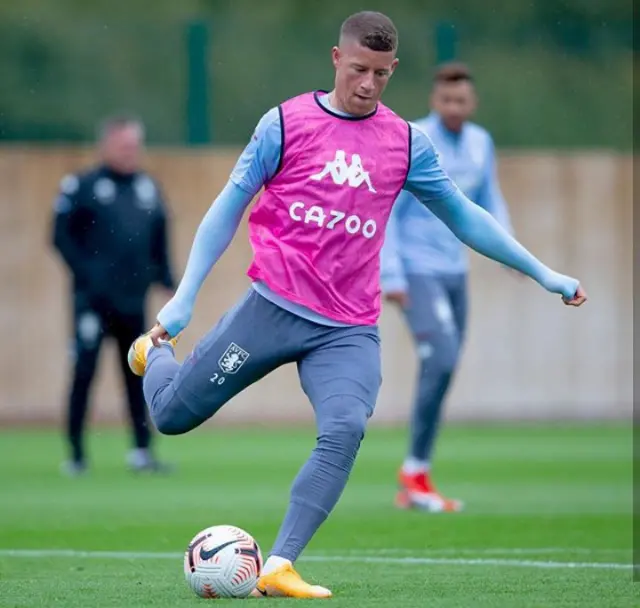 Barkley is an attacking midfielder, as well as Mount and Havertz. Only one of them can play at a time unless another would be played out of position, other positions are not even open as there's competition everywhere.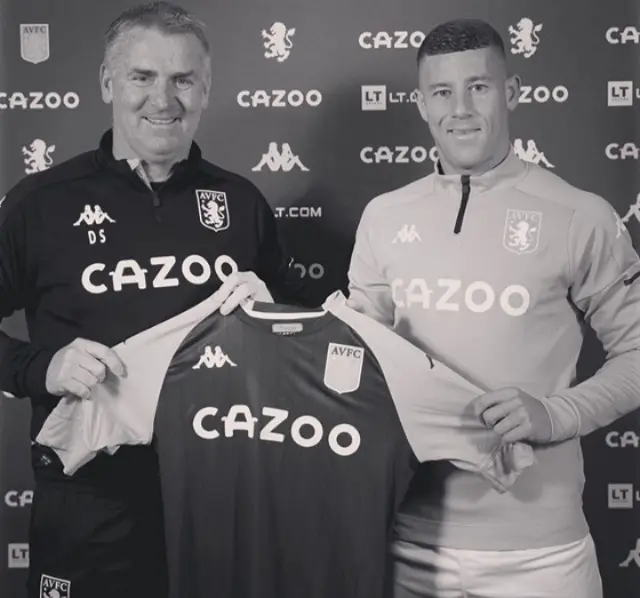 So, sending Barkley out on loan was just the best option and let's stop feeling it was a mistake or Lampard was harsh on him.