The talks of Cristiano Ronaldo going to Manchester City has flooded all social media platform in the last few hours. The deal is almost becoming a reality after the Portuguese captain agent has initiated a deal with the club. Pep Guardiola spoke on the possibility of Ronaldo joining City but he never said it's going to happen. Of course, we all know Pep loves playing mind games even in the transfer window. He tells you this deal is not gonna happen, and then all of a sudden, it happens. In Cristiano Ronaldo's case, the situation changes in favor of United because of CR7's appreciation to the club that brought him out into the limelight.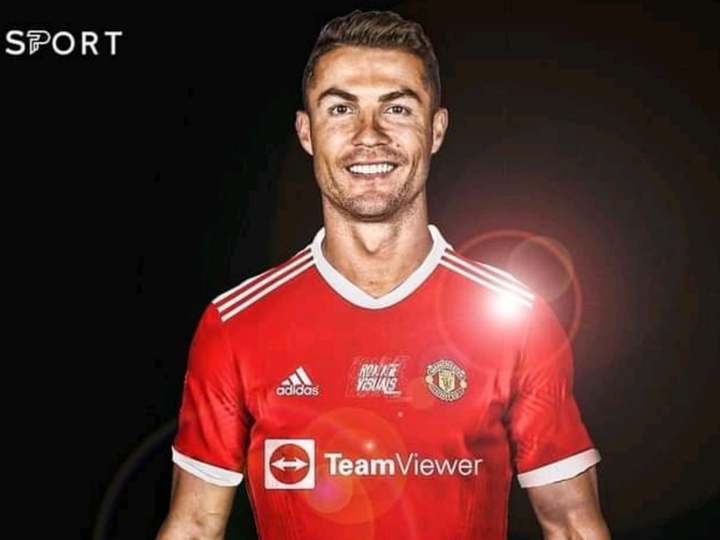 I must admit that Ronaldo going to City rumors was to stir up United to make a move for him. Deep down we all know Ronaldo's stance on playing at City, he started a few years back that it is all about passion and not about the money. For many years, Manchester United fans have enshrined him as an idol in their hearts. They support his move and want the best for him in any club he finds himself but coming down to an arch-enemy club would have given birth to hatred and portrayed him in a bad light. In honor of the legacy of the club, he sticks to his belief and chooses to continue from where he stopped at Manchester United.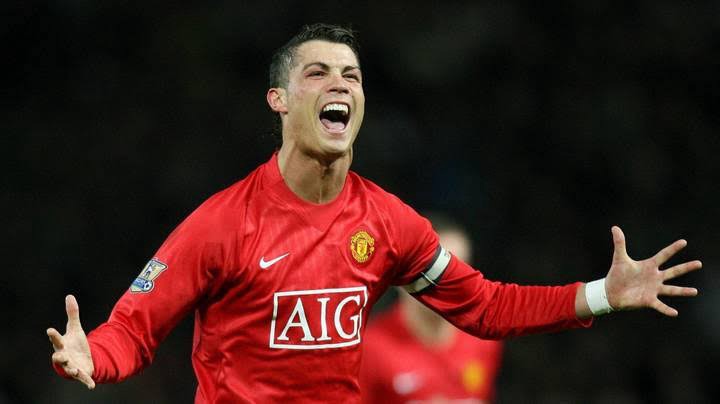 Ronaldo scored 292 goals for the Red Devils before he left in 2009. It's just a continuation of an abandoned mission. We all said in 2019 that CR7 should have come back home instead of going to Juventus, the Serie A league is by far in a lesser degree to the English Premier League. If CR7 had wanted a new challenge it should have been in the EPL, anyway, he's going to fulfill his words now and prove his words in a well-structured team. For real Manchester United fans, this is more than just a mere decision, this is a commitment to a great club.