"Marina Is A Genius." Chelsea Fans Reacts Amid Ben Chilwell Transfer Price As Player Passes Medical.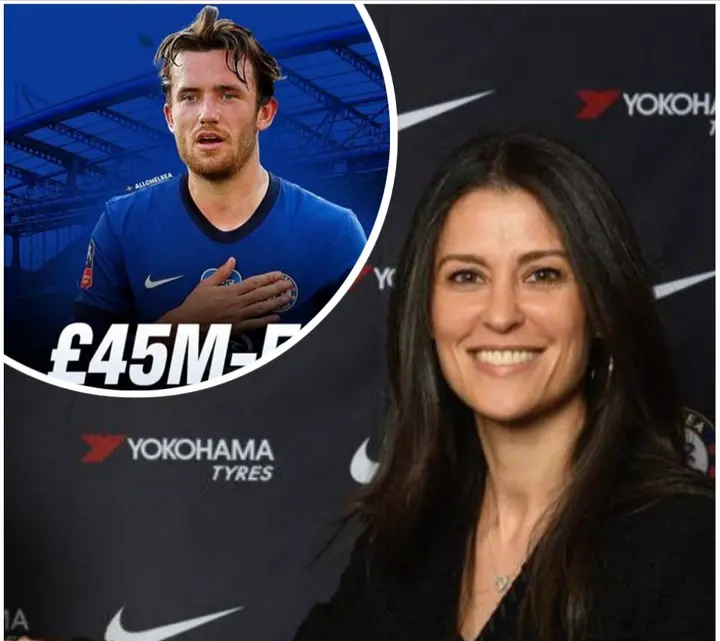 Ben Chilwell is close to becoming a Chelsea player for £50m.
As talks to sign Kai Havertz progress at a hasty pace, Chelsea, in the meantime, have conquered another signing in Leicester City defender Ben Chilwell. The English full-back has been a long-term target for Frank Lampard to replace either Alonso or Emerson in the starting eleven.
The 23-year-old who was once considered to be "not for sale" by Leicester City boss may in fact, as it turns out, be for sale.
And according to latest report Chelsea have managed to drop his fee from Leicester City's ridiculous £80m asking price to a little more reasonably and easy-to-digest £50m(£45m+add-ons).
Chelsea's hunt for a left-back may soon be over if the increasing amount of reporting in the last couple hours is correct, including trusted Journalist Fabrizio Romano, maybe we can hear the prophetic, "Here we go" soon:
"Ben Chilwell deal to be completed on next days. He's always been the main target as LB. Last details then here-we-go soon."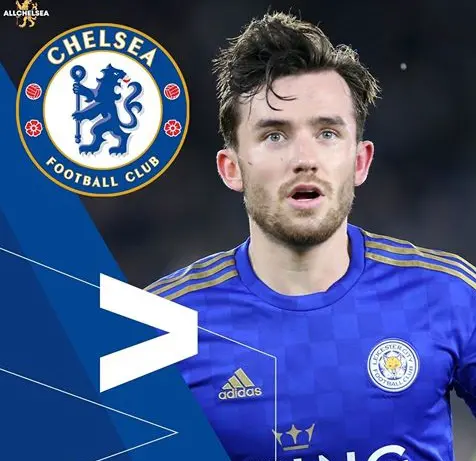 Ben Chilwell is said to have completed medical checks on heel injury in London (around 3 more weeks out), with Chelsea kept informed on results 
The injury will be a big concern, as he could miss the start of the next season (three more weeks out), but Chelsea are keeping tabs on the situation and it's not expected to deter us from completing the transfer.
It will be a tough one to start the season without Ben Chilwell (if signed) and also Christian Pulisic, but hopefully both would be back soon after our first game on September 14.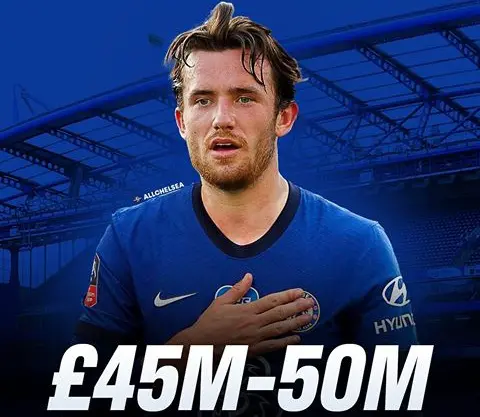 The mist interesting part of the report is Chelsea's ability to reduce Leicester City asking price from £80m to £50m despite Leicester's losses during the shutdown and financial implications due to failure to qualify for the Champions League.
Chelsea surporters didn't fancy the move for Ben Chilwell earlier because of the £80m price tag, but the new reported price of £50m got everyone talking on social media yesterday evening.
Here's some if their reaction on Twitter;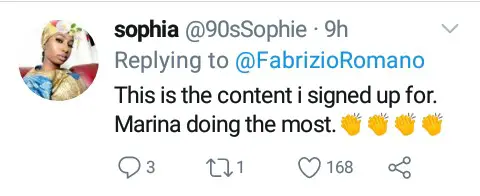 Frank Lampard has identified his defence as an area of concern, and he's keen to put that in order before the new season kicks off.
What's your thoughts on Ben Chilwell joining Chelsea for £50m.