The president of Turkey, Recep Erdogan has told president Muhammadu Buhari that he expects Nigeria as a country, to show support for the Palestinians following the offensive attacks by Israel on Gaza and Jerusalem. In a Punch News report, the Turkish president revealed in a Twitter message that he made the call, when he spoke with Buhari on the telephone on Thursday evening.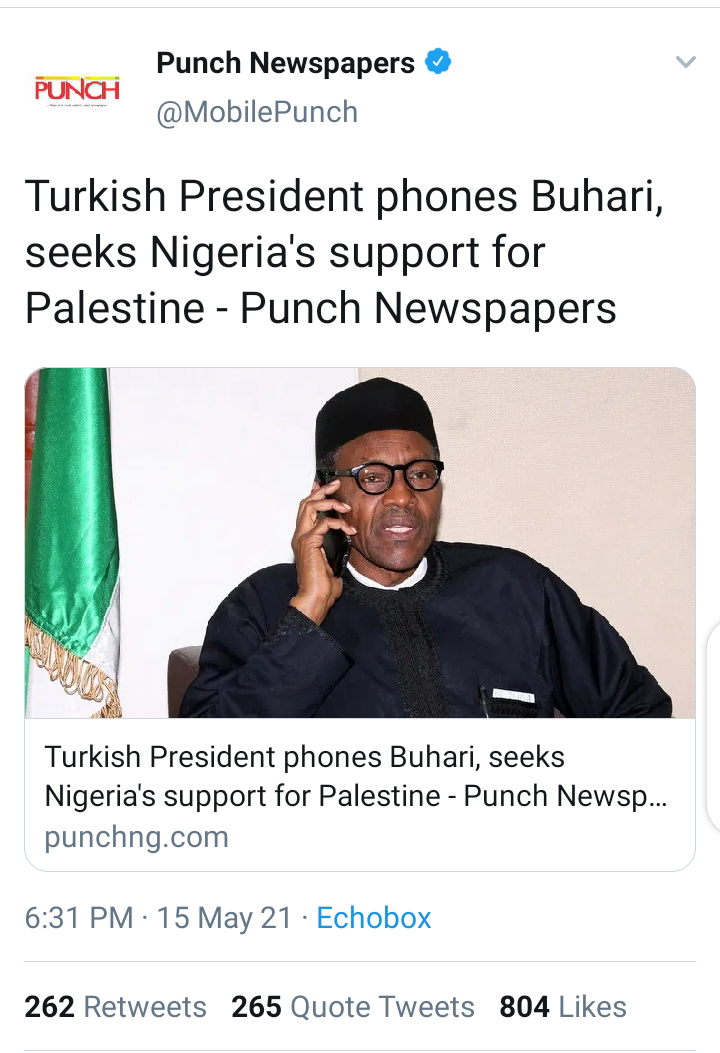 According to the Turkish president, his country, Turkey is trying to get the international community to teach Israel, which was "unlawful, unjust and unscrupulous" a lesson. The Twitter message reads; "President Recep Tayyip Erdogan spoke by phone with president Muhammadu Buhari of Nigeria.
Exchanging Eid al-Fitr greetings, the two leaders discussed bilateral relations and regional developments. Drawing attention to Turkey's effort exerted in order for the international community to teach the necessary lessons to unlawful, unjust and unscrupulous Israel due to attacks against Palestine, President Erdogan voiced his belief that Nigeria would show solidarity with the Palestinians in this right cause".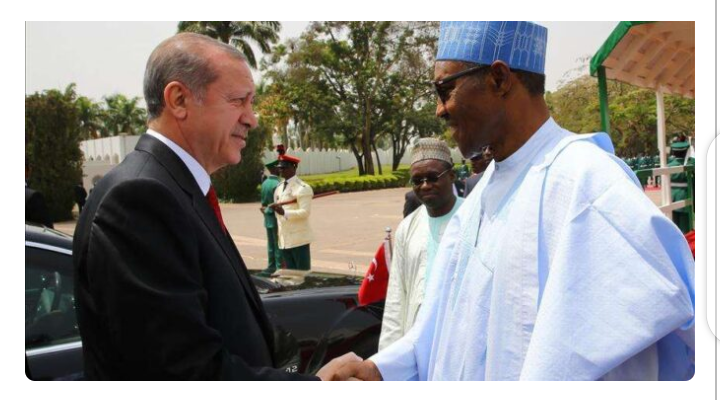 Turkish president and Buhari
Recall that the Israel – Gaza conflict has deteriorated in recent times with Israel, engaging in series of offensive bombing attacks in response to Hamas activities. According to reports, more than 100persons have died in Gaza including children and women with more than 500 injured. Although talks of peace negotiation have been set in motion, the hostility between the parties has continued to grow in recent times. Will Nigeria take sides?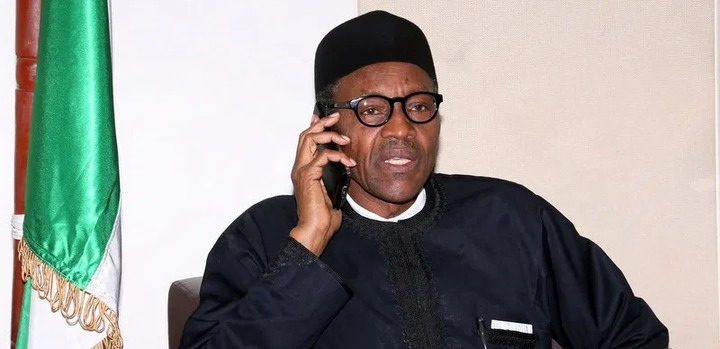 However, following the Punch News report, many Nigerians reacted to the Turkish president's call, with some making reference to the fact that Nigeria was also in need of help or support in the fight against Boko Haram and other security threats within the country.
Others questioned whether the president would oblige his Turkish counterpart, and take side in the ongoing conflict. As at the moment, Nigeria remains rather neutral even as the situation continues to deteriorate.
See some of the reactions below;