Nigerian popular Comedian lawyer Kunle, popularly known as The Cute Abiola on social media, Instagram and other social media platforms. The popular Comedian has use his Instagram page to share a picture of himself on the social media platform, sharing the picture, the popular Comedian talk about his past and also he share a Picture that says most about his past.
Lawyer Kunle has stun the social media after his throwback picture surface the internet, lawyer Kunle really let everyone knows that no one is ugly, everyone has his own beauty in his or her own way. Sharing the picture and his caption, he shares his old picture and one of the recent picture he took after he became a celebrity. With what he wrote as the caption of the picture, he really got many people's attention, as people rush into the comments section of the post to give thanks to God for him.
In the picture lawyer Kunle share on Facebook and Instagram, he caption the picture by saying "No one is ugly for real, I thank God for my life". People are so surprised to see lawyer Kunle old picture, it really got many people's attention because the picture says a lot about struggling, it really shows that lawyer Kunle has also face alot before becoming star.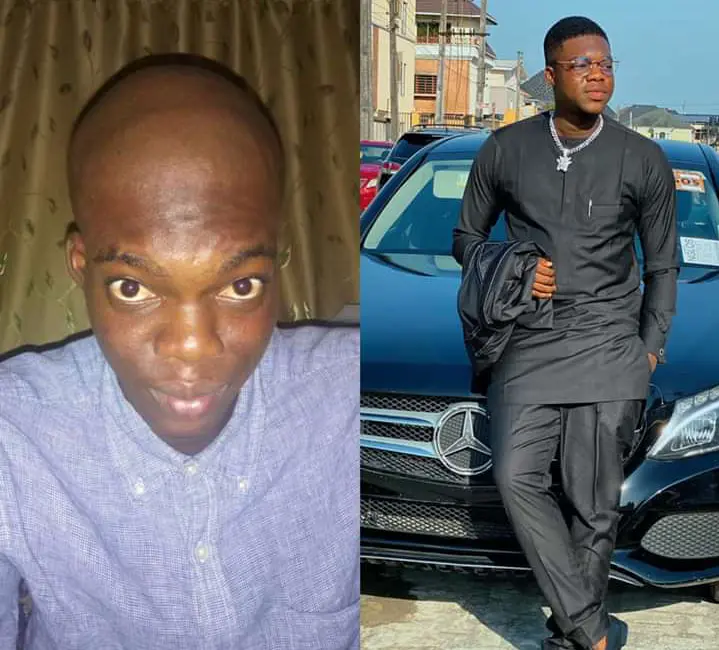 There has been a lot of reactions from Nigerians after the post Surface the internet, people are so happy for the transformation in Lawyer Kunle life. Here are some screenshots of how people react to Lawyer Kunle post, see pictures below;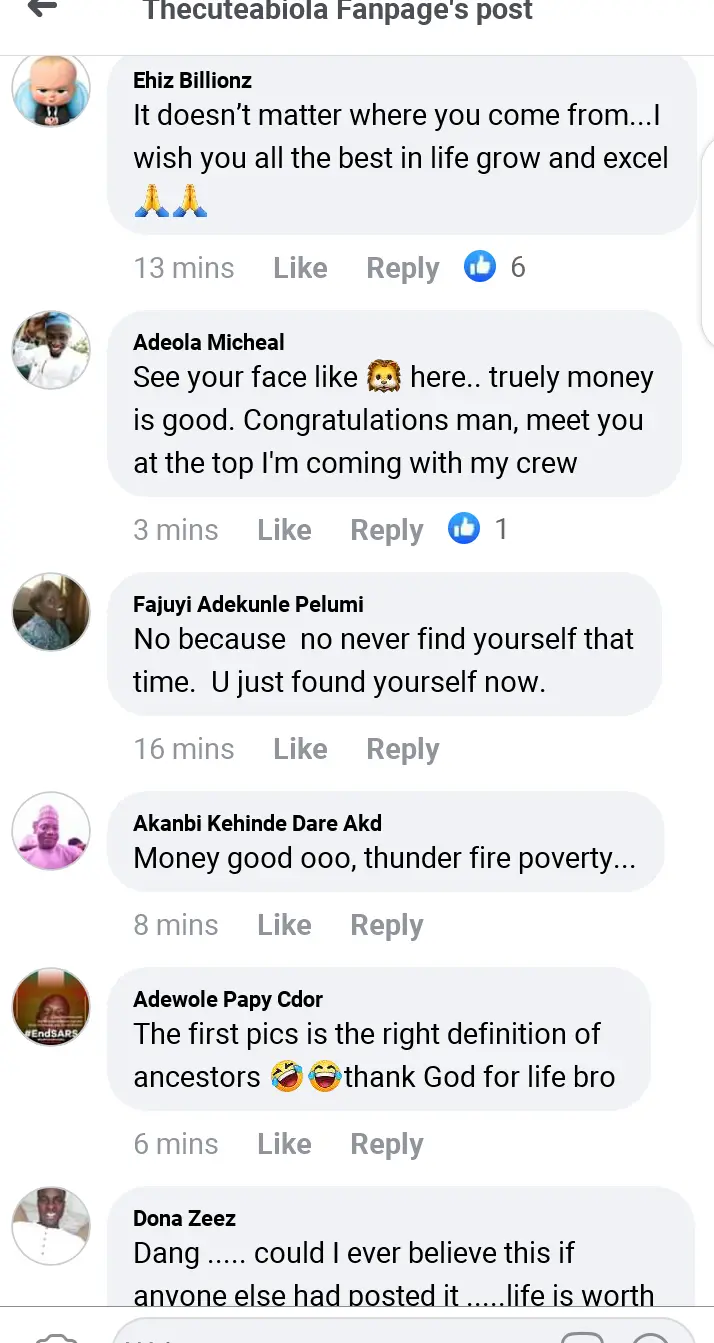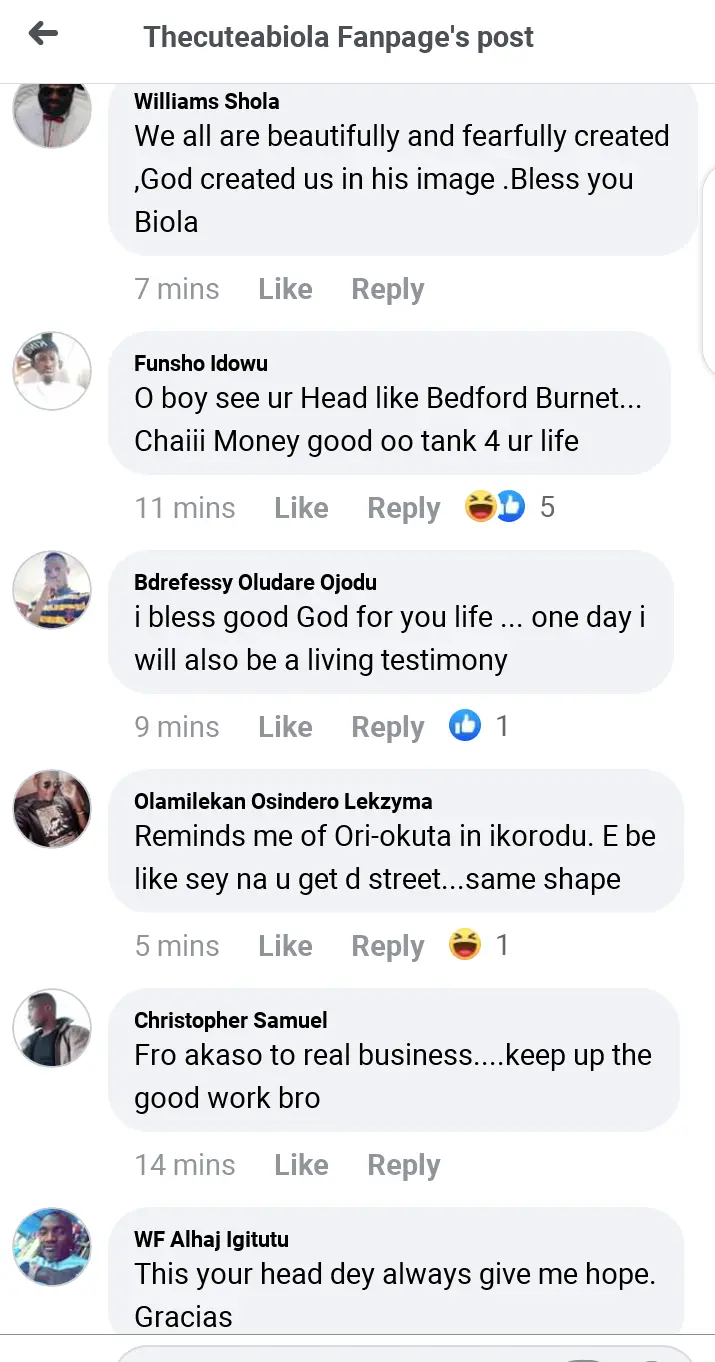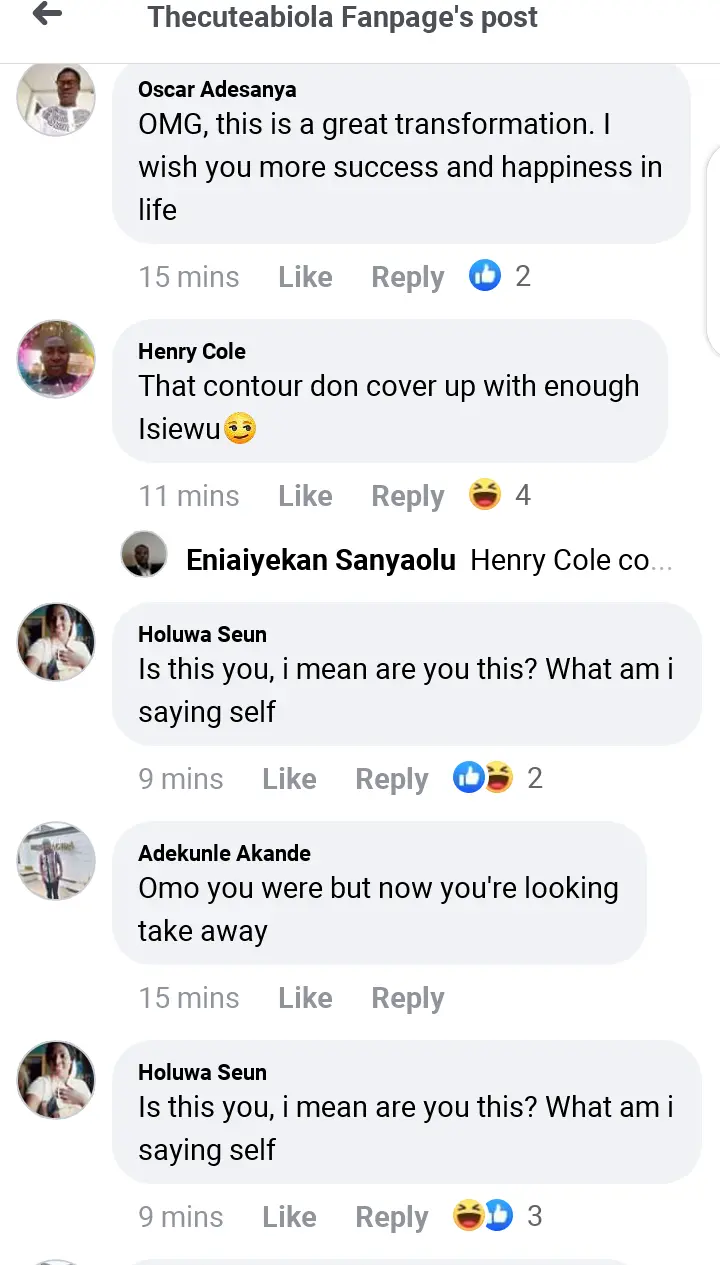 The Lord that do it for lawyer Kunle can also do it for you, only if you believe. Do you believe?