TB Joshua passed across Strong message to Christians worldwide, What he says will keep you thinking.
Scriptures: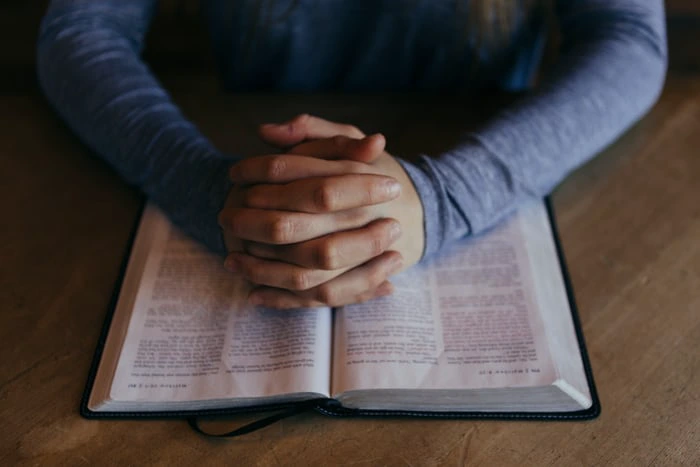 JOB 9:16 (KJV) says; If I had called, and he had answered me; yet would I not believe that he had hearkened unto my voice.
PSALMS 49:5 (KJV) says; Wherefore should I fear in the days of evil, when the iniquity of my heels shall compass me about?
One of the greatest weapons the devil is using against Christians, most especially to operate in their lives physically is when you still have DOUBTS in your creator. You claimed to believe in the death, burial, and resurrection of the Lord Jesus Christ but still you failed to acknowledge his capacity in your life.
Although it's normal for a new convert to have doubts base on how the power of God works but not a Long time believers in faith. When you detect a new convert to have doubts in the working power of God then it's your duty as a Christian to change his orientation base on his own perspective of thinking, and put him through using the word of God.
On this note, the man of God PROPHET TEMITOPE BALOGUN JOSHUA — popular refer to as TB Joshua has again taken to his Twitter official handle to disclose to Christians worldwide the effect of Doubts in the lives of believers and also who seeking for salvation.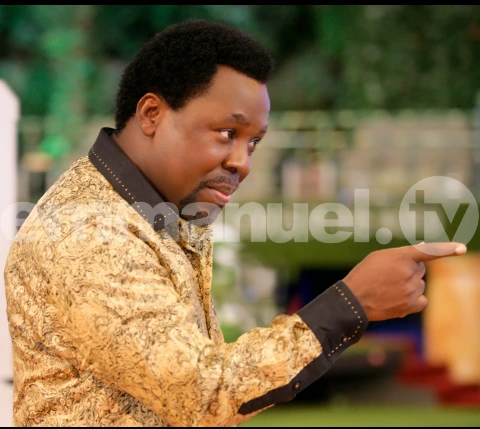 He said via his social network page that believers should stop and forsake the act of Doubting God, whereas a person genuinely seek salvation from God in the midst of doubts won't offend Him because such person's doubts will move him or her closer to God.
View the video via the Link below;
youtu.be/KGAMswFJM_A
"If you are genuinely seeking salvation from God in the midst of doubt, He will not mind because at the end, your doubt will move you closer to God not farther away from Him."