Playing in a new league can always be a very difficult in football, no matter what calibre of player you think you are. The English premier league is one very tough place to be as it might make you feel less of the footballer you used to be.
Timo Werner is one player who is currently going through that at the moment as he's failed to find the back of the net in three games now. Fans now seem to be going impatient on the German as they blast him after his performance against West Brom on Saturday.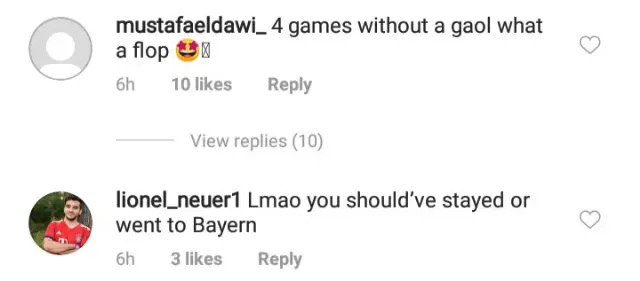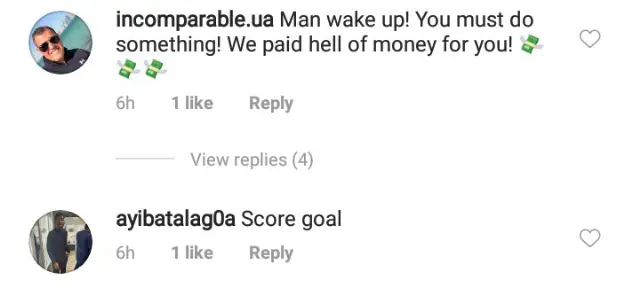 The most aggrieved were fantasy football managers who tripple-captained him as the match against West Brom looked like the perfect opportunity for him to open his goals account. Let me whisper to your ears. He was my fantasy captain too.
Werner now needs that first goal as every passing game piles more pressure on him. The fact that Kai Havertz provided another assist yesterday adds to the pressure because Werner had a more promising debut than him.