Despite the financial implications of COVID-19, Premier League clubs have splashed the cash again in the summer of 2020.
A host of new world-class names will now ply their trade in the top-flight of English football and a few of them have made our summer signings XI.
? EPL Summer signings XI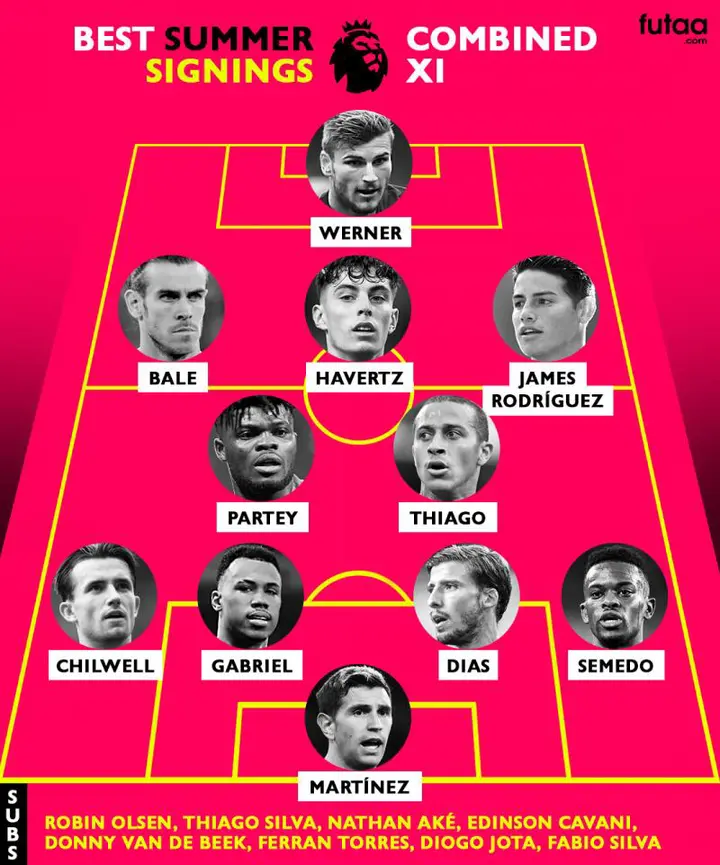 Chelsea were the biggest spenders in the window after Frank Lampard's men had to endure a transfer ban, and they made up for the lost time in a big way. Kai Havertz & Timo Werner alone cost in excess of 120m.  What do you think of this selection of players? Yes, Thiago has only made one Liverpool appearance and yes, Gareth Bale is yet to make his second Spurs debut, but these are players of undoubted pedigree.
?? Emi Martínez – £20m
?? Nélson Semedo – £27.6m
?? Rúben Dias – £62m
?? Gabriel Magalhães – £23.6m
??????? Ben Chilwell – £50m
?? Thiago Alcântara – £27m
?? Thomas Partey – £45m
?? James Rodríguez – £20m
?? Kai Havertz – £72m
??????? Gareth Bale – Loan
?? Timo Werner – £47.5m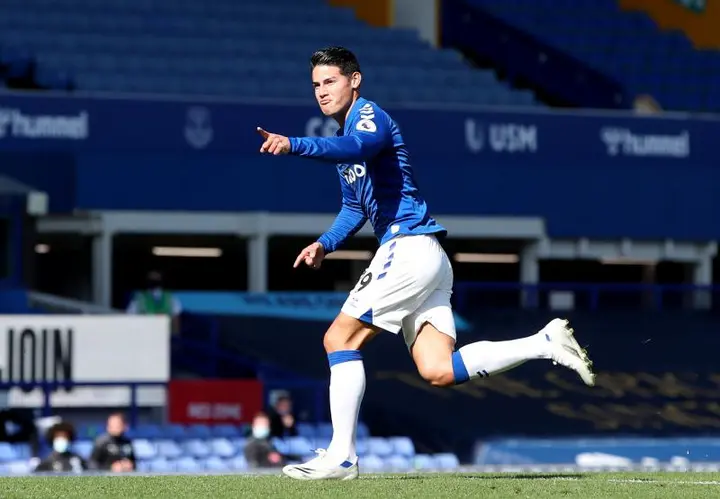 The Premier League is back on our screens on October 17th when high-flying Everton hosts champion Liverpool in a much-anticipated Merseyside Derby.