The ongoing coronavirus outbreak has put many major sporting events on hold in the last few weeks and has claimed its first Premier League match with Arsenal's meeting with Manchester City postponed in order to allow several of the London club's players to self-isolate, following the announcement that they may have come into contact with an infected person during a Europa League match two weeks ago.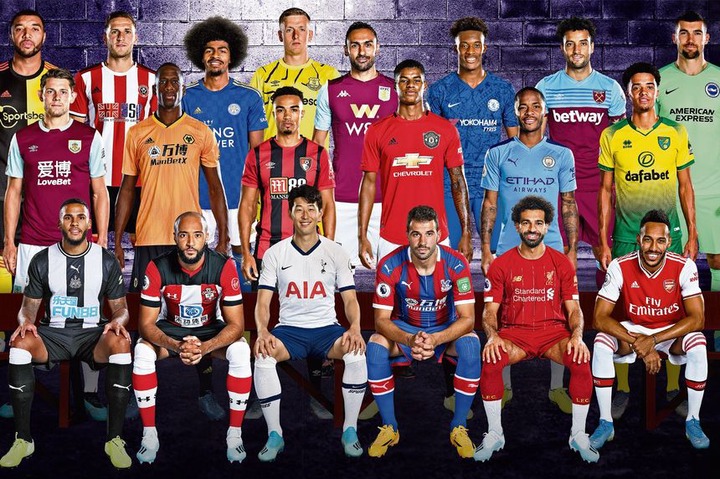 No players are thought to be unwell but the move follows public health guidelines regarding the virus.
The person in question is Evangelos Marinakis, owner of Olympiakos, the Greek side who knocked Arsenal out of the Europa League a week last Thursday, who announced via Instagram that he had tested positive for COVID-19. He had been present at the Emirates Stadium on February 27.
With Serie A suspended, top leagues in France and Spain played behind closed doors for the next two weeks and Germany's Bundesliga expected to follow suit, the Premier League is the only one of Europe's Big 5 to play to full stadiums next weekend.
This is in line with the current advice from the UK government, which holds that large, outdoor events can still take place as planned.
The league has ditched pre-match handshakes, and insists that "all necessary measures are being taken" to combat the spread of the disease.
The threat of games being played behind closed doors, or cancelled altogether, is not gone, though the league says there are currently no plans to escalate to that level.