prayer is the key, in fact it is the master key. A life without prayer is weak and to win a battle is through prayer. This is why we have to pray on a daily basis without any relentless.
Today 25th of March, let us pray from the book of Psalm 121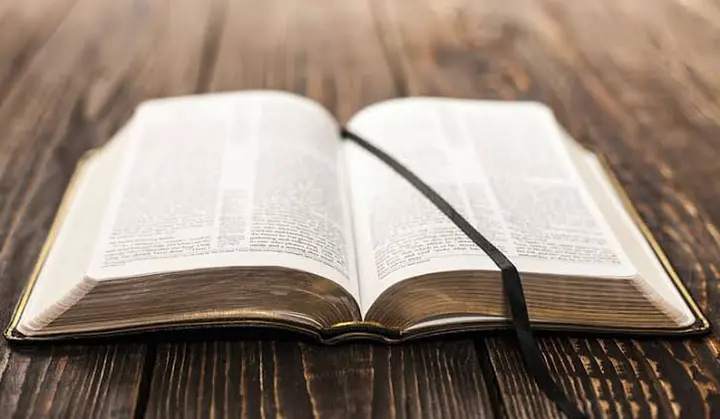 I will lift up my eye into the hills, from whence cometh my help
My help cometh from the Lord, which made heaven and earth
He will not suffer thy foot to be moved: he that keepeth thee will not slumber
Behold, he that keepeth Israel shall neither slumber not sleep.
The Lord is thy keeper: the Lord is thy shade upon thy right hand.
The sun shall not smite thee by day, nor the moon by night.
The Lord shall preserve thee from all evil: he shall preserve thy soul.
The Lord shall preserve thy going out and thy coming in from this time forth, and even for evermore.
Let us pray together;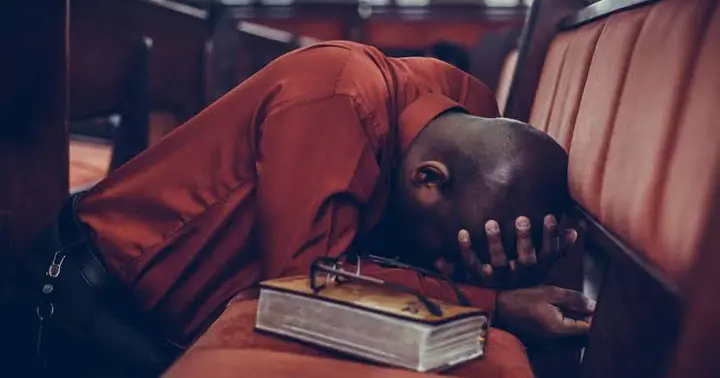 For your unending support, unfailing protection and undying love, we say thank you God for everything.
Father, I pray that, I shall not lack peace of mind in Jesus name, no evil power will be able to torment my life in this year 2020. Every effort of the people trying to bring me down will be in vain.
Where I need just one helper, 10 helpers will rise to my help in Jesus name. I shall not lack money, I shall be blessed everyday of my life. In the morning I am blessed, in the afternoon I am blessed and in the evening I am blessed. I will be the head but not the tail.
God protect my family, my mother and father, my wife and children, my brothers and sisters, and my extended family in the mighty name of Jesus.
If you have read the Psalm and said the prayer successfully, let's see your amen below. I say congratulations to you because God has answered your prayer. But don't enjoy this grace alone, share this as much as possible and let someone be blessed through you.