When it comes to soccer both local and international even during training, one way or the other, we've been warned or booked for an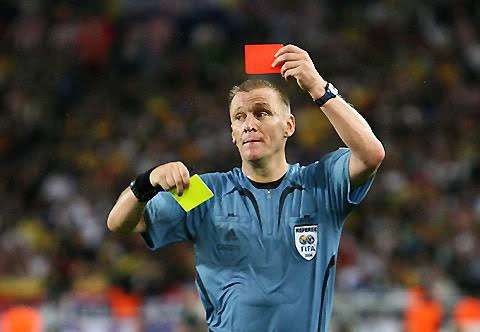 offence but looking to international football, here are a list of players who have never been booked:
1. Damien Duff.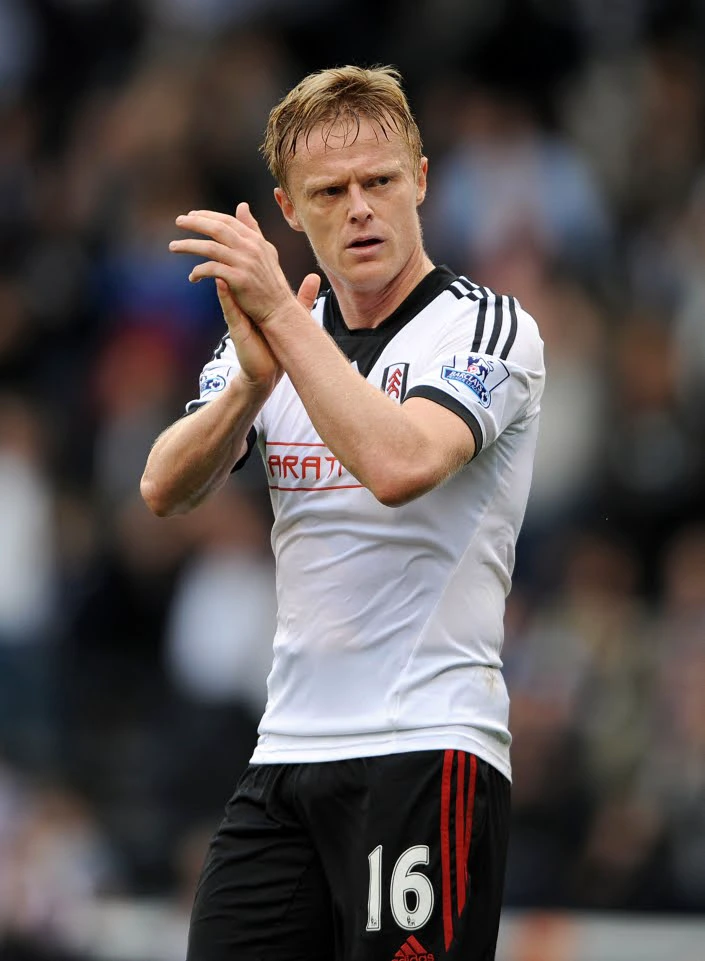 Who happened to be an Irish Winger and played for Blackburn, Chelsea and Newcastle before moving to Melbourne even despite playing incredibly in 632 games – netting 83 times across and has never been sent off or booked.
2. Raul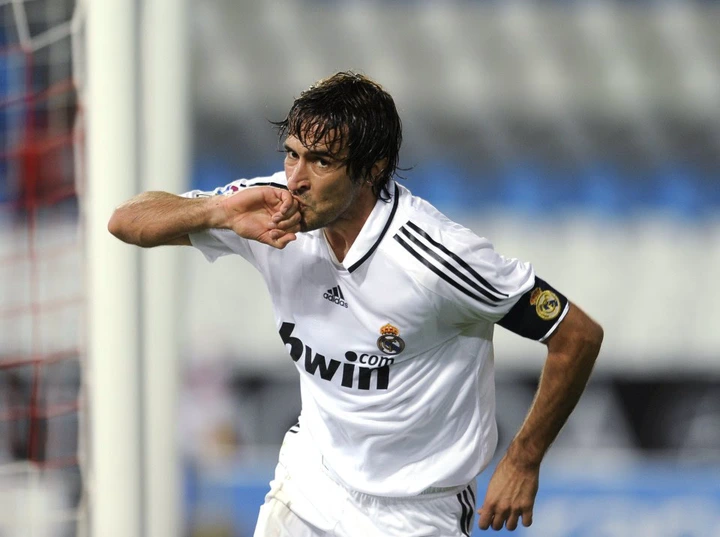 The legendary Spanish Real Madrid player who has never received a marching order turning out 932 times at club level and 102 games at country level has never received a yellow card or been booked.
3. Ryan Giggs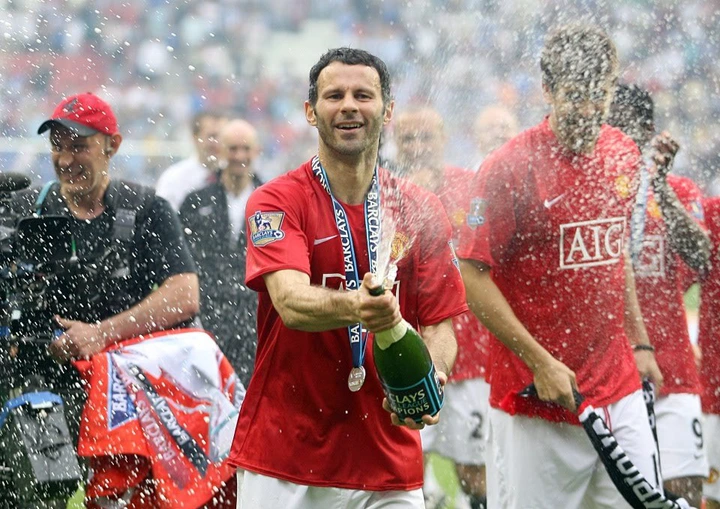 Out of 24 years he played for Manchester united, he has never been sent off or booked except for one tiny blemish on his otherwise spotless record while playing for Wales that he was sent off.
4. Philip Lahm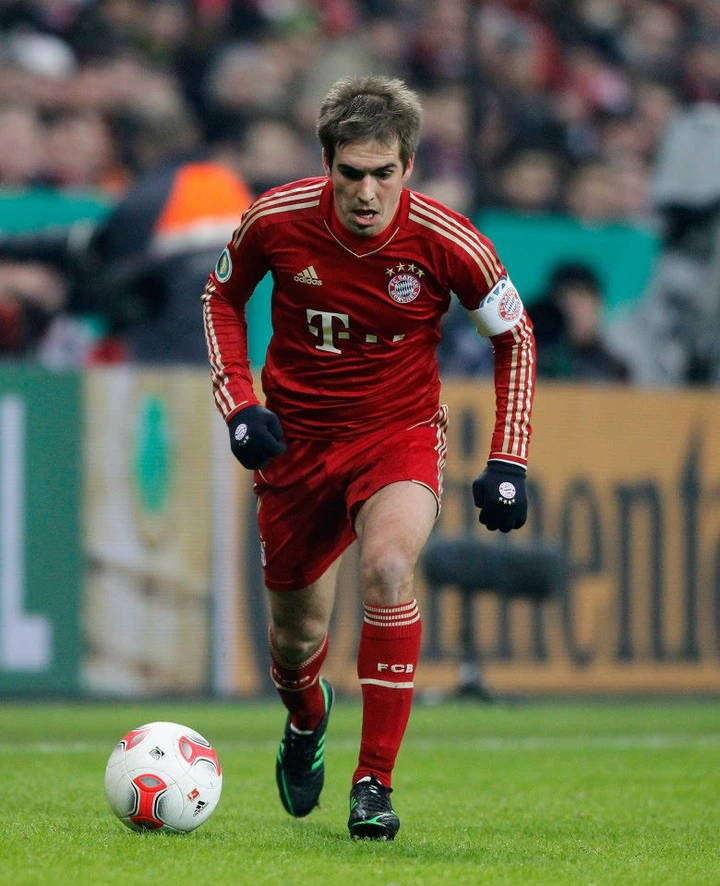 The German star has played as a defender all his life both at club (Bayern Munich) and at country level, through 613 club appearances thus far plus 113 international caps – he has admirably never seen a red card or been booked.