Confirming this, Ibrahim Kastina, the Special Adviser to the Kastina Governor on Security revealed that the boys were released yesterday at Tsafe town which is 82.5km from. kankara, where they were abducted.
Shortly after their release, Governor Masari in an interview with German Radio, Deutsche Welle disclosed that no ransome was paid to secure the release of the kidnapped students.
He further said that the release of the students was further facilitated by the Miyyeti Allah Cattle Breeders Association of Nigeria (MACBAN) who had engaged in negotiations with the bandits and the government.
However, he insisted that the abductors were bandits and not Boko Haram. Contradicting his statement, Boko Haram had earlier released a video of the boys in the custody.
Reacting to the news of the students being released, the President Muhammadu Buhari said that the release of the boys is a huge relief to the entire country and international community adding that Nigerians are grateful to Governor Masari, the Intelligence Agencies, the Military and the Police Force.
He also stated that his administration is fully aware of the responsibility and need to protect the lives and property of all Nigerians, asking Nigerians to be patient and fair to his leadership as they continue to devise ways to deal unrelentingly with the challenges of security, the economy and corruption
Watch The Video Here
Here's the video. pic.twitter.com/qRI3aVv1h7

— Sulaiman Armayau Yusuf (@ArmayauSulaiman) December 17, 2020
Photos of the students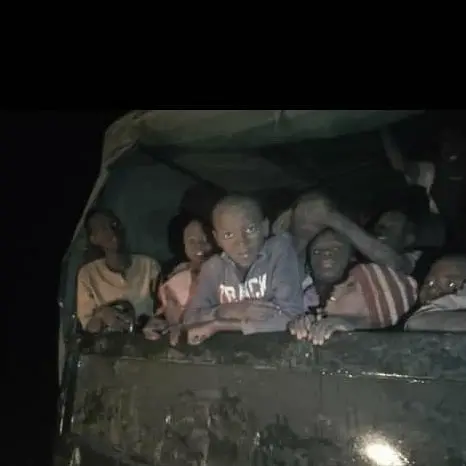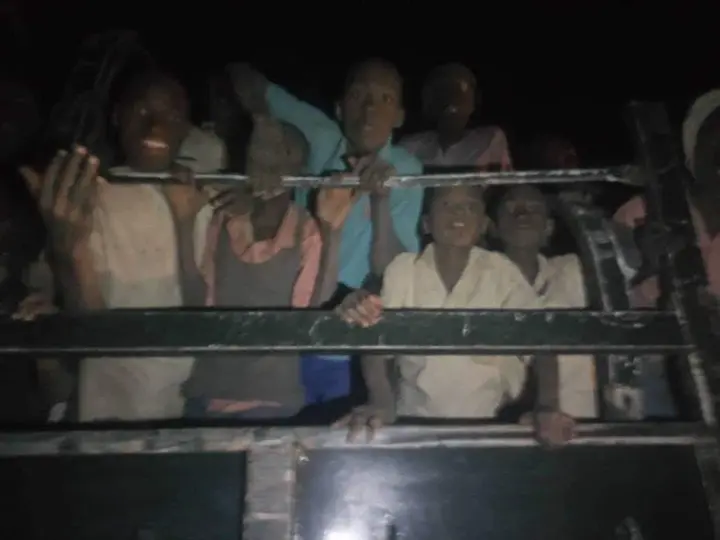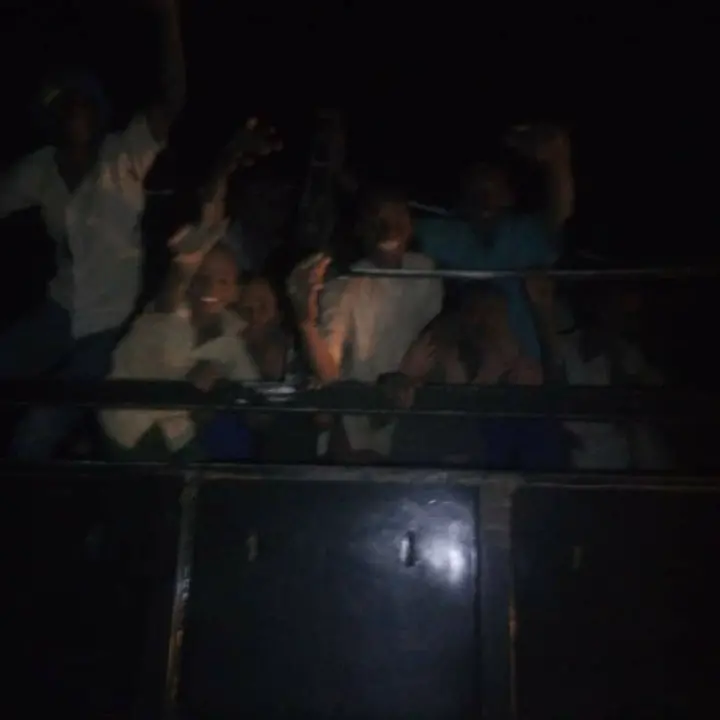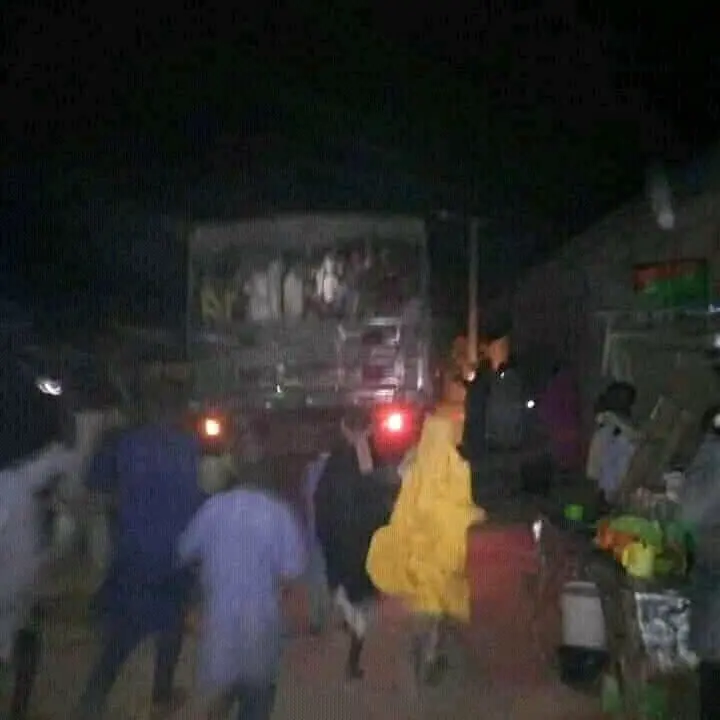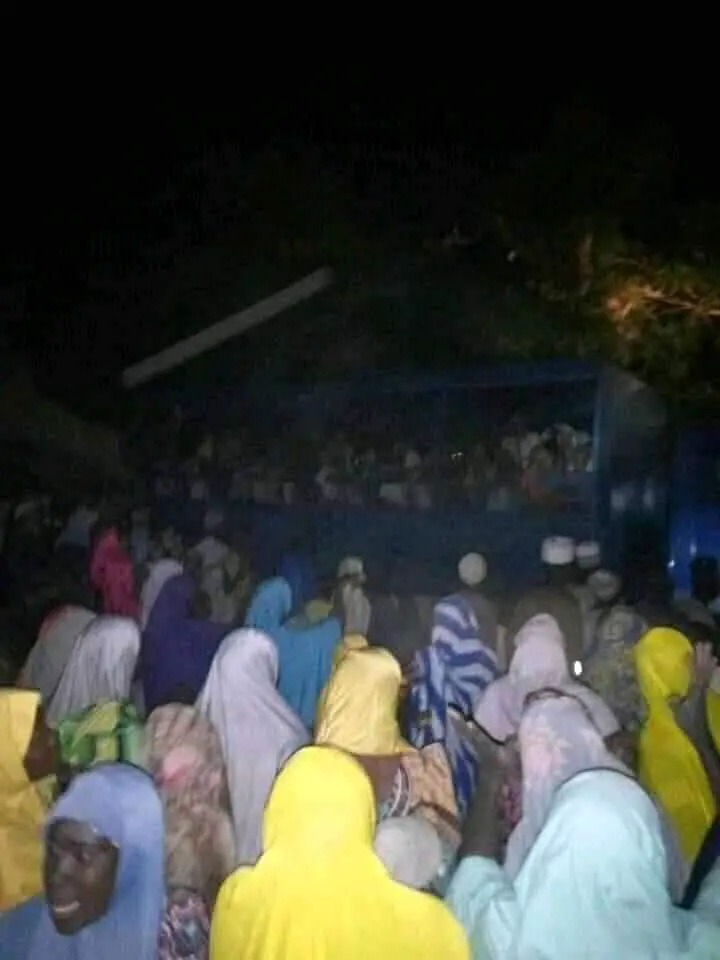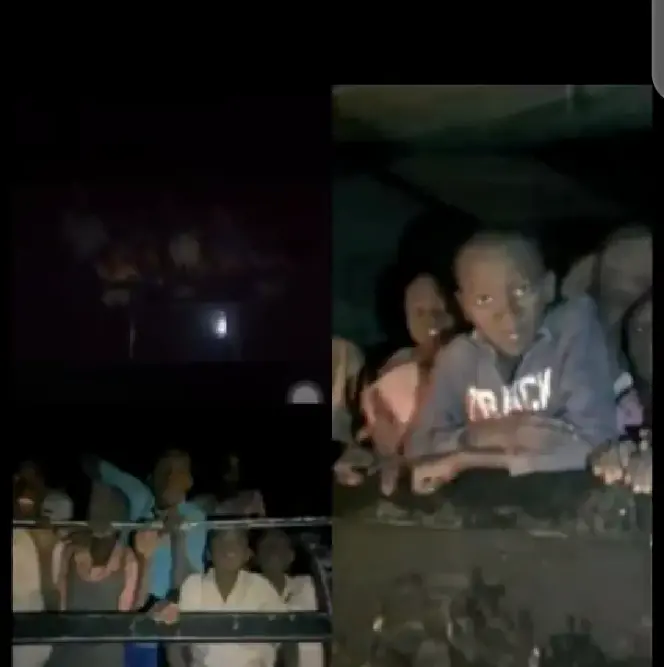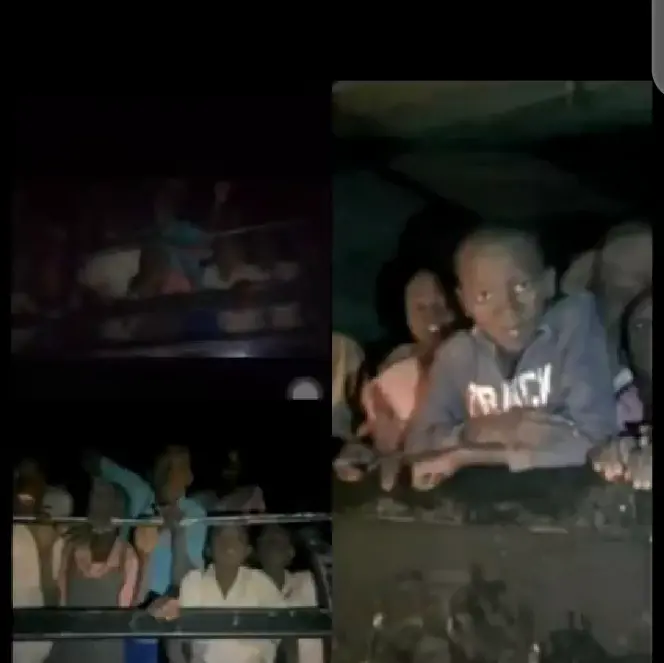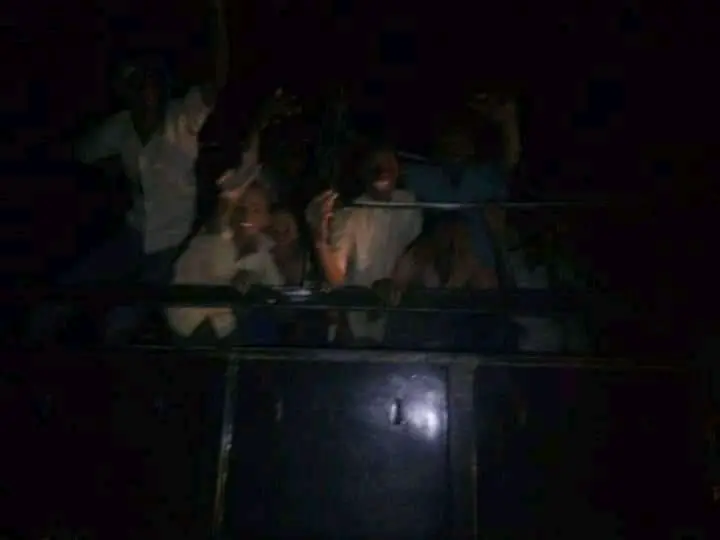 President's statement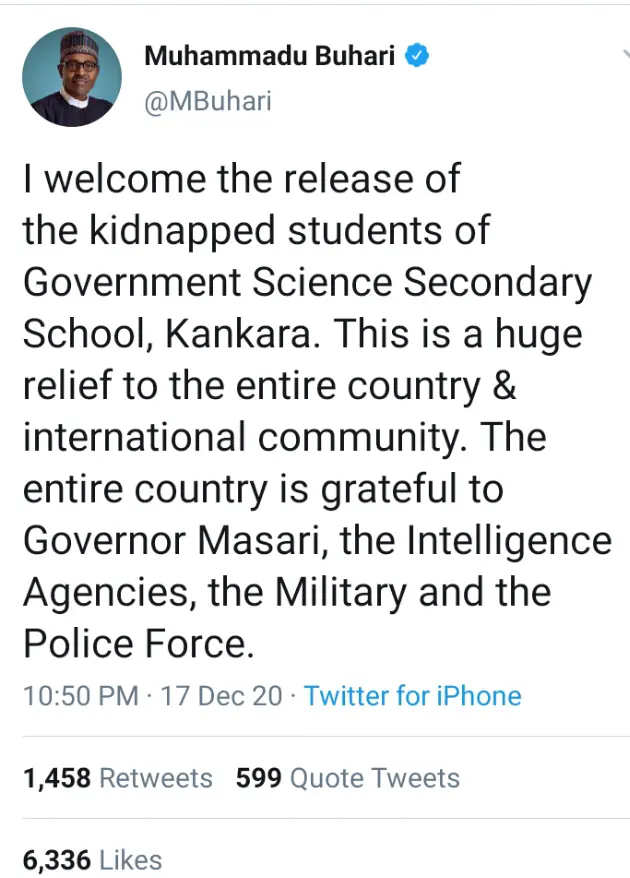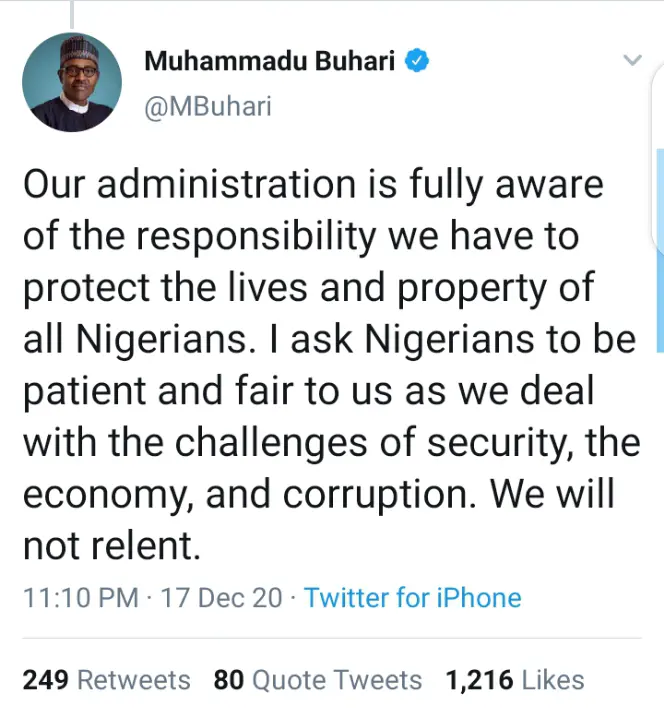 Reactions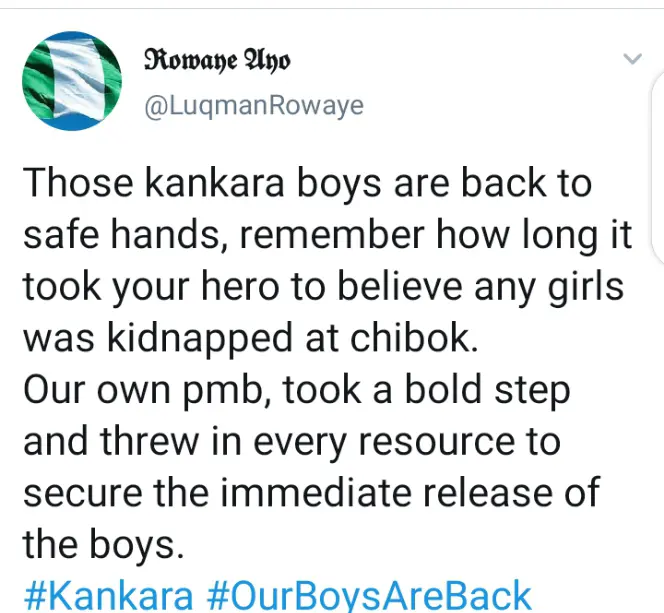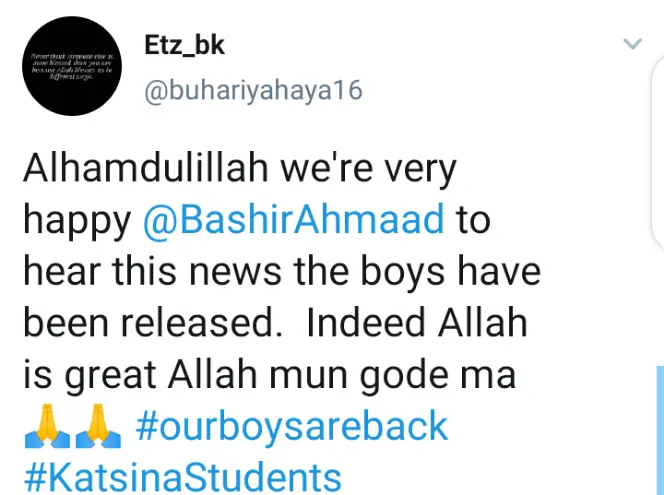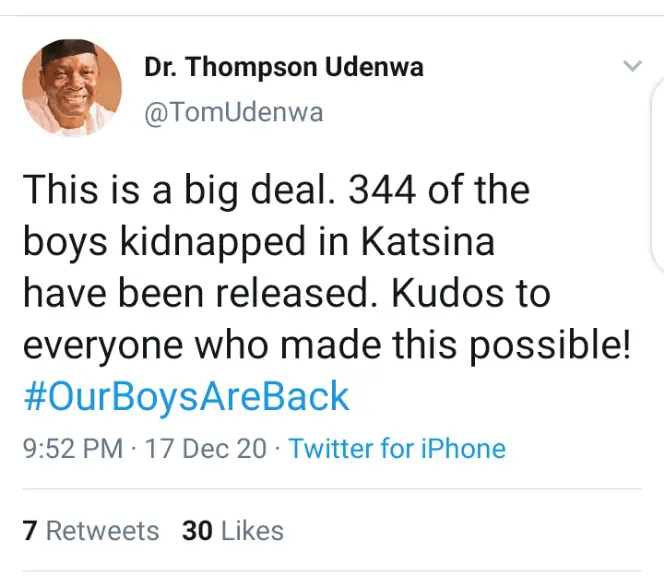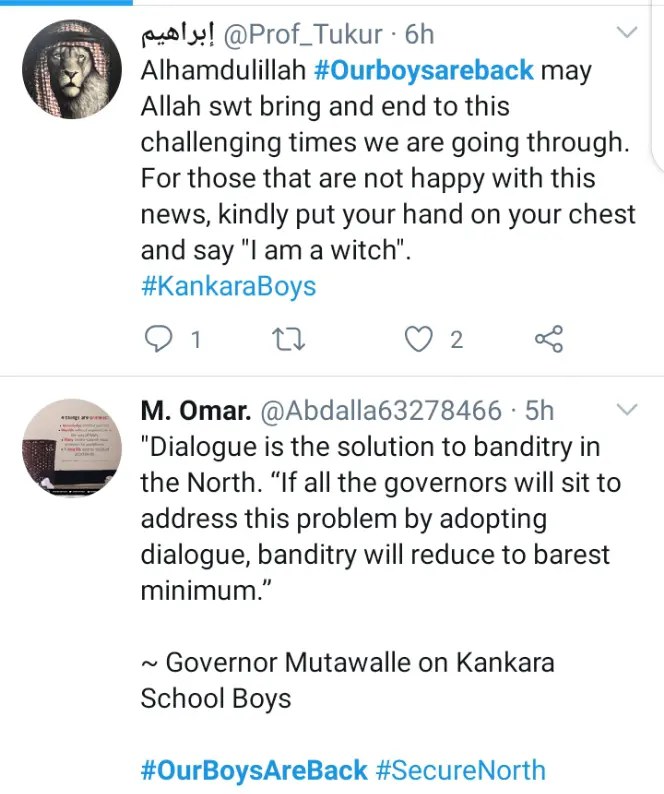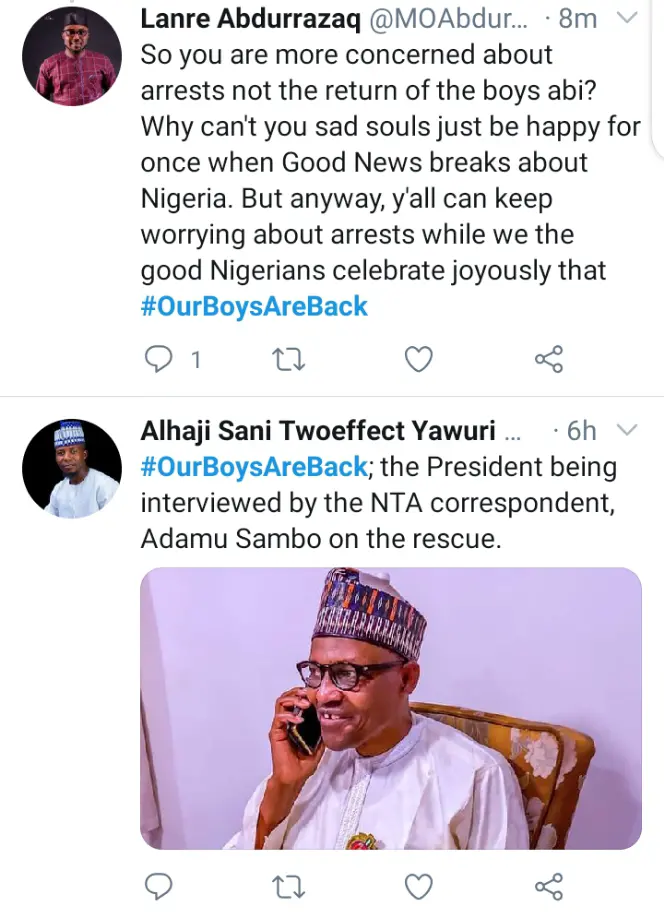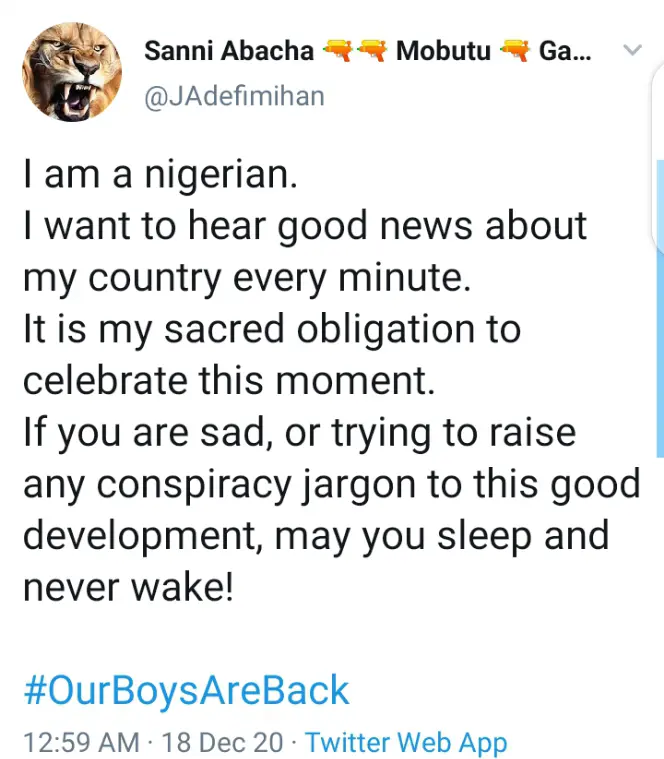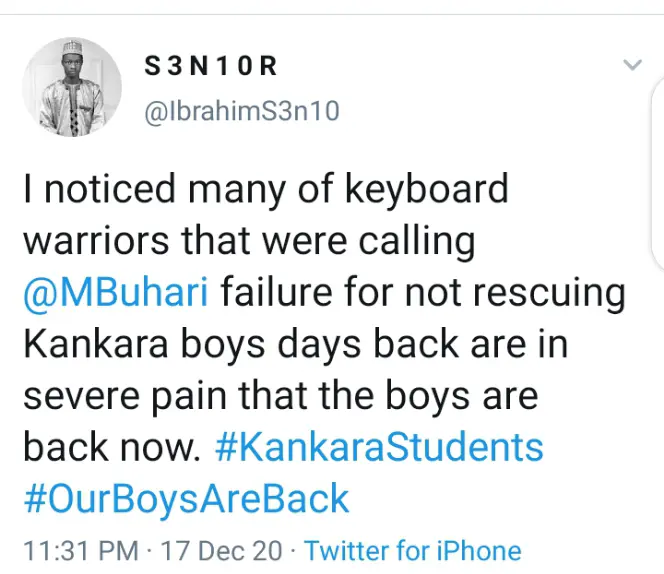 I'm very elated seeing that our boys are back. Kudos to all those that made concerted efforts towards the release of our boys. Our country will be better. President Buhari is working indeed.