Preseason training has begun for several top European teams, including Arsenal and Chelsea. Chelsea fans are excited to see the return of some players who were sidelined due to injuries, such as Gabriel Martinelli, Saliba, Reece James, and Broja.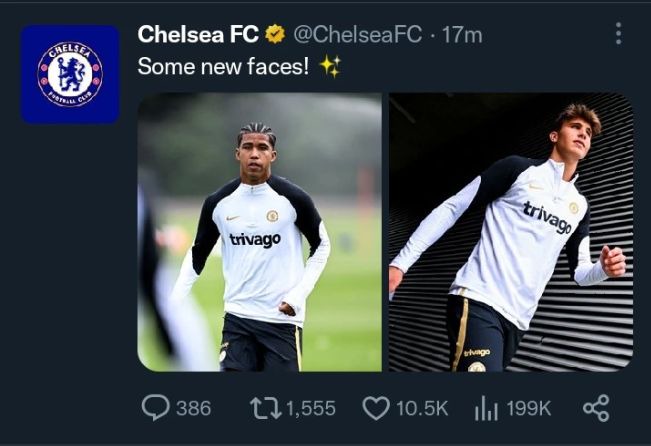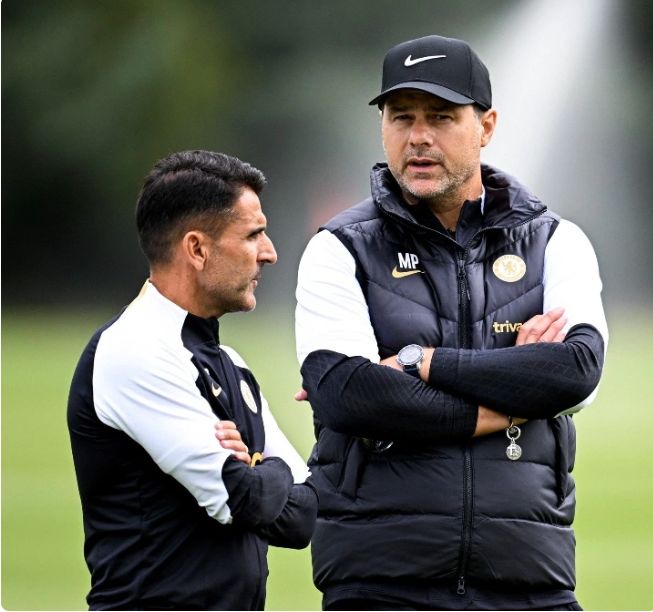 Mauricio Pochettino, the new addition to the coaching staff, conducted his first training session, generating anticipation among Chelsea supporters regarding the team's prospects for the upcoming season. Additionally, two new faces were spotted in Chelsea's training session: Brazilian midfielder Andrey Santos and Italian midfielder Cesare Casadei.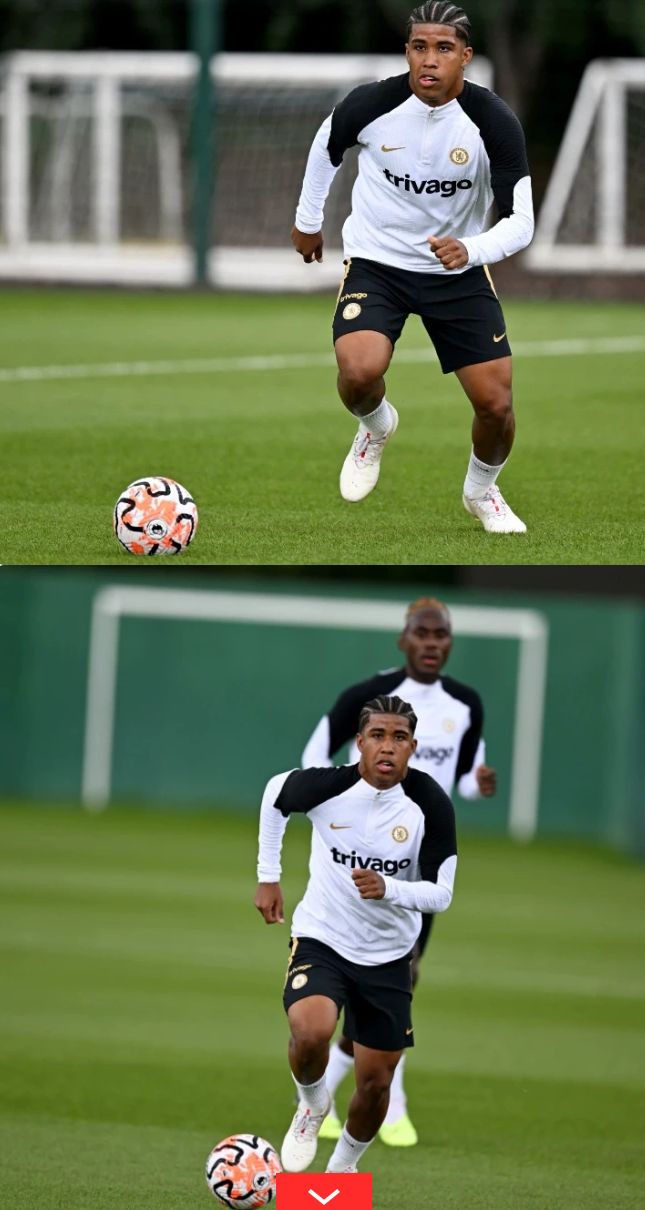 Andrey Santos, who was signed several months ago, has finally arrived at the club this summer. He showcased his talent for Brazil and played a significant role in their success at the FIFA U20 World Cup in Argentina. Cesare Casadei, on the other hand, was the top scorer and standout player at the FIFA U20 World Cup, leading Italy to the finals despite their ultimate loss.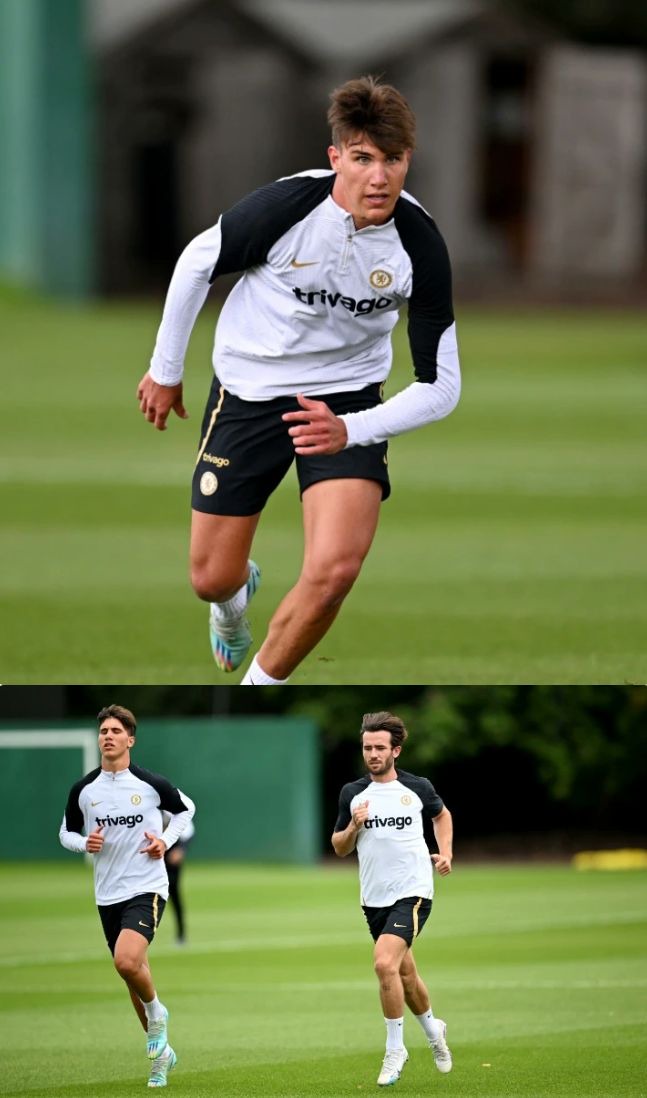 Although fans are delighted with the arrival of these talented young midfielders, it remains uncertain whether they will be loaned out before the start of the new season. The presence of Santos and Casadei adds excitement and potential depth to Chelsea's midfield, raising expectations for the team's performance in the upcoming season.