The 2020/2021 Premier League season kicked-off today but Chelsea will have to wait till Monday before they could play their first match, the match which will be played against Brighton Hove Albion.
In preparation for next season, the players all had photography sessions.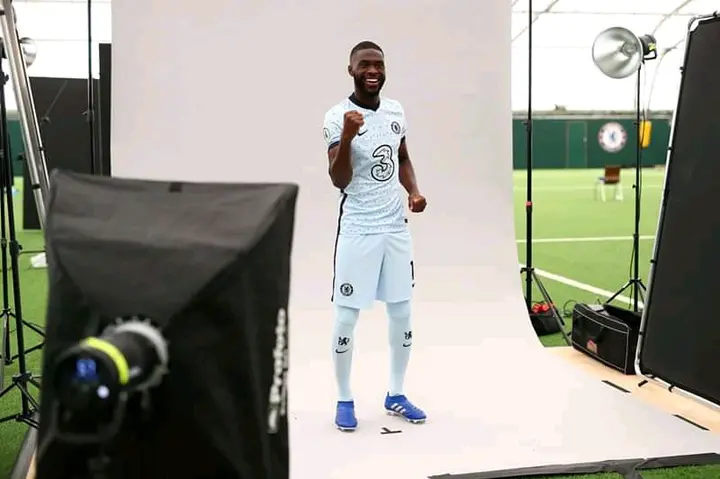 The players will all have their photography sessions one by one ahead of the new season. You might be wondering what this is for?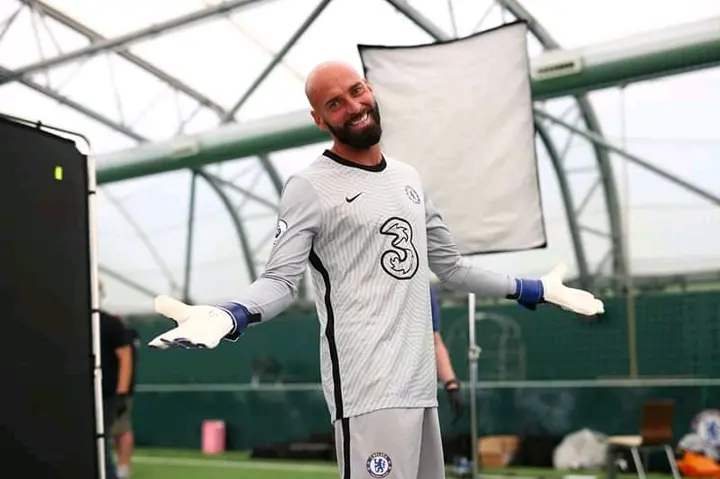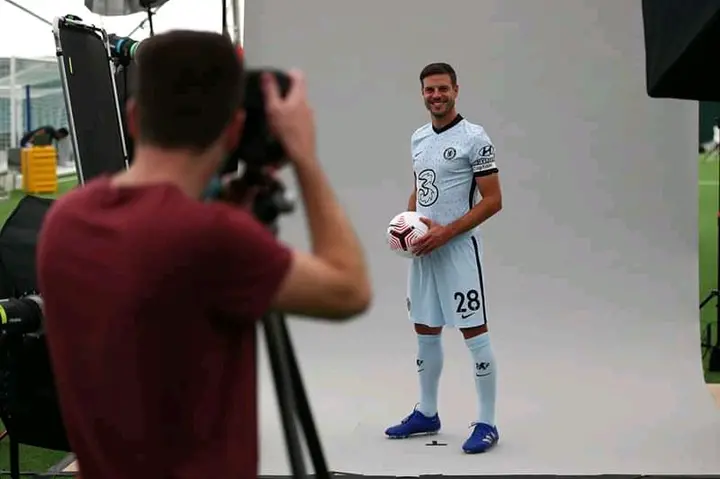 The options he provides, especially with the crazy amount of games Chelsea will have this season, are one of the key advantages of signing him. It might be he gets so good in one position the team has to adjust to him rather than the other way round, but in the meantime he will just increase the options. Whatever position and combination you want to play him in, you can be certain he will perform. For a manager, he is a dream player to have.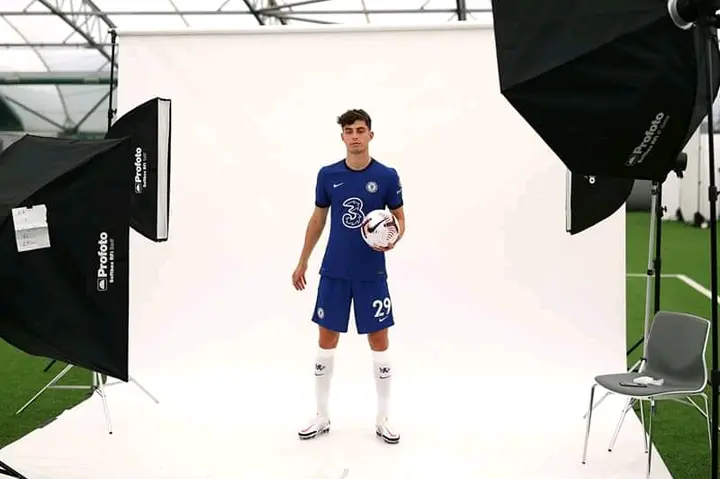 And sometimes when a player is talked about before or after a match his statics will display with the player's image, also, when you want to check the statistics of a player on the club official website, the image displays along with the player's statistics.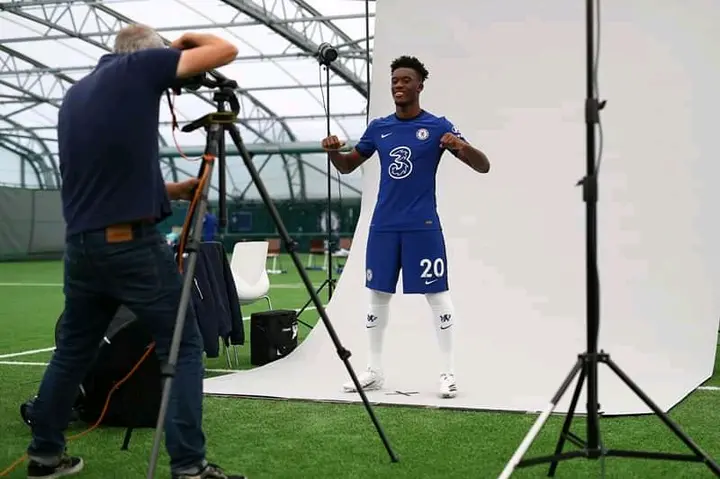 That is the reason why they do have photography sessions ahead of next season, and what they are most time used for.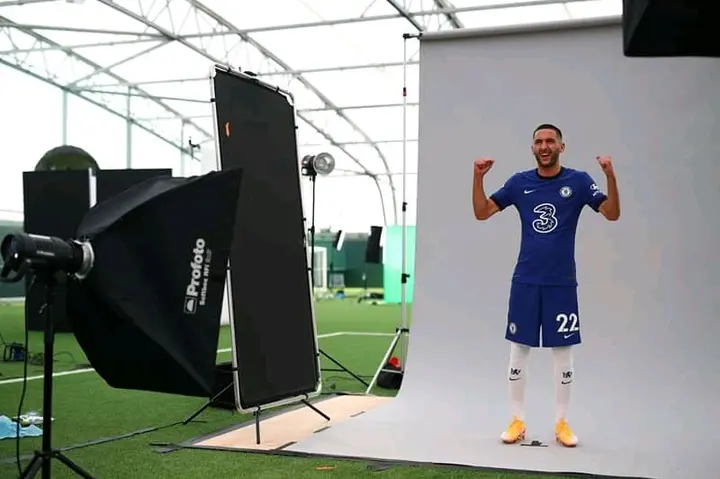 Frank Lampard says N'Golo Kante is 'fundamental' to Chelsea's plans going forward and he has no intention of selling him.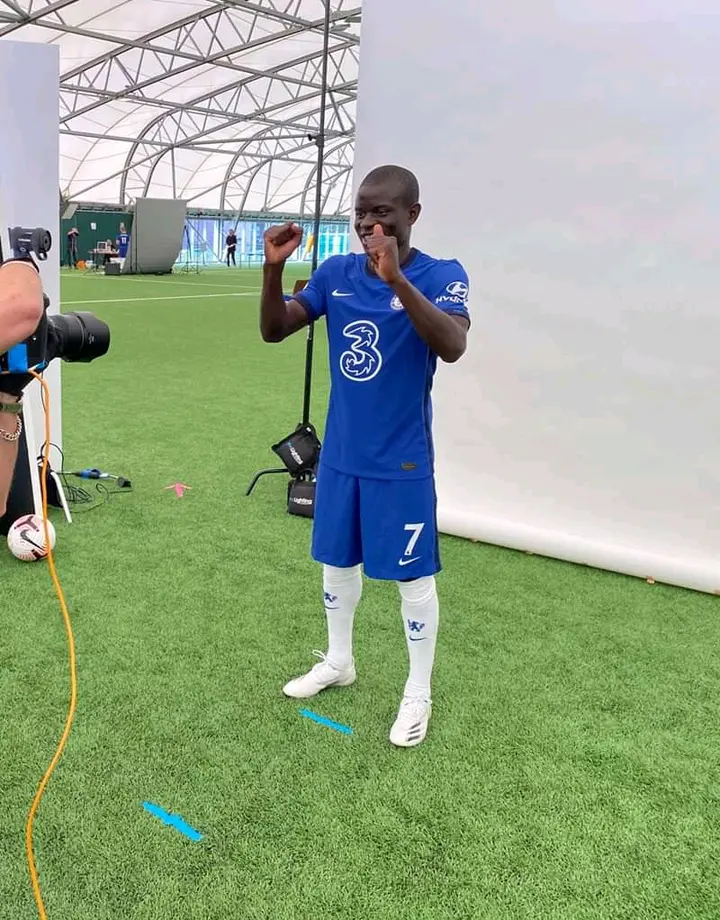 Inter have been among the teams linked with a move for Kante, amid rumours Chelsea were looking to sell him to fund a move for West Ham midfielder Declan Rice.
Chelsea have been heavily involved in this summer's transfer dealings, but Lampard says Kante isn't on the market.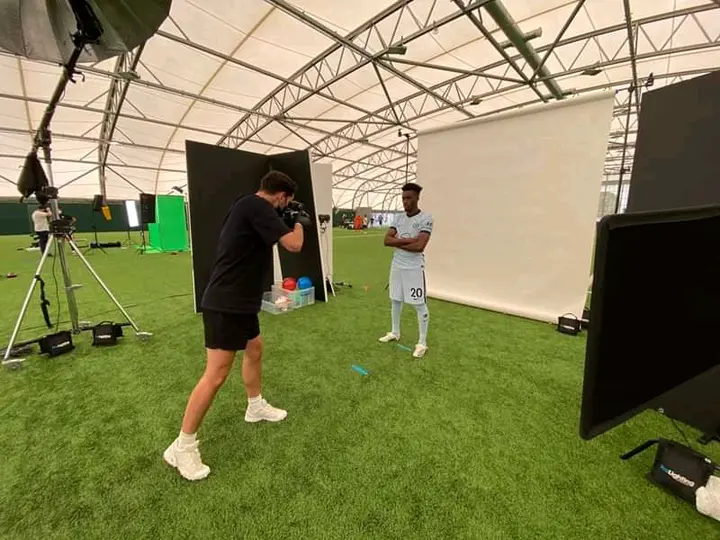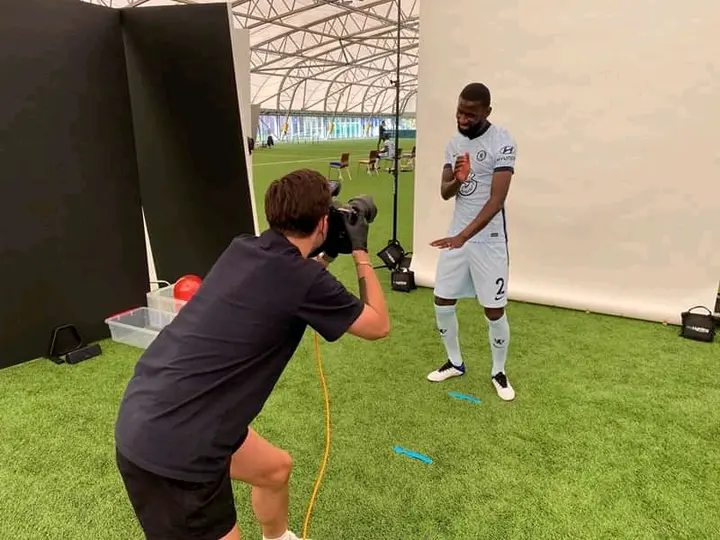 Frank Lampard reports that Ziyech and
Chilwell
won't be available for Brighton. Thiago Silva not trained yet so won't be involved. Ziyech may be back in a couple of weeks.