Its been a very hot debate on the Big Brother Naija reunion show. Everyone is trying to right their wrongs and settled their old grievances.
In the second episode of the reunion show, Ozo strongly accused Dorathy of trying to destroy his relationship with Nengi. Ozo started this accusation by saying he was disappointed when he came out of the house and saw the clip were Dora nominated him for eviction. He felt disappointed because he saw Dora as a close friend and would never thought she could nominate him for possible eviction. Ozo said he would never do such kind of thing to Dora.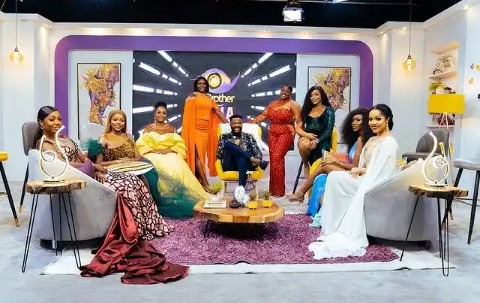 Again Ozo accused Dora of trying to destroy his relationship with Nengi. He said that Dorathy already knew he loved Nengi but she still went ahead trying to corrupt Nengi's mind towards him by telling Nengi that she doesn't understand what Ozo is doing. According to Ozo "How can you (Dorathy) be talking to a girl i like (Nengi) all the time i was in the house and in you kept telling her that yes, you don't know what the guy is doing. You are putting things in the girl's head and if you are my friend, you wouldn't do that".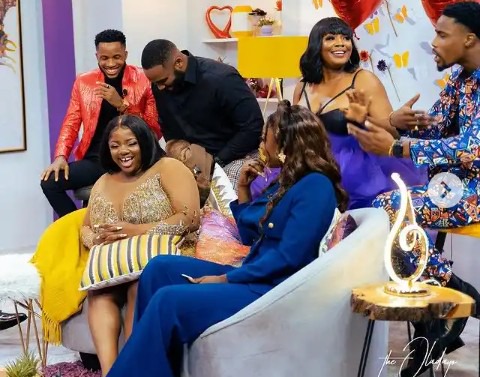 Nengi also said she felt some resentment towards Dorathy because when she came out of the house and saw clips where Dora said she (Nengi) is an attention seeker and that she was trying to imitate what she (Dora) was doing. Nengi said she felt bad because she never had issues with Dorathy. Nengi also blamed Ozo for always complaining to Dora when ever they had issues.