Switzerland-born goalkeeper Sebastian Osigwe has reacted for the first time since landing in Nigeria ahead of the Super Eagles of Nigeria Africa Cup of Nations double header qualifiers against the Sierra Leone national team.
The Lugano FC of Switzerland number 1 goalkeeper was invited by coach Gernot Rohr last month, and he is on the verge of making his debut for the Super Eagles on Friday against Sierra Leone.
Osigwe has been doing pretty well for Lugano FC this season, and he has been outstanding in Super Eagles training alongside Sparta Rotterdam of Netherlands goalkeeper Maduka Okoye, and the two European-born goalkeepers are set to fight for the number 1 Jersey against the Sierra Leone team.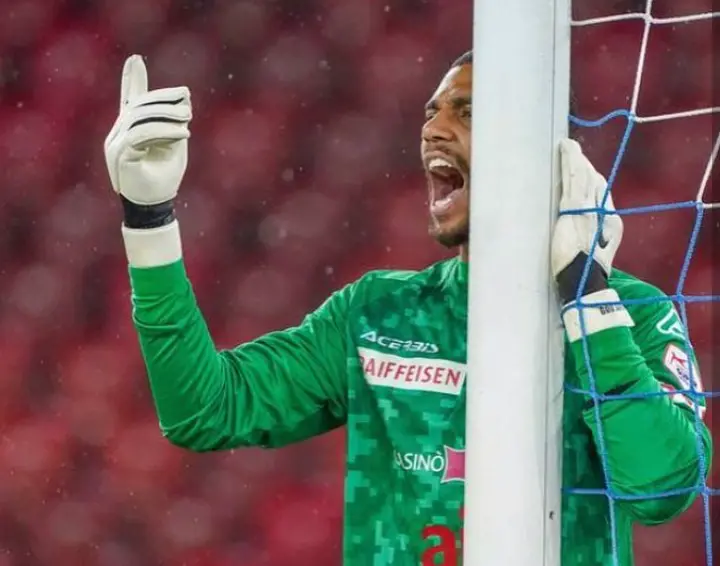 Reacting after Super Eagles final training via his official Instagram handle, ahead of his debut, Sebastian Osigwe says;
"I'm back to where I belong.. Great feeling to serve my fatherland again (Nigeria Super Eagles). So Proud and honoured to wear this shirt ❤"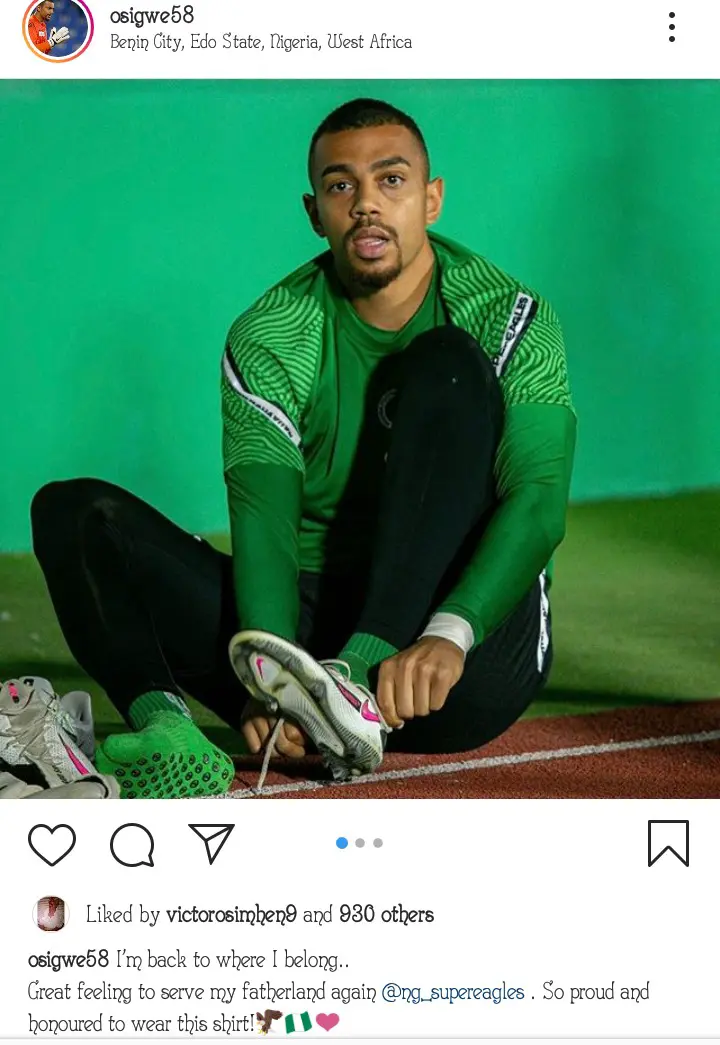 Photos posted by Sebastian Osigwe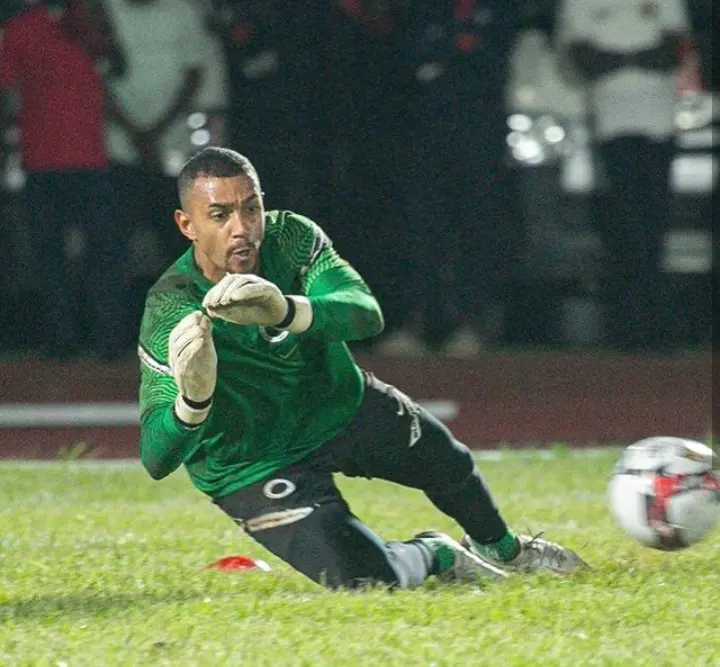 Reacting to Sebastian Osigwe's statement ahead of his debut for the Super Eagles, Victor Osimhen and others reacted by liking his statement.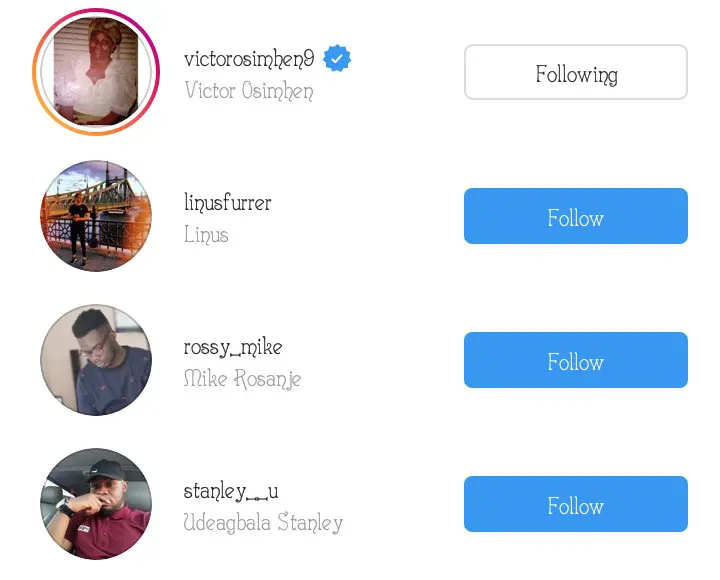 The Super Eagles will be playing against the Sierra Leone national team on Friday evening at Samuel Ogbemudia Stadium in Benin City, Edo State