It is no more news that the age of 45 is regarded as old age onset. At this age, a lot of changes take place in the hormones of people leading to some chronic diseases in the life of many. We must therefore prepare ourselves and our body system before this stage, so that we do not fall victim.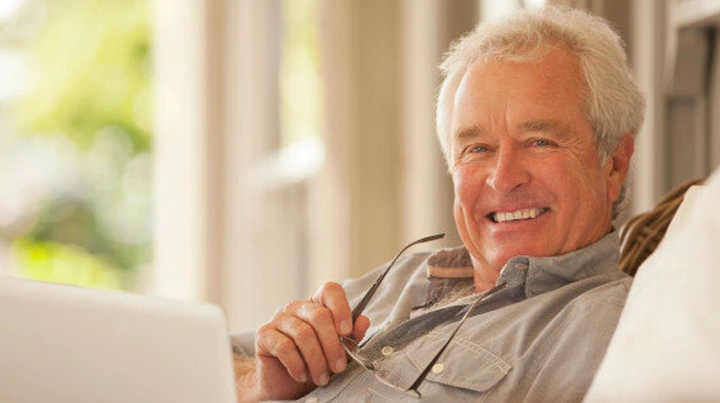 It is important to know that our forefathers who were not exposed to modern ways of life and urbanization were living longer than we do today. Average life expectancy of Nigerians are reducing. This is no doubt attributable to the lifestyle and the food that we eat today.
Most people develop diseases such as diabetes, hypertension, stroke, heart failure, blindness etc. From this age upward. The body's ability to convert fats to energy reduces as we grow older and the level of physical activity that we do decreases. Therefore it is necessary that we learn to consume some important foods which contain essential nutrients to aid our new age.
Some of these fruits are
1. Avocados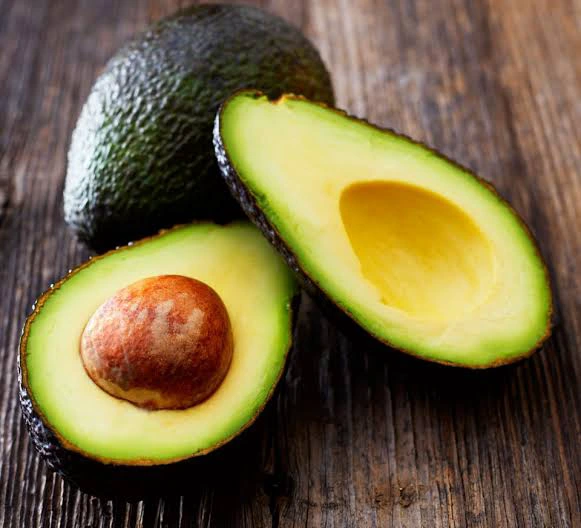 Avocados and other pears contain important oils (unsaturated fats) that are essential in suppressing bad cholesterol in our body. They also provide us with amino 3 fatty acids, vitamin A, C and B complex vitamins. These things will promote the health of our eyes, heart and other organs at this age.
2. Apples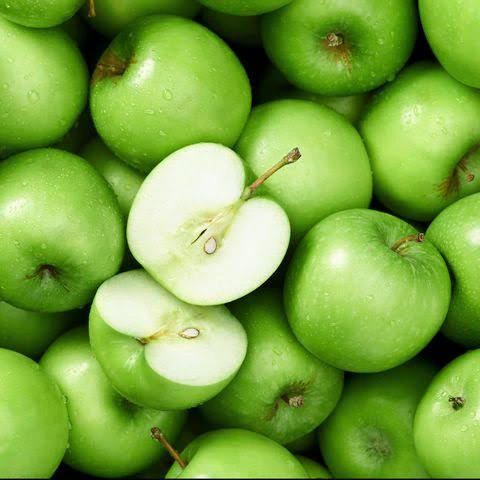 Apples have been proven to enhance insulin efficiency in the body. We all Remember that most people from the age of 45 may stand the risk of having higher sugar due to insulin inefficiency. So an apple a day can be of good help.
3. Pawpaw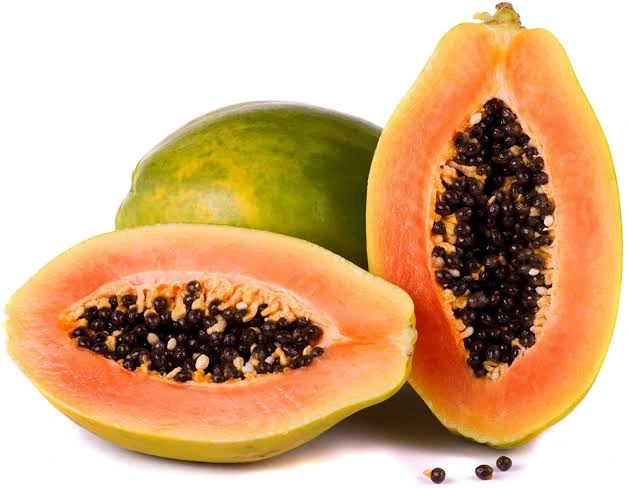 Pawpaw is another good fruit that contains vitamin A, C and also beta carotene. It is very good for the skin and to maintain a soft body. We all know that as we age, our skin may suffer a lot of damage due to sunlight. Fruit such as Pawpaw has the ability to assist our skin in maintaining a healthy look among other benefits.
4. Tomatoes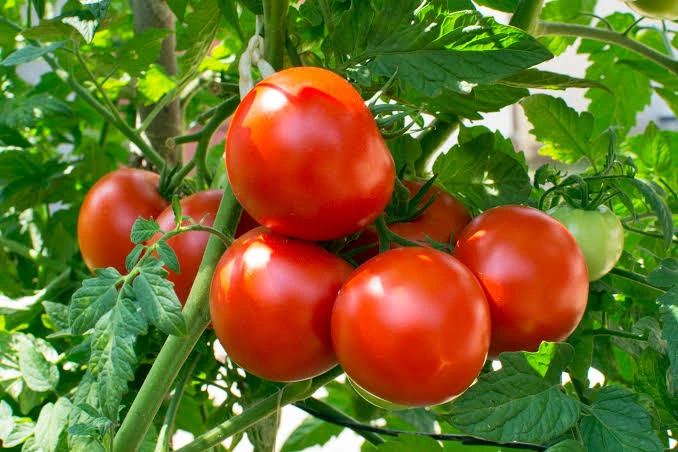 Tomatoes are staple foods we use in cooking. They are also very good when you eat them raw. They contain beta carotene which the body converts to vitamin A. They are also rich in vitamin C. They help the body to overcome UV damage that is caused by sunlight.
They may also assist in promoting prostate health.
5. Beetroot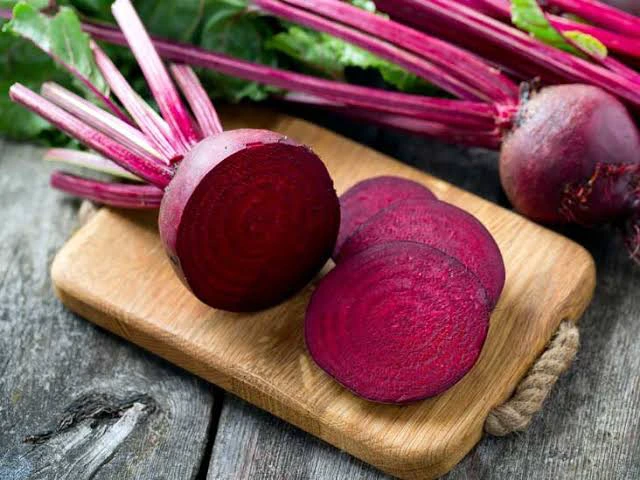 This is an important fruit that is loaded with essential vitamins, minerals and anti oxidants. They will be very valuable as we grow in age in providing the necessary vitamins and minerals needed by the body in order to replace dead tissues and produce new ones.
6. Mango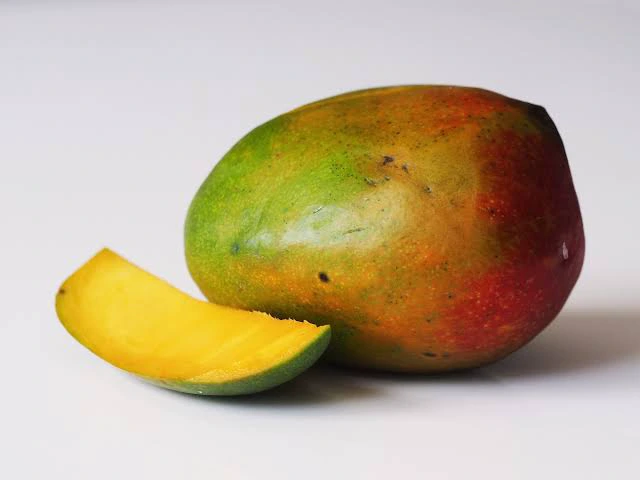 Mango is another very nutritious fruits that is very rich in vitamin A, C and essential anti oxidants. It also contains beta carotene, which helps the body to overcome UV damage caused by sunlight. It is also good for your eye.
7. Watermelon
This is also another important fruit that is rich in vitamin A, C and B complex vitamins. It cools the body as a result of its high water content.
The list of fruits are not exhaustive Most fruits and vegetables are very good for our body. They contain essential anti oxidants, minerals, vitamins and fiber. All these will promote your health as you age.
Also Remember that if you already have a chronic problem or disease, you must follow your doctor's prescription with regards to fruits and food to eat.
Conclusion
Nature has blessed us with wonderful fruits and vegetables to help us overcome UV damage caused by sunlight and other degradation that the body undergo due to weather and other conditions. No matter the urban area that you live, make time to buy fruits and eat in order to promote your health and prolong your life.