The UEFA Champions League Knockout stage match between Inter Milan and FC Porto is currently going on and the game seems to be a really tough one as the two teams are still struggling to find a breakthrough.
The match is currently 0-0 and from the look of things, the encounter seems likely to end in a draw. One of the most talked about moment of the game was when Inter Milan Goalkeeper, Andre Onana was involved in a heated argument with his teammate, Edin Dzeko although the cause of the argument between the two players is still unknown.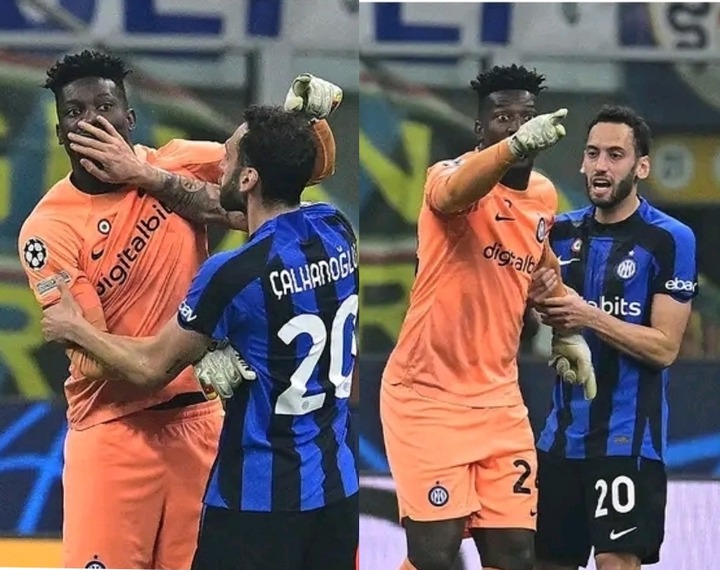 In the above photos, you could clearly see Calhanoglu holding Andre Onana back after things got really intensed between him and Edin Dzeko and it's definitely not a good one. Below are screenshots of some of the reactions from football fans across the globe.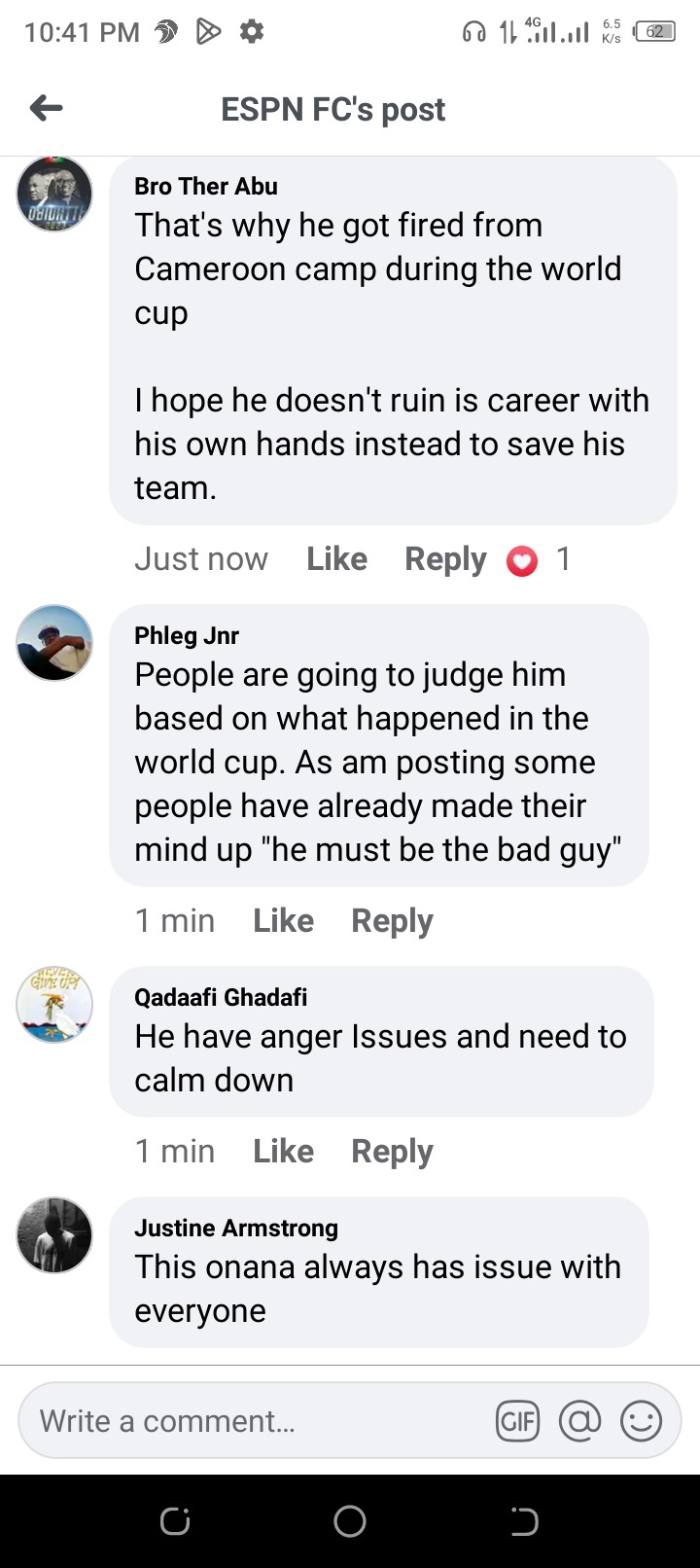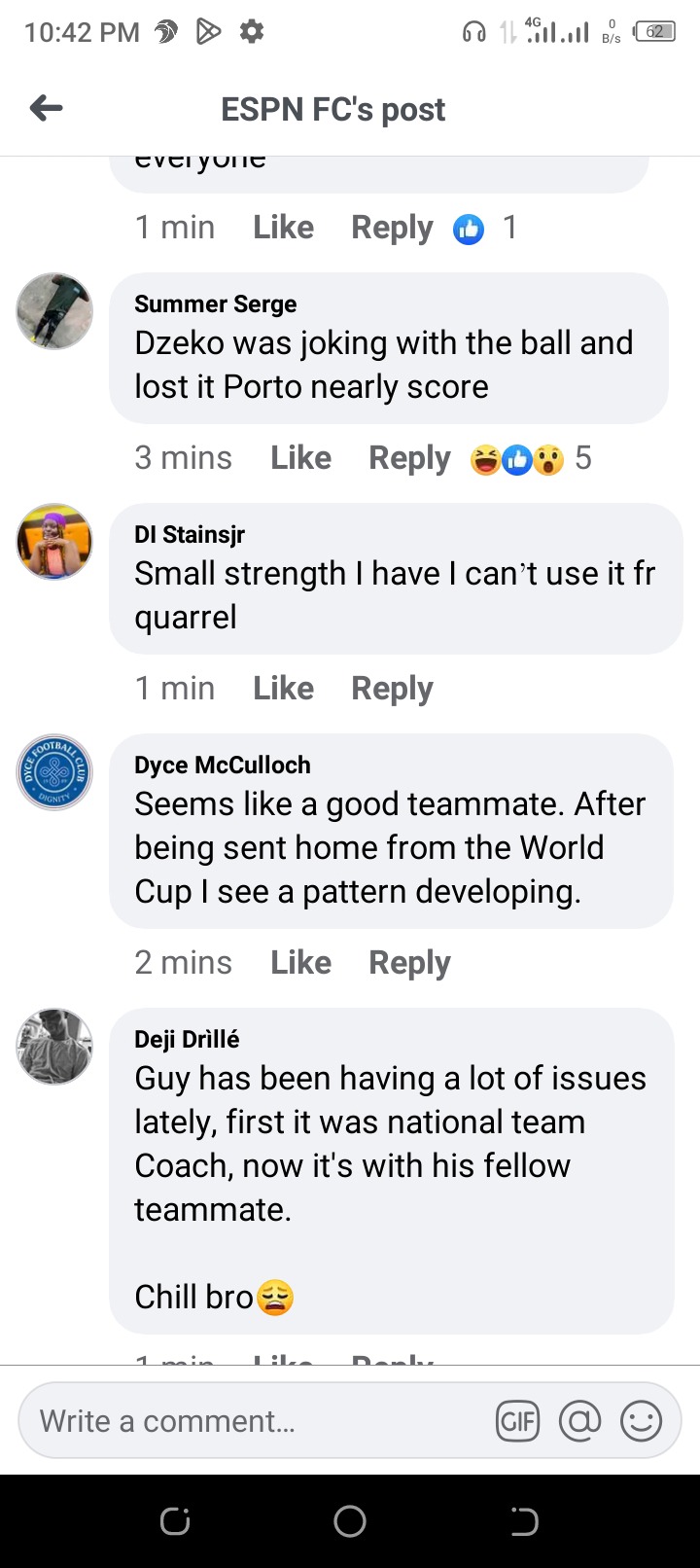 What are your thoughts on this? Kindly leave your comments in the comment section below