Nigerian musicians Stanley Omah Didia and Temilade Openiyi popularly known as Oma Lay and Tems respectively has been reportedly released along with the four others after being detained and charged to court in Uganda.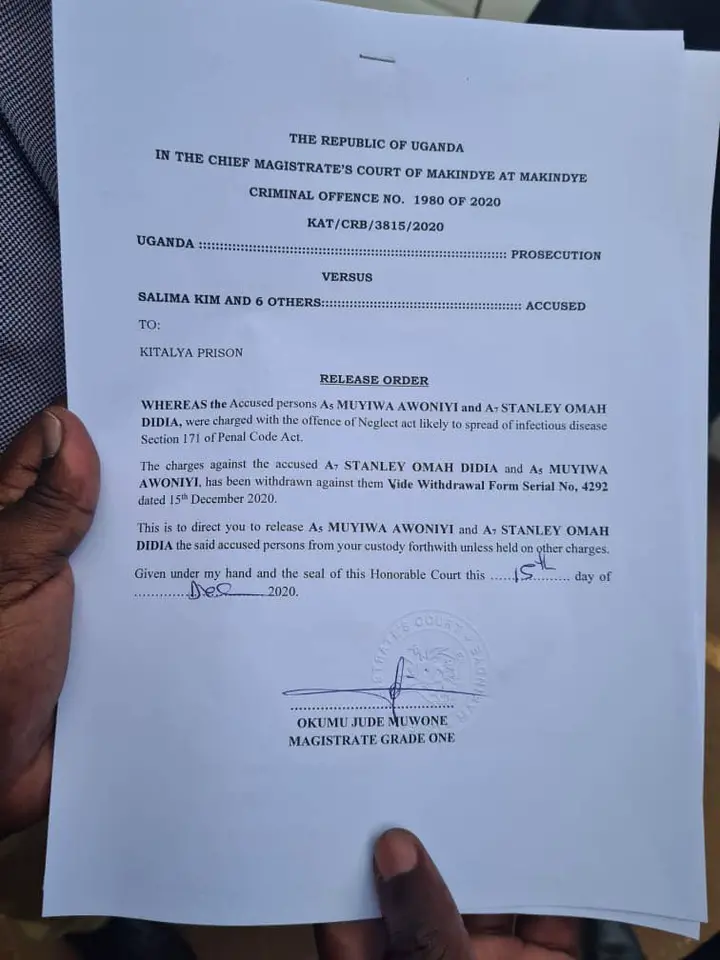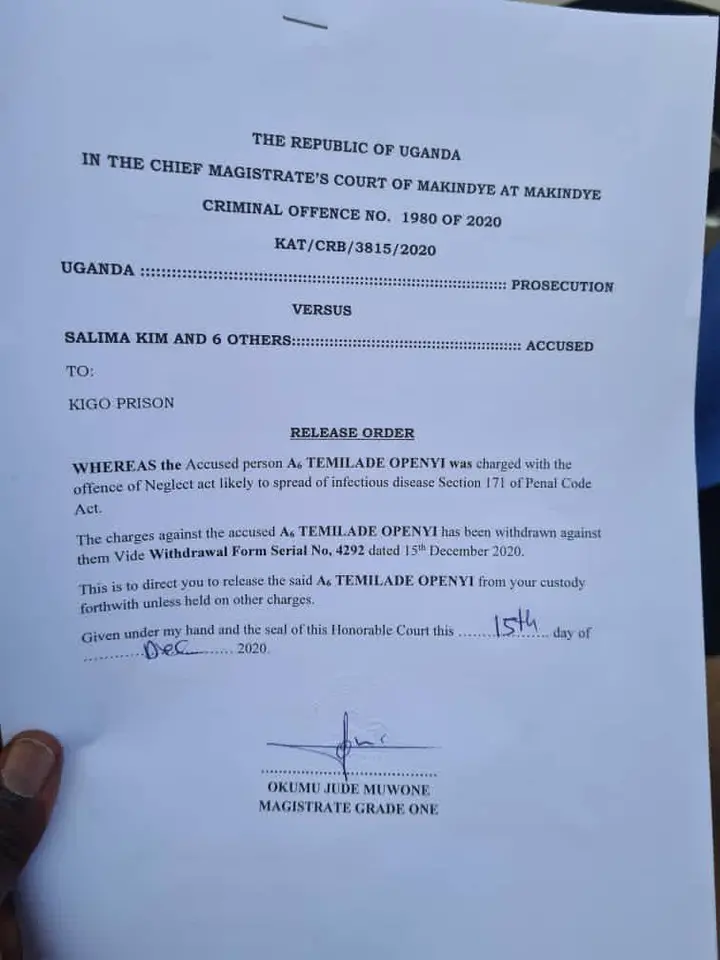 Their release was ordered by the court when the charges were withdrawn against them and the court demanded all accused persons released except held for charges. The detainment was due to their breach in the Coronavirus protocols setup by the country by performing in a concert with many people were in attendance and Coronavirus safety guidelines were broken.
The news was posted by Uganda artiste Babe Cool on his Twitter page. He was also spotted trying to secure their release from detainment.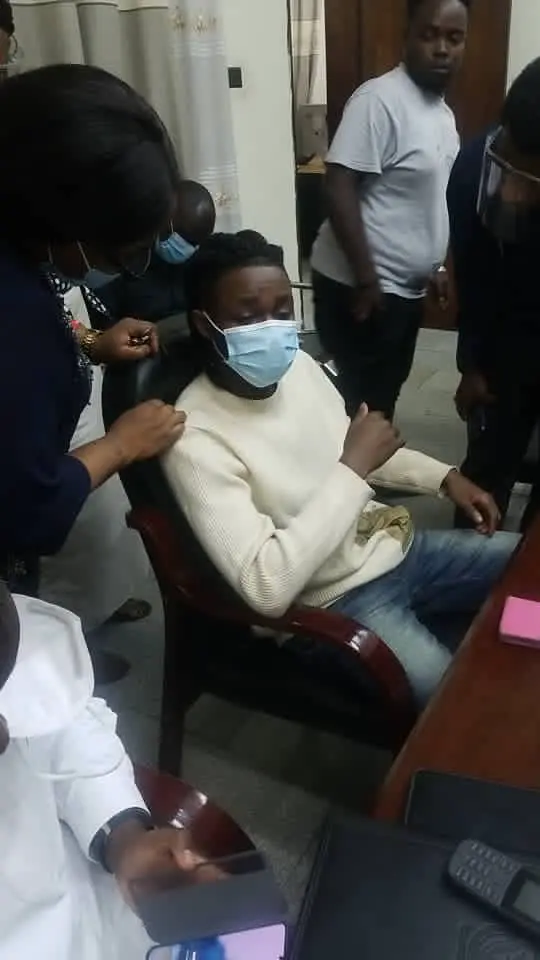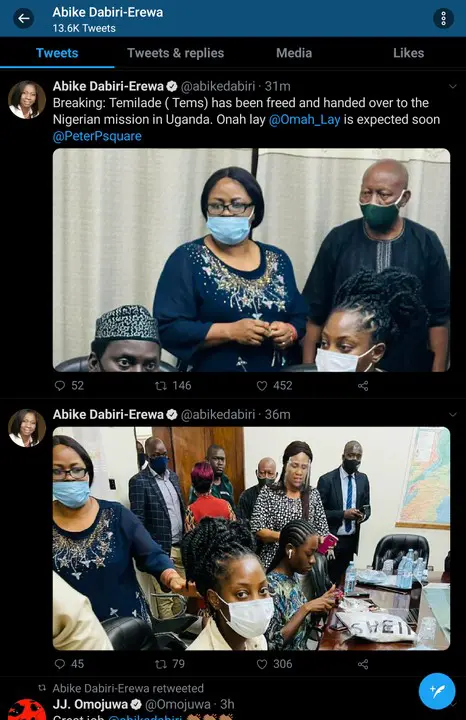 The musicians has been reportedly released and handed over to the Nigerian mission in Uganda. This was disclosed in a release order statement by the Chief Magistrate Court of Makindye at Makindye, posted by Ugandan musician, Bebe Cool.