Welcome, please do make yourself comfortable…
Oh ancient of days we adore you this faithful day and celebrate your goodness unto us a nation and as your own chosen people. We pray in the name of the Father and of the Son and of the Holy Spirit… Amen
Heavenly Father we adore you this day, not everyone who went to bed last night had the opportunity to be awake this morning, do many woke up with tears rolling down their face. Thank you great king of glory for a moment like this we so much appreciate your goodness.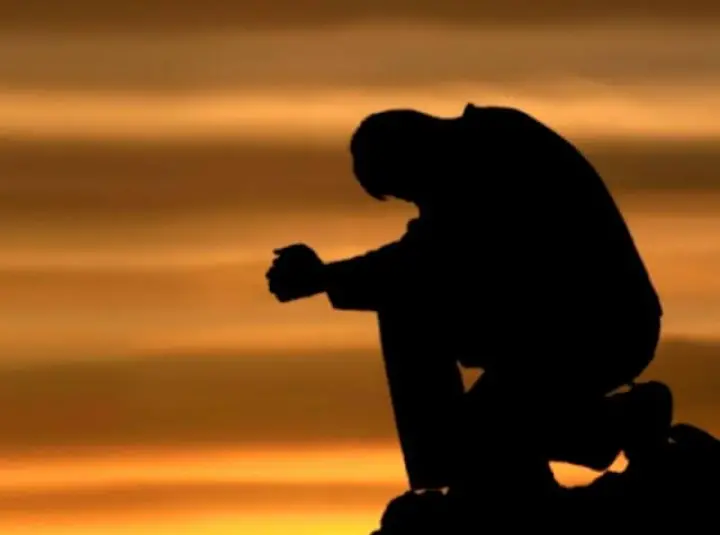 We thank you for our families, friends and relatives, your amazing grace is always sufficient for us ancient of days, lion ofbthd tribe of Judah. Your covenant is sure, you never change, you never sleep nor slumber. Take all our Thanksgiving this day in the mighty name of Jesus.
So many sins have we committed, king of glory, father of mercy and all graces, kindly wash and make us clean this day that our prayers may be accepted into your holy presence. Help us to shun sin and run towards everlasting life with good heart and mind…
Your covenant is sure rock of ages, help us to love you more with all our hearts, mind and whole being. On this faithful day with our hands lifted up, we call on you mighty Jehovah to descend and change things for the better in our life as nation and your own chosen race.
The Bible makes is to understand that we are your own chosen people, a peculiar people, God's own people, a chosen generation brought out from darkness so that we may show fort the light to all the ends of the earth; any forces of darkness trying to pull us down so as not to fulfil this task, oh! king of kings rain in might and prove our enemies wrong, for in your house there is no looser.
All enemies of growth and progress chasing after us on daily basis, father of mercy change their mind and heart that they may come to know of your goodness unto the world that through that very means, they'll repent of their evil ways.
This day, ocean of mercy we thank you. Eternal rock of ages we implore you to come and turn our lives around and make out of us a new creation that we may show fort your goodness to the entire world out there. Whatever the ancestral courses are, Lion of the tribe of Judah, we call on you to break every chain this day and liberate your people, that we may experience shocking breakthrough this month of October in the mighty name of Jesus… Amen
Whatever is tying us down, oh Heavenly Father, free us from shackles of the enemy, for whosoever believes in you will not perish but have everlasting life… This is what you promised us in your word, may it be made manifest in daily lives in the mighty name of Jesus… Amen
Everlasting peace we pray for for this day, may the month be fruitful and memorable for all your people scattered throughout the world.
These and many more we ask with faith through Christ our Lord… Amen.
Hail Mary, full of grace, the Lord is with you, blessed are you amongst women and blessed is the fruit of your womb Jesus. Holy Mary, mother of God, pray for us sinners now and at the hour of our death, amen!
Welcome to October, your month of liberation and breakthrough. Share the grace and blessings with your family.