Dr. Kemi Olunloyo has weighed in her own opinion on the trending issue that occurred between former Minister of Aviation, Chief Femi Fani-Kayode and a journalist. The former minister has come under serious criticisms for the kind of words he used on the journalist during a press conference he was having in Calabar, Cross River State.
In the video that has gone viral, Fani-Kayode is seen giving the journalist, Eyo Charles a dressing down for asking him a "stupid question".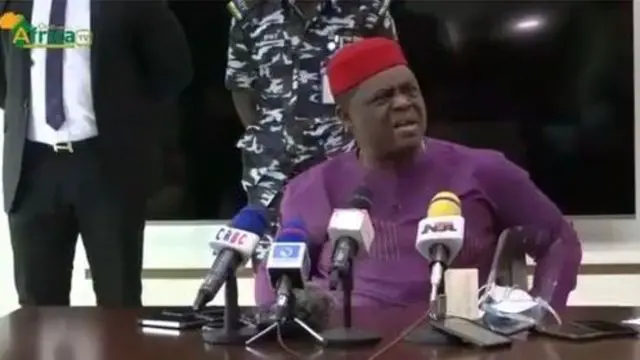 The journalist had asked Fani-Kayode who was bankrolling his recent travels around the southern states, but the former minister got irritated by his question, and said he was stupid.
"What type of stupid question is that? Bankrolling who? Do you know who you are talking to? I will not take any question from this man," was Fani-Kayode's angry response.
He also angrily charged the reporter to tell him who can give him money, asking him to go and report himself to his publisher and never to judge him (FFK) by his own standards.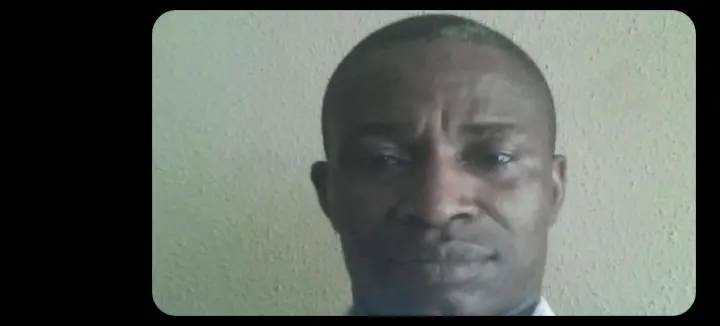 PHOTO: Ejor Charles, Daily-trust Reporter
In support of Femi Fani-Kayode's action against the Daily-Trust reporter, Dr. Kemi Olunloyo took to twitter to air her own view in a post that blasted Nigerian journalists.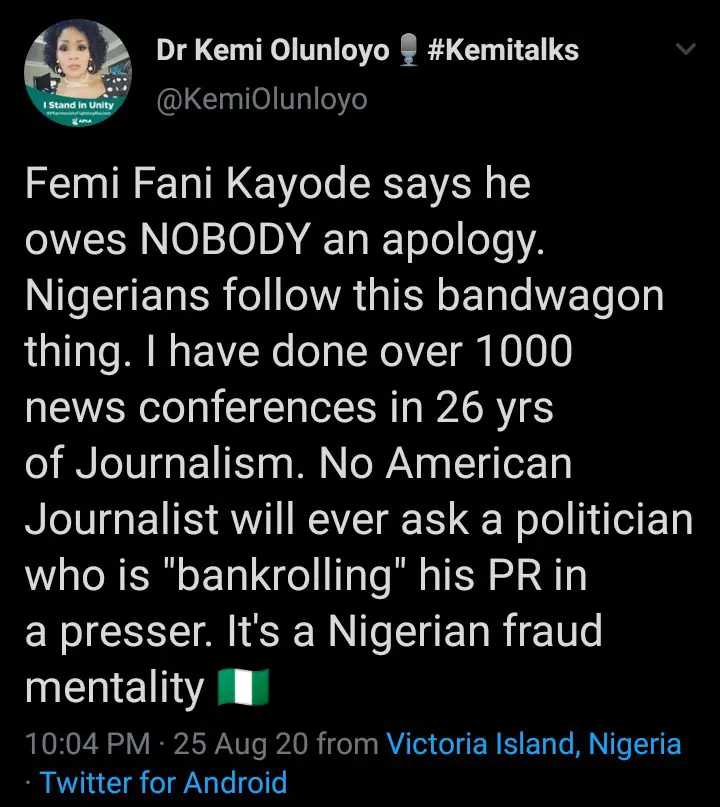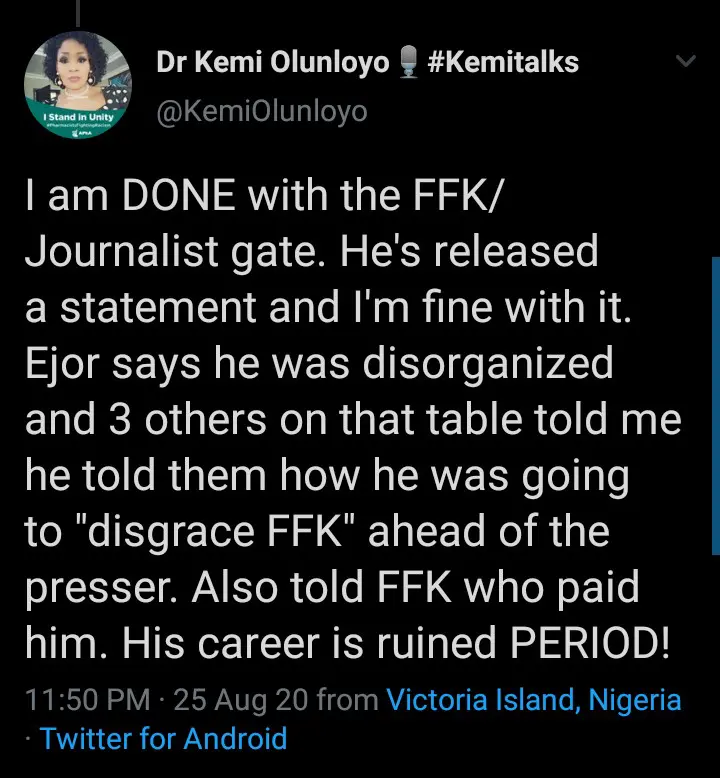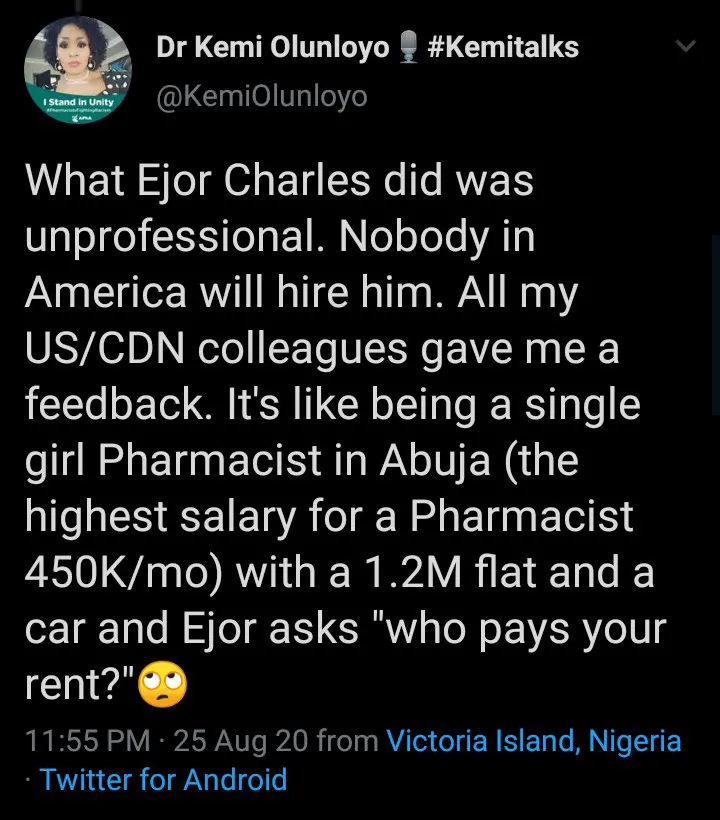 Although many have condemned FFK's outburst, Dr. Kemi Olunloyo believes that such question is unwarranted, and that in her 26 years of Journalism and over 1000 news conferences, no American can ask a politician who is bankrolling him in a news conference