So many of us woke up to the surprise Xmas Eve release of Sowore and dansuki .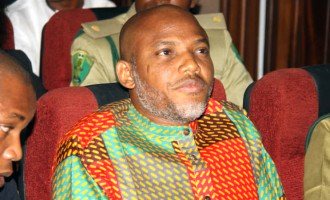 But those who listened to NNAMDI KANU's radio Biafra broadcast on Saturday 21st december, (3 days before Sowore was released) which he broadcasted from America, will be shocked not just on Sowore's release, but insider knowledge and connection to international power brockers.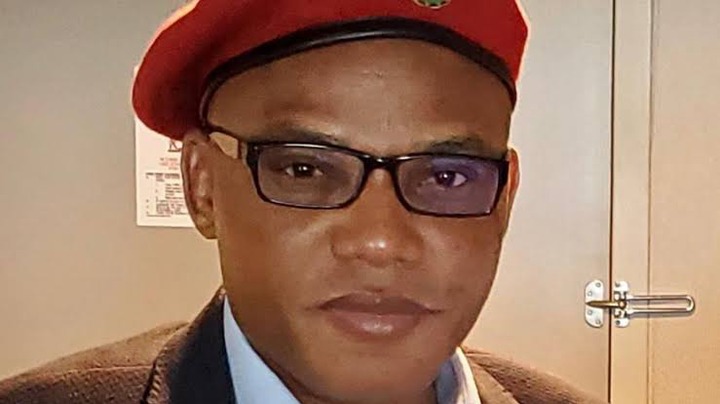 While trying to explain the unworkability of Nigerian as a nation and the hopelessnes of believing in one Nigeria, sighting Afghanistan and the recent America-afghan war as a case study, KANU said " I'm saying this because Sowore will soon be reased, we have done a lot of works on his behalf, and soonest they will release him. They will have no other option than to release him. It doesn't matter what DSS does. And I advice him to leave one Nigeria and fight for his people" .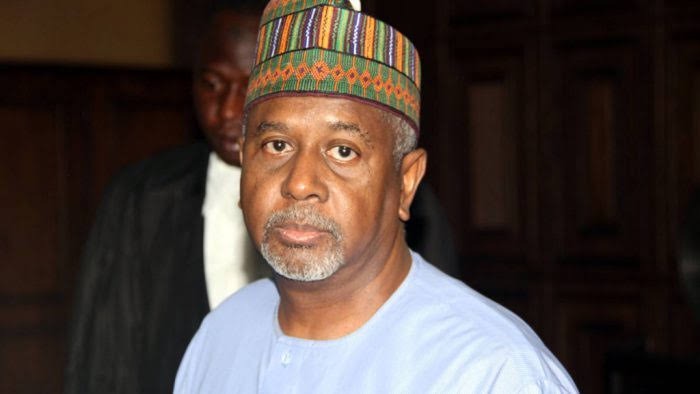 Just three days after his broadcast, and uncanny prediction, surprise surprise, Sowore was unconditionally released by DSS. This goes not only to show that KANU knows more than the Nigerian government, but also has contacts and connection of foreign powers that be.
I fear and believe whatever he says.
CopyrightDAILYFOCUSNG
All rights reserved. This material, and other digital content on this website, may not be reproduced, published, broadcast, rewritten or redistributed in whole or in part without prior express written permission from DAILYFOCUSNG.COM